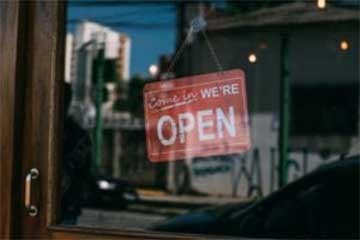 Coming up with a digital marketing strategy for a new brand is immensely tricky as there is no particular formula that has been tried and tested especially for your brand before and that has worked for you. You have to figure out everything from scratch. Your marketing goals at the inception are way different from the ones you'll have after you are a well-known brand. That explains why you need to have different strategies as well.
Here are Top 10 Digital Marketing Strategy for New Brands –
1. Establishing your online presence
Choose your social media platforms carefully.
It is not necessary for you to have a presence on every social media platform. Pick a platform that resonates with your brand identity the most. If your business has a lot to do with visuals, e.g. an ice cream brand, you have to be on Instagram while you can do away with being on LinkedIn. Each platform has a personality of its own and you need to find the ones that relate the best with your brand.
2. Create a Brand identity
It is extremely necessary that your brand must have its USP that is different from your competitors. Only then, will you be able to create a distinct 'personality' of your brand in the minds of your consumers?
3. Target audience
Facebook insights, Google trends and other such tools available will help you understand where your target audience is.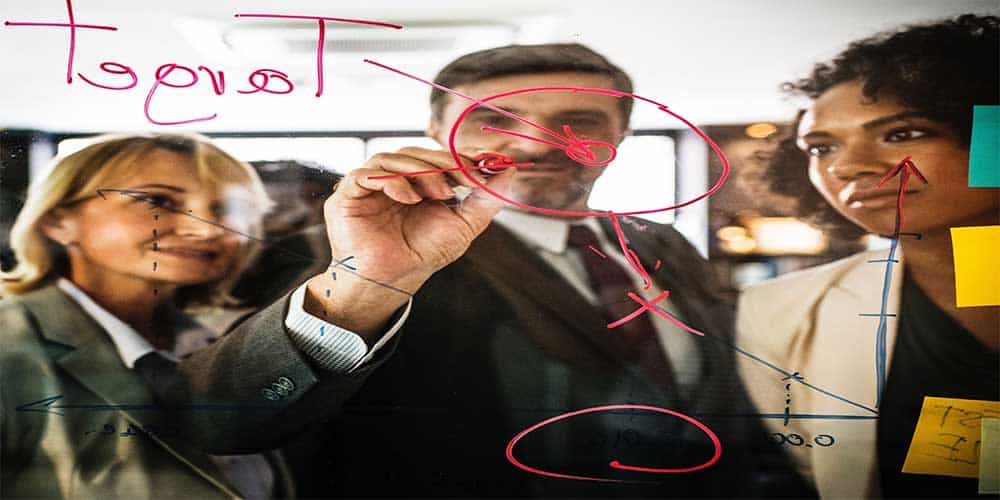 4. Campaign Idea to launch your product
Since you are launching your product, it would be amazing if you come up with a campaign that creates a buzz around your brand. Giveaways, discounts etc can be given as an introductory offer.
5. Content – strategy, calendar and discipline
Blogs, videos, GIFs etc, there are so many ways in which one can create content. The content strategy should be about 'how' you go about creating your content. If yours is a youth centric – fun brand, you can resort to a lot of 'pop culture' references in your content to connect with your target audience. Content in the form of videos will help your target audience understand your product more efficiently than messages loaded with texts.
A content calendar is vital as you need to upload content in a timely manner. One should not go overboard in posting and should not post at random hours. Thorough research of when and at what time your target audience is mostly online will tell you when you should be posting.
All in all, there should be discipline in uploading content, consistency in the messages communicated, frequency and time of posting, etc.
6. Paid ads to create awareness
When you are a new brand, you first need to create awareness rather than directly jump to sales. People are comprehensive about buying things from the brands they have never heard of before. One can use CTAs like 'know more', 'swipe up to read more' and get your target audience on a different landing page or your social media home page, where they will get to know more about your products/services.
7. Testing and Data collection
At this stage, it is very important that one collects data on how your customers are consuming your content. You can try A/B testing and other such testing methods to see what kind of response the ads are receiving. Which artworks, content, 'Call-to-actions' work better. One can even collect necessary data to send emailers, messages etc by asking the customers to fill certain forms.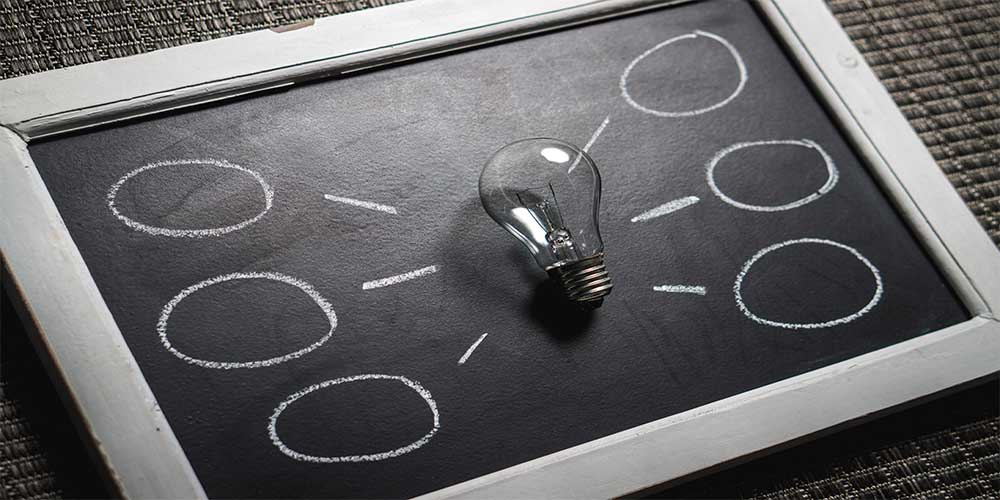 8. Online Reputation Management
Since your brand is new, customers may have a lot of qualms about your products and would try to reach out to you. You'll find yourself suddenly hit with a barrage of compliments, suggestions, negativity etc. Your 'ORM' team must respond to them ASAP and make sure that there are no delays in the 'social listening' prospects. Wherever people are talking about you, whichever forum, you have to be listening to them.
9. Search Engine Optimization 
While some brands have an exorbitant marketing budget and go overboard to create a buzz about their brands, some brands may not have such high budgets. For such brands, with a limited marketing budget, SEO will be immensely handy. One can write weekly blogs to connect with their audience and target the right keywords to improve their SERP along with good website optimization. SEO efforts can take time, but they will be very effective in the long run if you are working on it from the beginning.
10. Keep a tab on Competitors 
Whether you are a newly launched brand or whether you are a well-established brand, one cannot simply overlook what your competitors are doing on their social media pages or with their digital presence. What kind of content are they generating? What keywords are they optimizing for? Etc. Remember, they are watching you too.
We are a digital marketing company in Mumbai, and we're here to help you establish and maintain a great online presence for your brand. Do get in touch with us at [email protected] or connect to us on Facebook / Twitter / or Instagram.