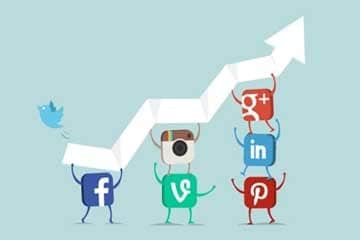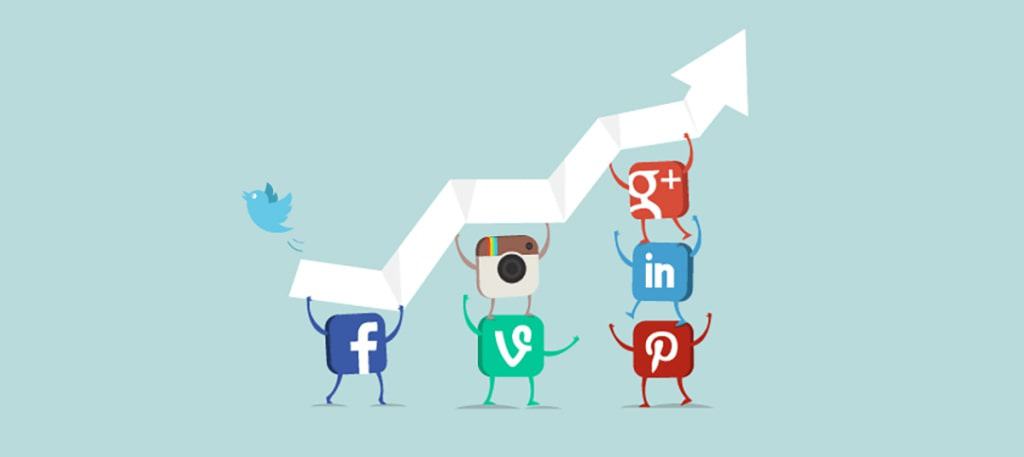 With New Year around the corner, most digital marketers are evaluating their previous year's performances and are contemplating new strategies for the upcoming year by predicting the possible changes in the digital ecosystem. Here are some social media trends we may see in 2019.
1. Good content will top the game
The content was, is and will always be the indisputable king. And hence, we have written a separate blog on the trends that would unfold in the content arena. You can check it out here.
2. Email Marketing will gain a significant momentum
Apart from being a wonderful medium to stay in touch with your customers, digital marketers have begun to exploit this medium more due to its ability of personalized targeting. Email marketing has a high conversation rate and it's certain that the usage of this medium will be higher in the coming year.
3. Augmented reality will alter the social media ecosystem
AR can capture people's attention for a prolonged period and drive really high engagement. The popularity of augmented reality is growing steadily in the west. Sephora, a popular cosmetic brand used augmented reality that helped customers understand what colors of lipstick may look good on them by wearing the lipstick virtually. While it's still pretty new in India, we are sure that the trend will pick up in the coming year. Indian brands are not shying away from experimenting with gamification. The popularity of the game Pokemon and of the app Snapchat has proved how much scope AR holds.
4. Influencer marketing to soar higher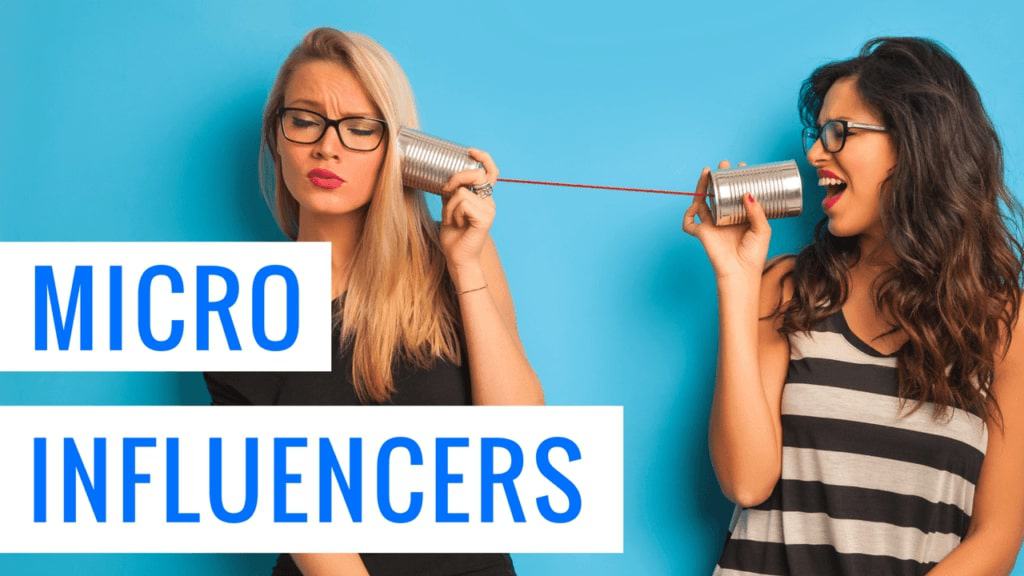 Social media influencers have a way more personally connect with their fan base as compared to other celebrities. Roping in these influencers for promoting your products picked up in 2018 and the trend is sure to continue in 2019.
5. Snapchat advertising to pick up popularity among marketers
Snapchat marketing was launched in 2017 in India. It's still in a nascent stage and is comparatively expensive than the other social media channels. However, the chances of someone seeing you're advertising on Snapchat is 5 times higher as compared to other social media channels. Snapchat is more popular among generation Z and since they are slowly getting into the job market, it's about time to consider Snapchat marketing seriously as these youngsters would now have a disposable income of their own and hence higher chances of conversion.
6. Videos, live streams, podcasts etc. will rule the roost
Video has proven to be a more bankable content format and this trend may continue in 2019 and beyond. Be it IGTV of Instagram or the newly introduced feature on Whatsapp that makes it possible for a user to play a video while scrolling and navigating through the app are some of the examples of how social media platforms are making it convenient for users to consume more video content and this trend will continue in 2019.
7. Stories will emerge as 'THE' medium for communication
With Youtube and LinkedIn being the latest social media platforms to join the bandwagon of those social media sites that have 'stories' format, we can imagine the popularity of this feature amongst users and how many digital marketers can exploit this for their use.
8. Authenticity will reign
Apart from the authenticity of the content and overall brand image of your business, it has become equally important to make sure that you do not buy fake followers. 'Social blade' has made it possible to uncover this phenomenon of buying fake followers just to built credibility in the eyes of the real audience. With more and more sophisticated tools coming up in the digital arena, it won't be easy to get away by fooling the audience in the future.
9. Marketing in Indian languages will be the new and popular kid on the block
Social Media Marketing in regional languages is slowly sprouting in India and we may expect it to bloom fully in the coming year. Several online government services platforms, chat applications, digital payment platforms provide their services in Indian languages. Youtube channels with content in Indian languages are seeing good growth as well. Creating and leveraging regional content is going to be a game changer in the marketing ecosystem.
Do you want more information on this? Or would you like to add more to this list? Please write to us at collabs@theimpulsedigital.com or connect to us on Facebook / Twitter / or Instagram.