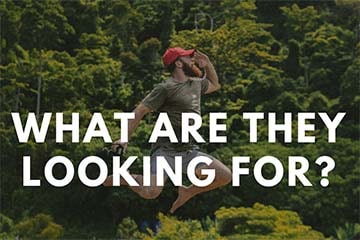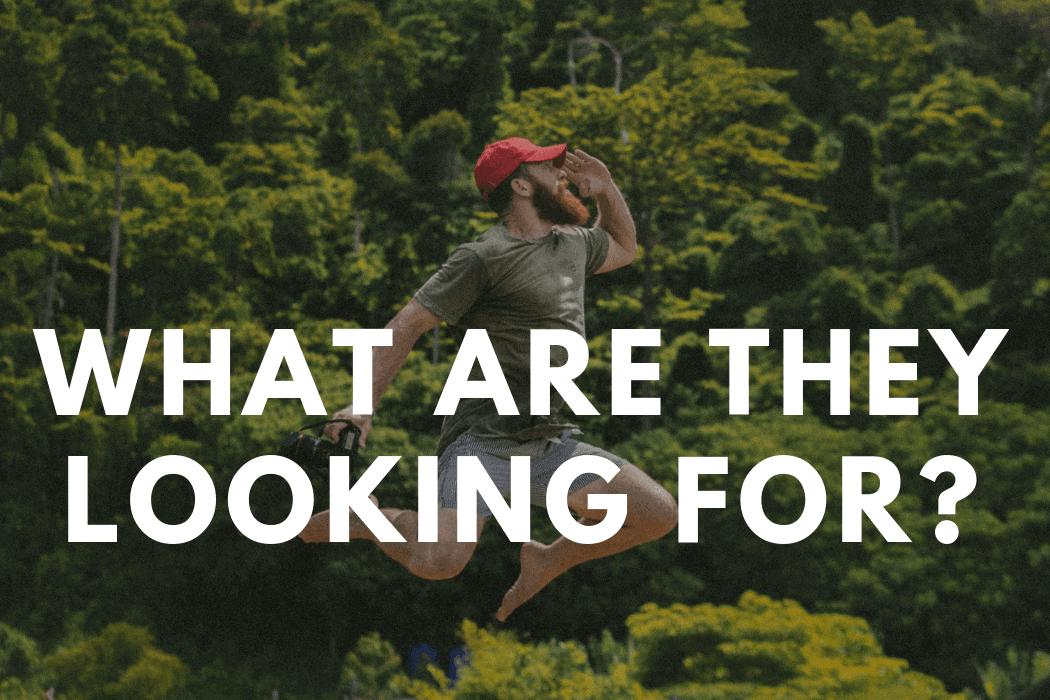 "Keywords are the key" is something that we have heard very often. It's a very common notion that one needs to optimize for the keywords that have a high search volume to get more traffic, convert sales or whatever the business goals are. However, the keyword game isn't that easy. And probably that's why it's so interesting. Being a seo company in Mumbai , we'll be more than happy to help you with some of the rules of this game.
What is 'intent based search optimization'?
Every person who types a search query is looking for something. That something is their 'intent'. The first step towards any SEO/SEM plan is to understand the 'intent' behind that query. And 'intent bases search optimization' is all about trying to make sense out of the queries and optimizing for the right keywords.
Why is 'intent based search optimization' necessary?
While some believe that all traffic to your website is good traffic, to be honest, it's not necessary. If a person surfing on the internet doesn't find what exactly they are looking for, they'll quickly leave the page and that will increase your bounce rate.
A lot of time and effort goes into trying to rank your page through SEO strategies. One must be sure of what they are trying to achieve by putting so much effort into it.
If the right keywords are not optimized for SEM, one might just end up spending a lot of money on those keywords that do not do any good to your business.
Your business needs to have its presence at all the stages of the consumer funnel. The 'intent' is nothing but the different stages of the funnel. Your content must be aligned to these stages.
What is the 'intent' behind the search?
Informational intent
This is the most basic type of intent that has the maximum search volume. People here are looking for information about the recent match, the weather, explanation or meaning of some term, etc. Here, usually they are not willing to make any kind of purchase. E.g Bali, Bali tourist spots, Bali history.
2. Navigational intent
Here, the users know exactly what they are looking for. They are usually looking for the webpages of certain sites. Here, they are aware about the brands that exist. E.g. makemytrip.com, goibibo.com
3. Commercial intent
In this case, the intent of the user to make a purchase is pretty obvious. The keywords usually have an amount or price attached to it e.g :- Bali trip package less than 100000. Etc. Here, we know that the intent or the desire of the user to make a purchase is very high.
What are the different SEO / SEM strategies one can implement?
Assuming that you run a company called 'Best Vacation Planners', here's how you should go about your SEO/SEM strategy.
In case of informational intent where the volume of search is very high e.g. 'Bali', you have to see if your competitors too are vying to rank higher in those keywords. If they are not, it is definitely not a good keyword to go with. You may end up spending a lot of time to rank higher for a generic term and may even draw a lot of traffic too, but this will help you achieve absolutely nothing.
However, if you do see your competitors trying to rank higher for these generic keywords, you know you have an opportunity there. Here, u can write blogs, newsletter, etc and try building awareness about your company even though the purchase intent is low. You can have subscription forms downloads, etc to generate leads.
Chances of any company running an SEM campaign for such words are very less. If there are companies running SEM campaign for just generic keywords and you wish to do the same, just make sure you don't end up spending a lot of your budget on the same.
In case of navigational intent, one needs to have a well optimized landing page just in case the user is looking for your brand. Here, one can opt for SEM strategy as you know that the users are looking for your particular brand. Here the users are usually at the 'consideration' stage of the funnel.
In case of the commercial intent keywords, you know that the purchase intent is very high. Here you can allocate a higher amount of your marketing budget as these keywords have high chances of converting. These keywords are usually known as 'long tail keywords' and are very specific.
'Intent based search optimization' is extremely crucial to plan your SEO/SEM. A sound and effective strategy needs to take into account the 'intent' behind the keywords to get desired results.
Do you have any queries regarding this? Or would you like to add more to this list? Please write to us at collabs@theimpulsedigital.com or connect to us on Facebook / Twitter / or Instagram.