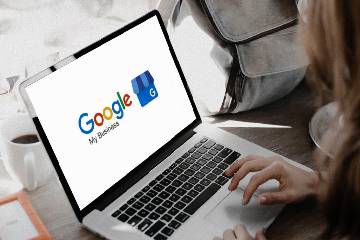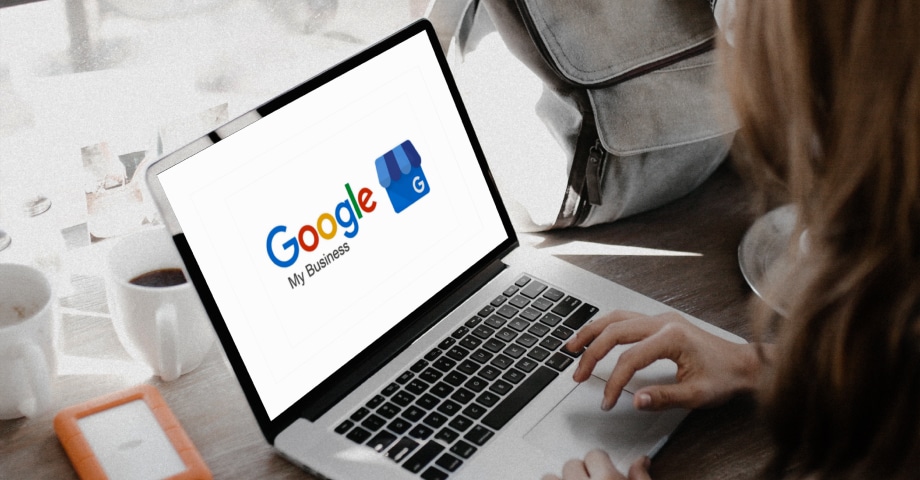 Conquering the cut-throat business world is all about making your brand accessible to your potential customers. This is exactly what Google My Business (GMB) does for you with ease and effectiveness.
GMB is a free tool that lets you promote your business profile on Google search and Maps. It allows you to connect with your clients, post updates and gives a glimpse of how customers are interacting with your business on Google. In this blog, let's analyse what's new with Google My Business and how you can make the most of it for your brand's success!
How does Google My Business work?
You'll have to begin with adding your business to Google if it doesn't appear on the search engine already. You'll need a Google account registered to your business email, as this will be where all interactions, changes and reviews are sent once your Google My Business listing is set and ready to go.
Google will also ask you to answer certain questions about your business's general information such as
business category
Phone number
Website
and so forth, to verify that you are who you say you are. Note that even if your business does appear on Google, sign up and claim the business listing to begin managing the way that the listing appears to Google users.
Why is staying updated on GMB important for your business?
Tons of years ago when going digital was not an option, some businesses perished owing to a lack of exposure to the right customers.
Google My Business augments your business's visibility in the market, increases your sales and customer base along with ranking your business higher than your competitors.
It is a digital asset that lets your business gain relevant recognition with the least effort and time as compared to the traditional brick & mortar marketing tactics.
Recently updated Google My Business features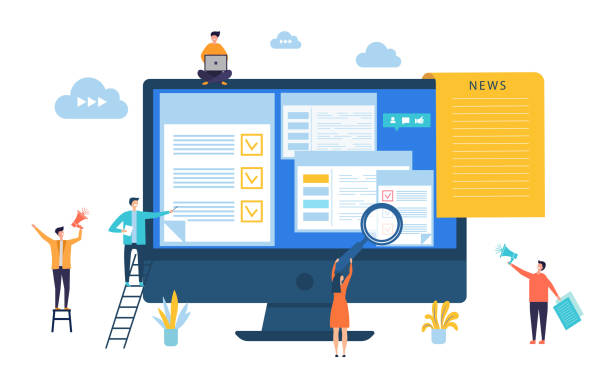 Staying updated with the GMB features will let you make the most of it for your business's development. One of the pandemic related updates added in late 2020 was the health and safety attributes which include
Appointment required
Staff wear masks
Mask required
Staff get temperature checks
Temperature checks required features
Additional Covid-related attributes for the restaurant and foodservice industry are
Curbside pickup
No-contact delivery
Dine-in
Also, businesses that offer virtual services now have added attributes such as online care, online appointment, online estimates, and online classes.
Tips to optimize your way to the top through GMB
1. GMB for Local SEO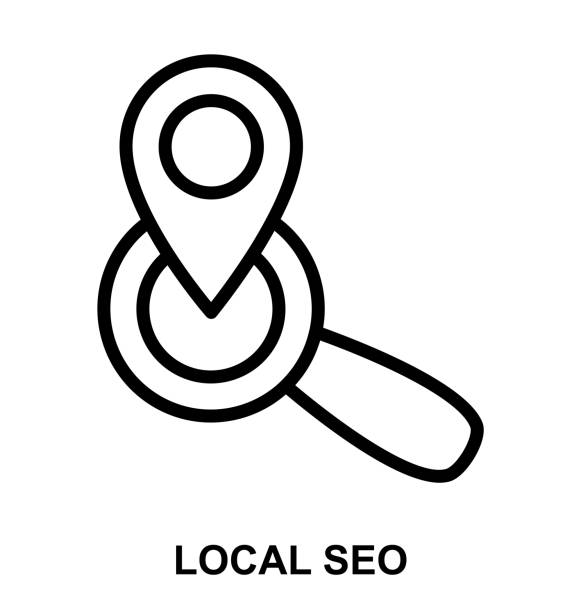 Including relevant search terms within your listing is crucial when it comes to boosting your Google results ranking, this includes your local search ranking, too. An expert SEO team from a veteran digital marketing agency in Thane will ensure that you have the best ranking for your business.
Also, utilize the 'local posts' feature offered by Google My Business to your advantage. It allows businesses to create posts visible to their local audience. This comprises posting related to special offers, events, and seasonal messages, answering FAQs etc. which also keeps the listing accessible and up-to-date.
Remember that businesses that regularly post using this functionality look a lot more reliable and pertinent to the search engine algorithm. Further, these businesses are rewarded with a higher search ranking for terms that your customers will be using. Regular posting also makes your business more appealing to potential customers.
2. Clarity on Opening hours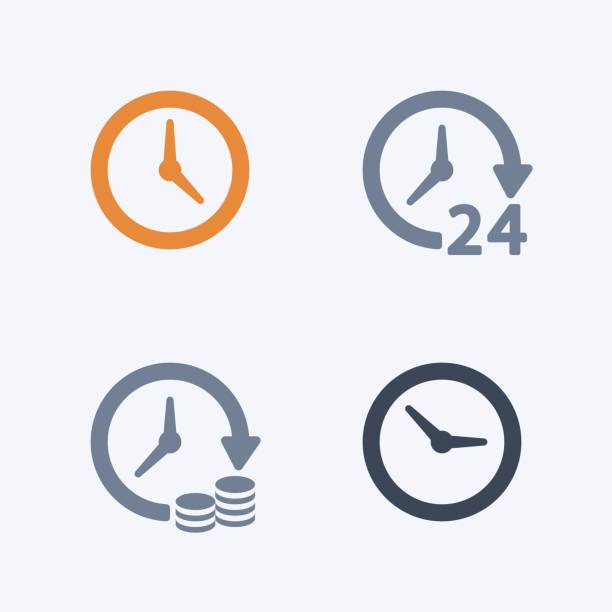 This is an incredibly significant detail. Ensure that you mention the correct opening hours and specify deviations if any regarding public holidays. If incorrectly mentioned, you could risk losing your potential customers to a competing business.
3. Images can make a huge difference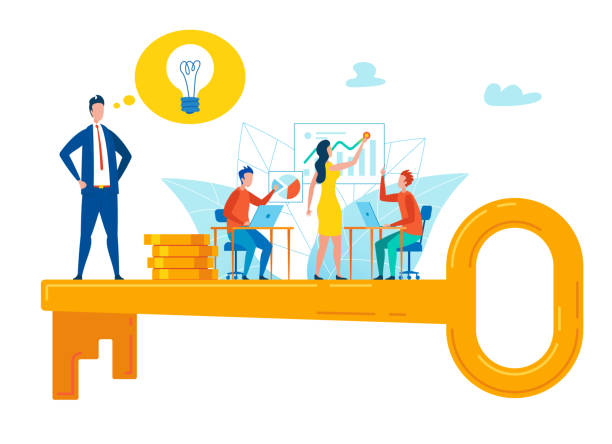 Your business could lose massive sales potential by not including relevant visuals in your Google My Business listing. On average, businesses that include photos in their listings receive 42% more requests for directions through the Google Maps service than those that don't.
Other activities such as adding the correct description, gathering and responding to reviews also ensure that you're making optimum use of this digital tool. Google My Business is one of the most powerful ways to fortify a business's online visibility and local search optimization.
Grow your local online visibility with the right SEO strategy and take the first step by creating and optimizing your GMB profile right away. If you don't understand how to begin, entrust your brand's online marketing with a result-driven digital marketing agency in Mumbai that implements effective local SEO strategies, leveraging Google My Business Listing to promote your business and generate relevant leads effectively!