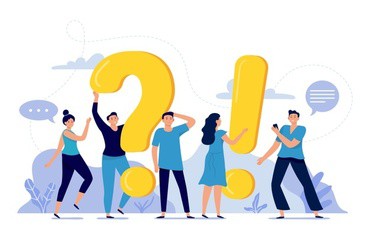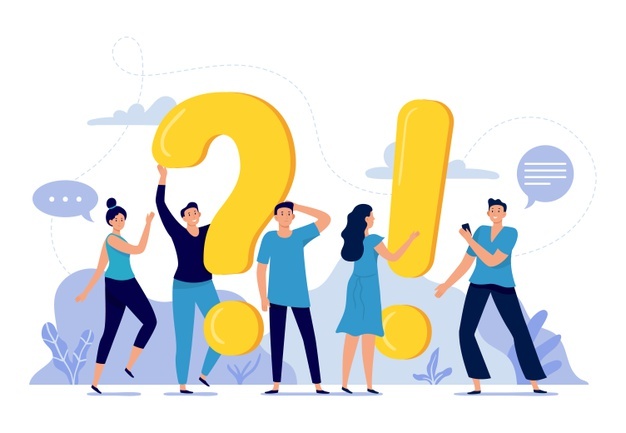 The People Also Ask (PAA) feature has become an important facet of SEO strategies in recent years. Its prominence has amplified radically and its analysis provides unique insights into the ever-evolving landscape of Google search features. Let's talk about how you can leverage it and formulate an action plan to implement an effective PAA Strategy for your business' Search engine optimization (SEO).
What do the 'People Also Ask' Box in Google Signify?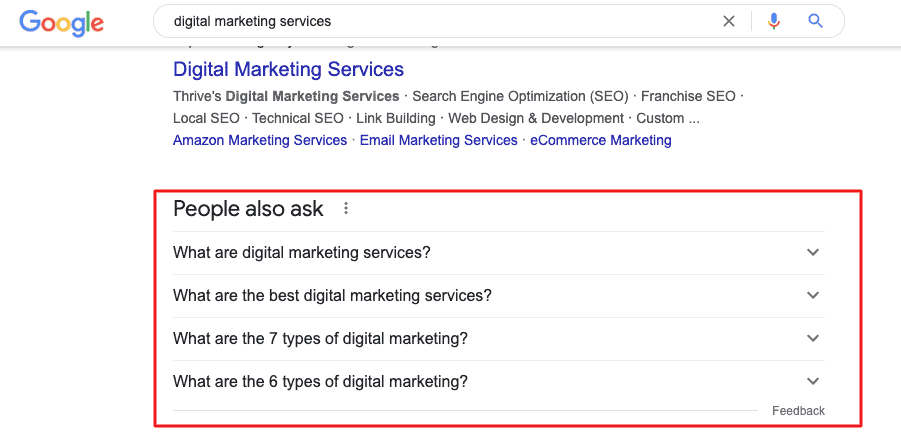 The 'People Also Ask' box is interactive, Google SERP (Search engine results pages) feature that displays other answers related to the user's original search query. When you click on the PAA results, it slides open an extract of the answer from a website, along with a link to the page providing the answer. It also simultaneously and dynamically triggers new questions to be added to the PAA box.
Is PAA Significant for your SEO strategy?
Yes, absolutely! Did you know that 75% of the time when a PAA result appears, it is within the top 3 results of Google, providing a good chance of visibility? This makes a constructive PAA Strategy extremely vital for your SEO. So, without further ado let's get a grip over this strategy and understand how you can make the most of it!
A Productive Action Plan to Execute your PAA Strategy
There are multiple ways of incorporating PAAs into your SEO strategy. Let's discuss a few of these tactics below.
1. First Things First – Extract PAA Listing
STAT's report is a fantastic tool that helps you extract PAA Listings easily. One of its features called the People Also Ask (Google) provides you with a report of the PAA questions triggered based on the keywords you have decided to track. The URLs appearing for those listings and their exact rankings within the PAA box are also reflected in this report.
2. The most Critical Part – Address Questions in your Content
Now that you have extracted your PAA Listings, think of how your content strategy can incorporate the PAA findings. Start experimenting on what type of results such PAA questions are triggering. Are they informational, navigational or simply transactional?
As per the result of your analysis, create or re-optimize your content. You could try adding questions and answers to your content or using the right headings to mark up critical elements.
3. Get Ready to Retain Users on your Website with the Aid of your Newly Optimized Content
According to your KPIs (traffic, leads, signups, and more), tailor-make your new and optimized content and use it effectively to retain users on your website. Remember that PAA can be your friend if you're willing to devote time to understand how your organic visibility can be influenced positively by such features. If doing this on your own seems overwhelming, a reputed digital marketing agency in Thane can get your PAA Strategy sorted for you!
Go ahead and execute this action plan to give your SEO a significant boost the PAA way. Substantial user intent is a core theme in any SEO activity. With approximately 50% of all searches showing PAA results, it is evident that formulating and implementing a constructive strategy for increasing your visibility within these PAA features is vital!