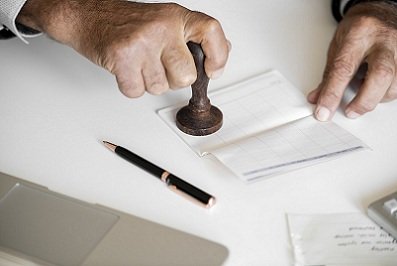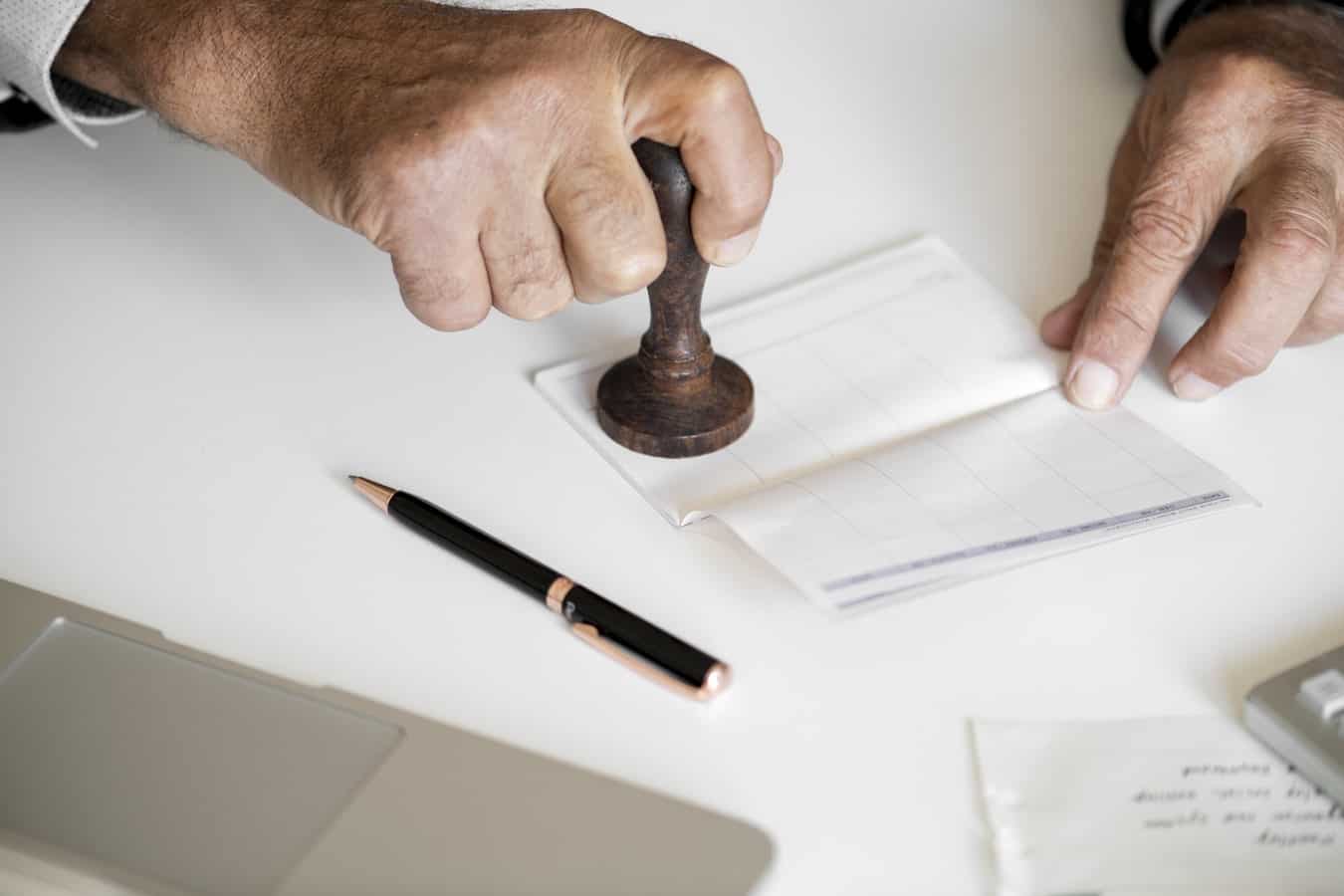 Branding is an essential factor for your business. It gives your business a name, an image and reputation to make it look different from other brands in the market. With precise measures, it can take your business to the sky but failing to do so can get your business and its image both in trouble. Different size of businesses requires different levels of branding services. For instance, a newcomer in the market has to justify and explain the audience that why it's better than its competitors but an already established brand doesn't have to.
While preparing the Brand Strategy; make sure you don't include something unsuitable for your business.
Here are 8 branding mistakes which can make your brand suffer-
1) Incorrect Logo:
Your brand name is not the only thing which should complement your business. The logo is like the initials of your brand. They help in representing your brand symbolically. One should be able to guess what type of brand it is just by looking at the logo at once. The colour scheme, font and concept plays a crucial role so make sure this job is carried out by a professional.
2) Disintegrated Approach:
Many of us have a misbelief that branding is all about designing a logo and creating a catchy tagline but in reality it's more than that. It includes elements like customer experience design, communication and presentation of your products and services. All these factors together come in the field of branding. So, the next time you see the word 'Branding' pay a little more attention to it.
3) Consistent Visual Changes:
Too much of changes wouldn't be welcomed by your audience. Changing your brand's display will only make your audience puzzled and your brand less recognizable. Some of the classic examples in this case are brands like Colgate, Pepsi and Parle who might have altered their strategies but kept the display of their products similar and recognizable throughout the years.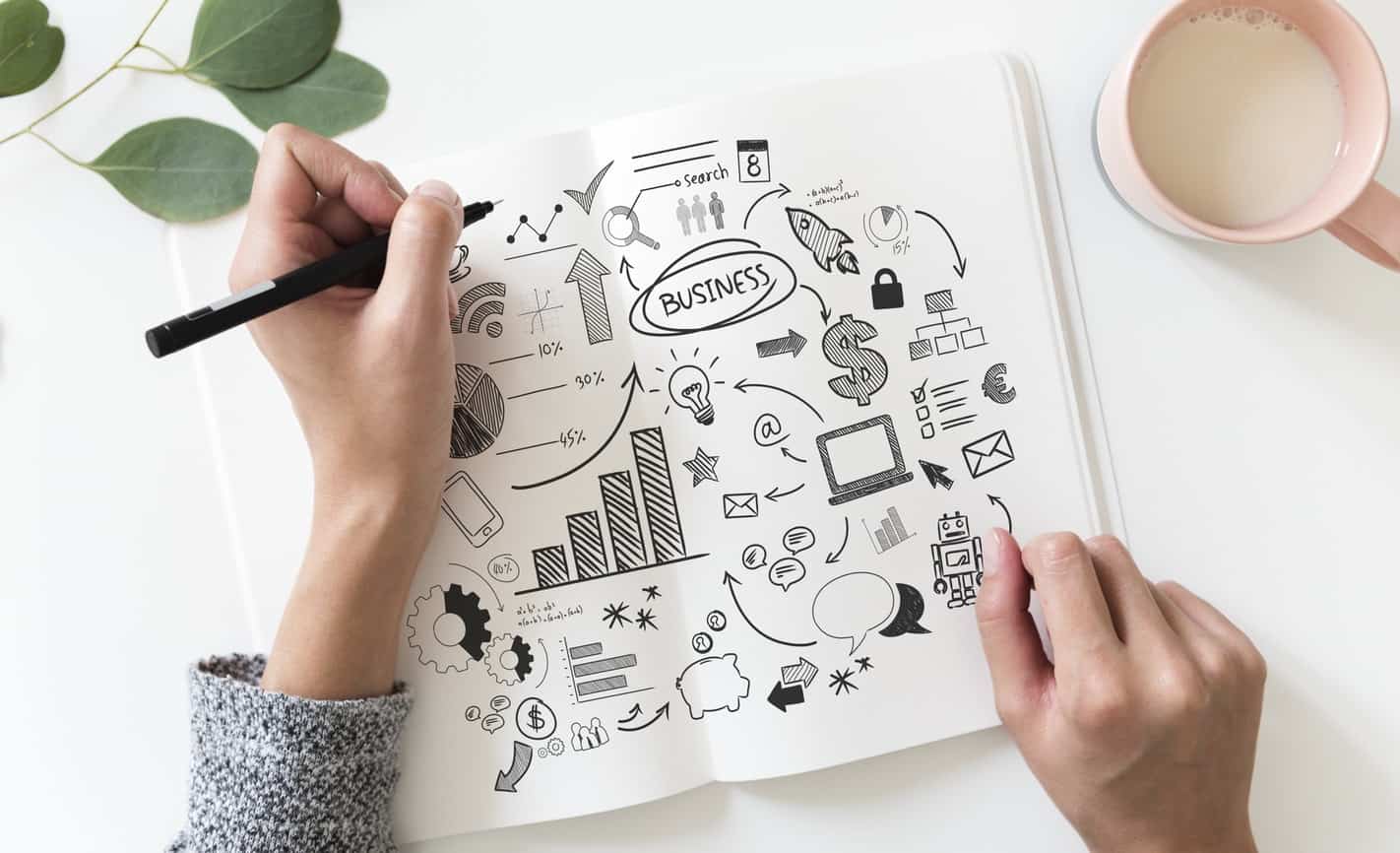 4) Lack of Research:
Research is the inception of branding. It will help you find out what type of audience you should target and what competitor brands you should be careful of. This will also give you a glance of what trends are currently going on in the market. Improper research will make you less aware of the market and about your competitors.
5) Blindly Following Competitors:
It's a common saying that keep your friends close and enemies closer but that doesn't mean we will totally adapt them. Following your competitors strategy might be risky for your brand because if the strategy worked out well for him; that doesn't mean it will be successful for you as well. Also, there is a slight chance that your competitor is using that strategy just to trick you.
6) Less Interaction with Audience:
Wouldn't it be nice if you bought something and that brand asks about your personal experience and feedback about that product? You would be comfortable if the brand interacts with you. Similarly, if you don't interact with your customers they will eventually get disinterested in you.
7) Neglecting Feedbacks:
All kind of feedbacks should be welcomed. They are honest opinions of your customers about their experience with your brand.  But the important thing is the source of those feedbacks. If you want your feedbacks to be more honest then you should approach the outsiders. Your peer groups are most likely to give positive feedbacks. Negative feedbacks should also be considered but make sure that you take action on it instantly.
8) Risking your Brand with Extensions:
Introducing your products or services in a different category is known as Brand Extension. Some brands do it because they are facing issues in the current market while the other brands do it just for the sake of conquering more shares in the market. However, it's possible that this might not be the best idea for your brand.  That's because your audience might not accept you in some other market due to some reasons. An example of a successful brand extension is Cadbury. From chocolates to beverages (Cadbury Bournvita) to biscuits (Cadbury Oreo); they have extended their brand flourishingly in all markets. But all of this is possible with enormous research and planning.
Do you have anything to add to this list? What are your views? Write to us at [email protected] or connect to us on Facebook / Twitter / or Instagram.