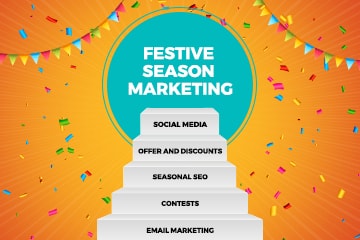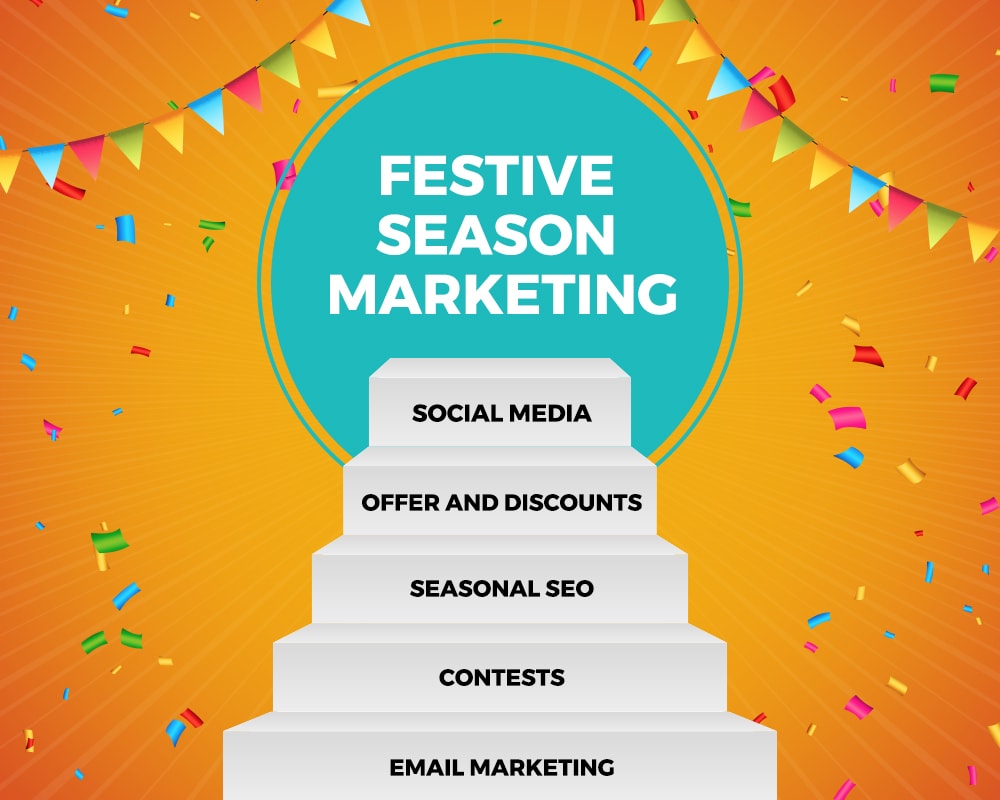 Is your business ready for the festive season? In today's digital world, it's essential for businesses to strategize and leverage the festive season for additional market gains. This digital era has brought the world onto fingertips, bridging the gap between the customers & businesses. Around 4.1 billion people out of 7.7 billion world population use the internet and the number is increasing rapidly.
Businesses have acknowledged the fact about how the digital revolution is real and has become the fastest and most effective way of promoting brands across the world. Buying gifts for the loved ones is a common sight during the festive season but getting a discount or a better deal is like a cherry on the cake. Festive seasons offer more opportunities for businesses to increase their engagement among the audience, drive traffic to the website, social media platforms & eventually boost sales.
So, if a business has to stand out amongst the competition & increase its ROI, it has to pre-plan the objective as follows:
1. Social Media
The camera king totally rules the #TheBigBillionDays! Get the #HONOR20i at just ₹11,999.
Hurry up! It's now or never! 🤩
Shop on @Flipkart now: https://t.co/dIEdBmiwIL pic.twitter.com/NtdfXtfSOS

— Honor India (@HiHonorIndia) October 1, 2019
Your social media posts should be festive-themed. While creating your campaign, you must make sure that the objectives rhyme with the upcoming festival and use a proper mixture of different posts targeted with an aim to gain engagement and click-through links redirecting to your website and sales. This will help the brand build relationships with potential and existing customers, gain brand loyalty and advocacy.
Make a good competitor analysis to understand what worked for them and how. See what new you can introduce and offer to your target market. Choose the social media platform as per your product and make the most of it for better results.
2. Offer and Discounts
Festive offers and discounts always excite people and encourage them to shop more not just as gifts but also for themselves. They may even end up buying things they didn't intend to in the first place. Additionally, offering some promotional codes, such as free shipping or a free gift helps boost sales.
3. Seasonal SEO
Proper research of the specific festival-related keywords will help a lot to understand the demands of the consumers. During the festive season to attract shoppers, your SEO should rank well for the festive-themed queries and also help the website to rank high ultimately encouraging sales.
4. Contests
The contest is the best way to promote sales and get engagement on the brand page. Running a contest can improve engagement and can help to interact with your audience directly. For most of us, "contest" usually means winning prizes, then why not, who would not love to win prizes during the festival.
Giving away hampers or prizes will hook the audiences to your brand and will also help in word of mouth publicity. Giving your product in the hampers will also help you to promote your product. It's a worthy investment that will bring lifelong value to the business.
5. Email Marketing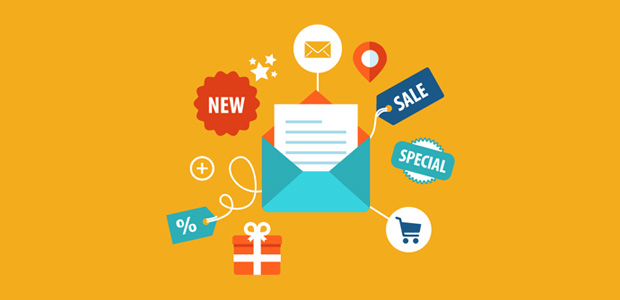 In today's digital world everyone is hooked on their mobile phones and laptops, nothing can be better than having your favorite brand sending you an appreciation mail, with a customized festive season greeting card and gift vouchers to your inbox. This makes your customers feel valued. Thus, adding the increasing number of customer base and profits.
Multiple businesses offering similar products make the competition go edge to edge during festivals. During this period brands push their boundaries to set themselves apart from their competitors. These 5-step festive season marketing strategy will guide you towards building a good digital marketing strategy that helps you grow in the market!
If you need any guidance regarding digital marketing strategies for the festive season for your business/brand? Get in touch with us now. You can write to us at [email protected] or say hi on Facebook / Twitter / or Instagram.