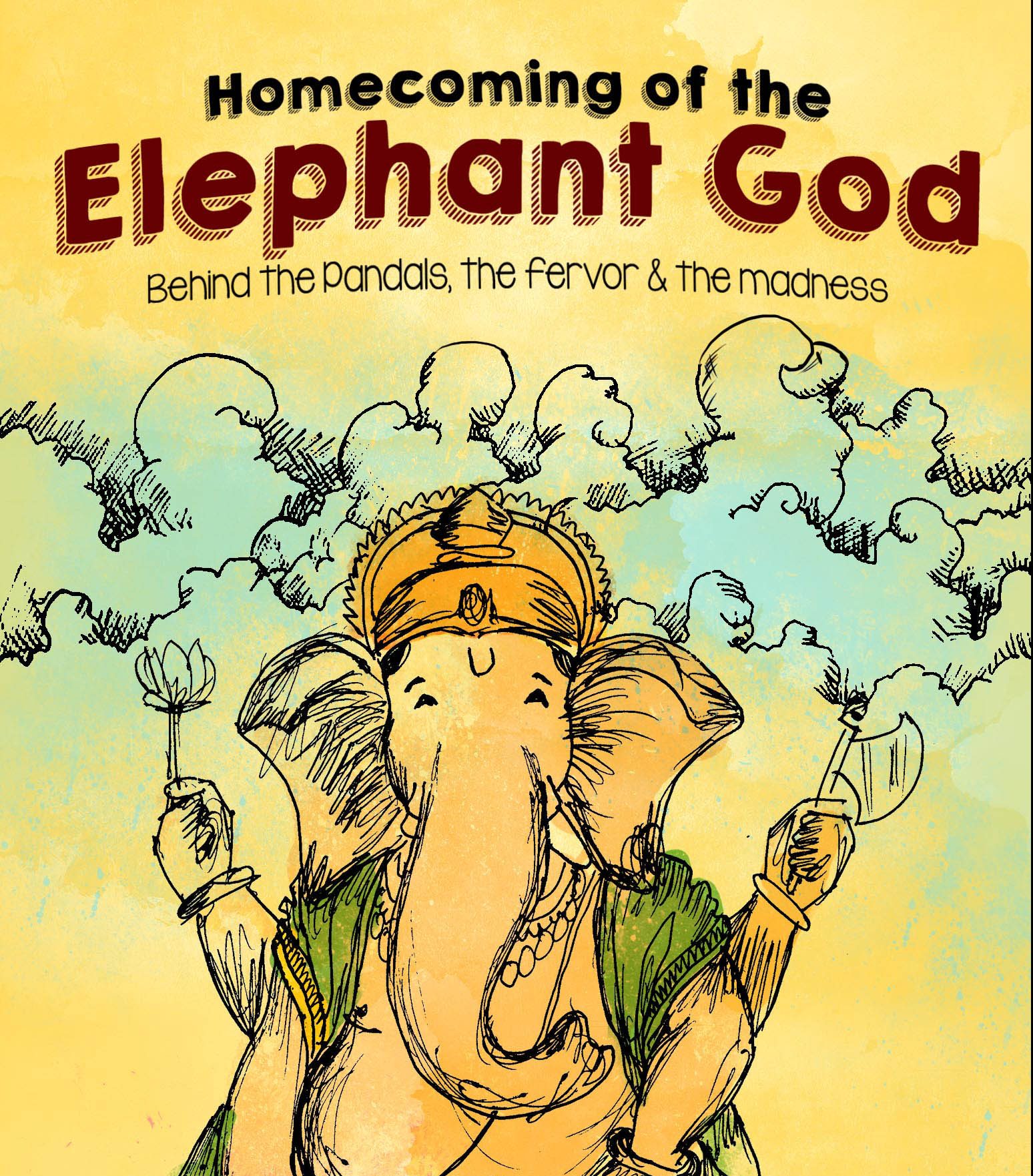 Indians love celebrations, and when it comes to our welcoming our beloved Bappa, the zeal increase 10 fold!
The streets of India turn into a dance floor & Mumbai is an epicentre of the festivities.
In this infographic, we are trying to take you behind the scenes of this extravaganza and show you the madness, facts, and the numbers that make up this festival.

For more details on what we do, please visit us on www.theimpulsedigital.com