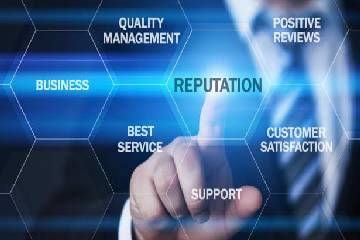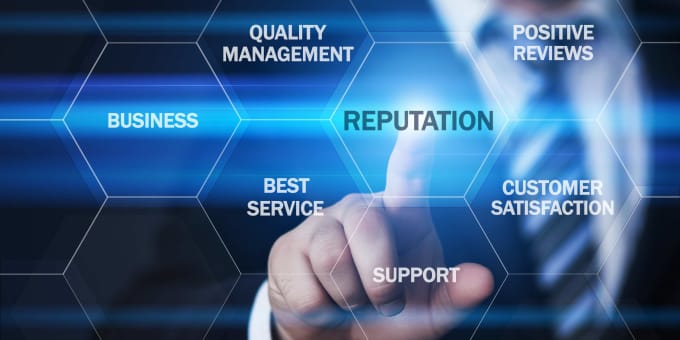 What is Online Reputation Management (ORM)?
Is your brand's online presence working for or against your business? Before customers pick up the phone to call you or land on your website— what do they find when they look for your business online? Will they like what they see? Online reputation management (ORM) is all this and much more. Marketing your business relies on how customers perceive your brand. Online Reputation Management (ORM) is the process of creating your brand's positive public perception online.
Is ORM significant for your business?
Before the virtual era, reputation management relied entirely on word of mouth. With evolving digital times, analyzing and improving how your brand is viewed online by a potential customer or stakeholder has become vital. If not managed correctly, it could diminish your brand's value and revenue generation potential. ORM includes monitoring and addressing any content or customer feedback online that could impact the brand negatively. It also incorporates digital strategies such as SEO, Social media management, and paid search/ads to foresee, avoid or solve challenges that could damage a business's reputation.
Top 5 golden rules for effective Online Reputation Management
Devise an impactful ORM Strategy
Strategizing is the first step to effective ORM execution. Begin with an extensive ORM audit to uncover how people perceive you online and the roadblocks in achieving your ideal brand image. Good Digital marketing agencies in Pune and other metro cities ensure that you prioritize and allocate resources for the ORM execution effectively. They create a crisis management strategy as things can escalate at an unprecedented speed online. It is significant to keep a keen eye on industry trends.
A good digital marketing company in Mumbai can make a massive difference for your business' ORM. They use brand monitoring tools to know if unfavorable conversations peak about your business. Even the slightest glitch, lapse of judgment, or delay of any kind could be damaging. 
Search Engine Optimization is key
A good ORM process is incomplete without an effective SEO Strategy. Acquiring a good website ranking and optimizing your brand's social media platforms lay the foundation of a well-structured ORM Strategy. It is pivotal in shaping a resonating reputation for your business online.
Monitoring online reviews efficiently
According to research, positive reviews affect 90 percent of buyers' decisions. A negative review has no delete button. It is paramount to manage negative reviews on time, get customers to leave a review, and encourage positive reviews. When you opt for an excellent Digital marketing agency in Thane, it helps your business be proactive in monitoring online conversations giving you a real-time view of your brand's online presence.
Right Influencer Marketing Strategy
This form of marketing trend entails endorsements by social media influencers. Influencer Marketing has proven to be quite impactful, but it has less control than paid marketing. Influencers are your online brand ambassadors, which is why it is essential to choose them wisely.
Worthy content can make all the difference
Last but never least, the online content associated with your brand can make or break its reputation. It is not just the visual aesthetics but also the quality and tone of your content that can transform the way your customers see your brand.
Being associated with a well-reputed digital agency can enable you to structure a viable and result-oriented ORM strategy that amplifies your brand's existence in the industry. Your business's online reputation shapes its future and saves it from approaching the brink of extinction. It can give your brand the competitive edge required to succeed and become a market leader or trendsetter!