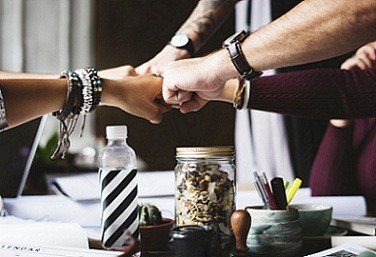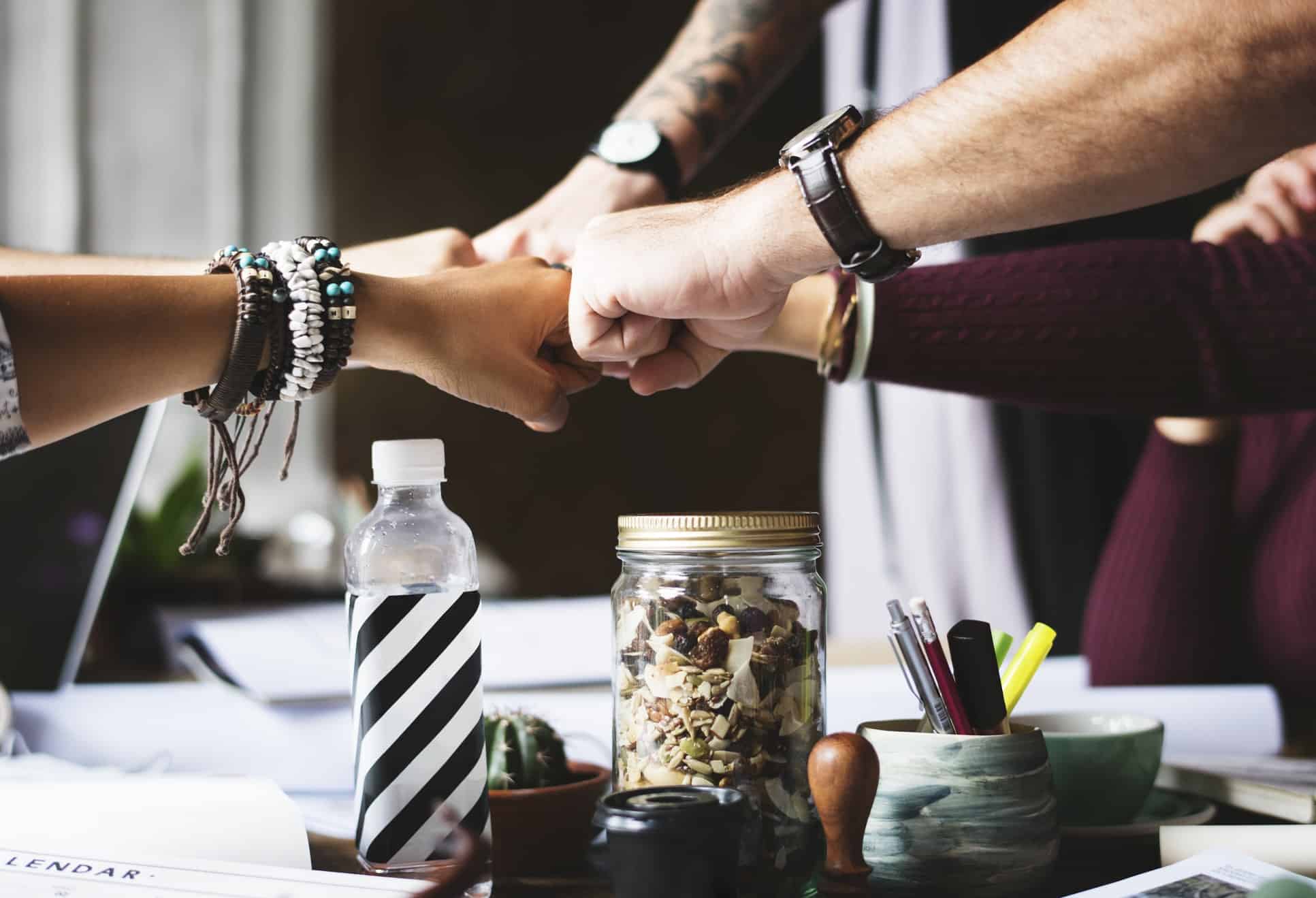 As we mentioned in our Content Marketing Trends round up in the last blog post, micro-influencers are going to be a big deal this year onward. In this post, we are going to dive in the details of micro-influencers marketing and how does it work. Also, Instagram is a major platform for influencer marketing so the references used in this post will be in context to Instagram as a marketing platform and the social media marketing companies need to take note of this.
Here are some facts to start with; that highlight the growing importance of micro-influencers
82% of consumers are "highly likely" to follow the recommendation of a micro–influencer.
Influencers are seen as at least 10% more credible and knowledgeable about products than the general population.
Compared to the average consumer, micro–influencers have up to 22.2 times more "buying conversations.
Who are micro-influencers?
Generally, influencers can be divided into these four segments –
People with more than 1 million followers – e.g. – celebrities
Users with around 1 Million followers – these can be called as macro-influencers.
Users with around 100K or fewer followers – middle-influencers.
And then come the micro-influencers.
These people generally have significant social media following, however, it is not in terms of number, but the strength and passion of the followers. Micro-influencers generally have 10,000 or lesser followers. Here's the main difference between established influencers and micro-influencers – The established influencers are the ones who have almost attained a celebrity – like status and they're no more the commoners on Instagram. On the contrary, micro-influencers are still the common Instagram users with a slightly bigger following than the rest. They are more of an everyday customer and they are more relatable and trustworthy when it comes to the reviews.
These users, unlike the typical influencers, use the platform like the regular people and their feed is not full of promotions. They are the ones who have passion for their area of work or interest. They themselves share a lot of value-adding content regarding their sector. Because of this, even if the number of followers is less, they have highly-engaged audience.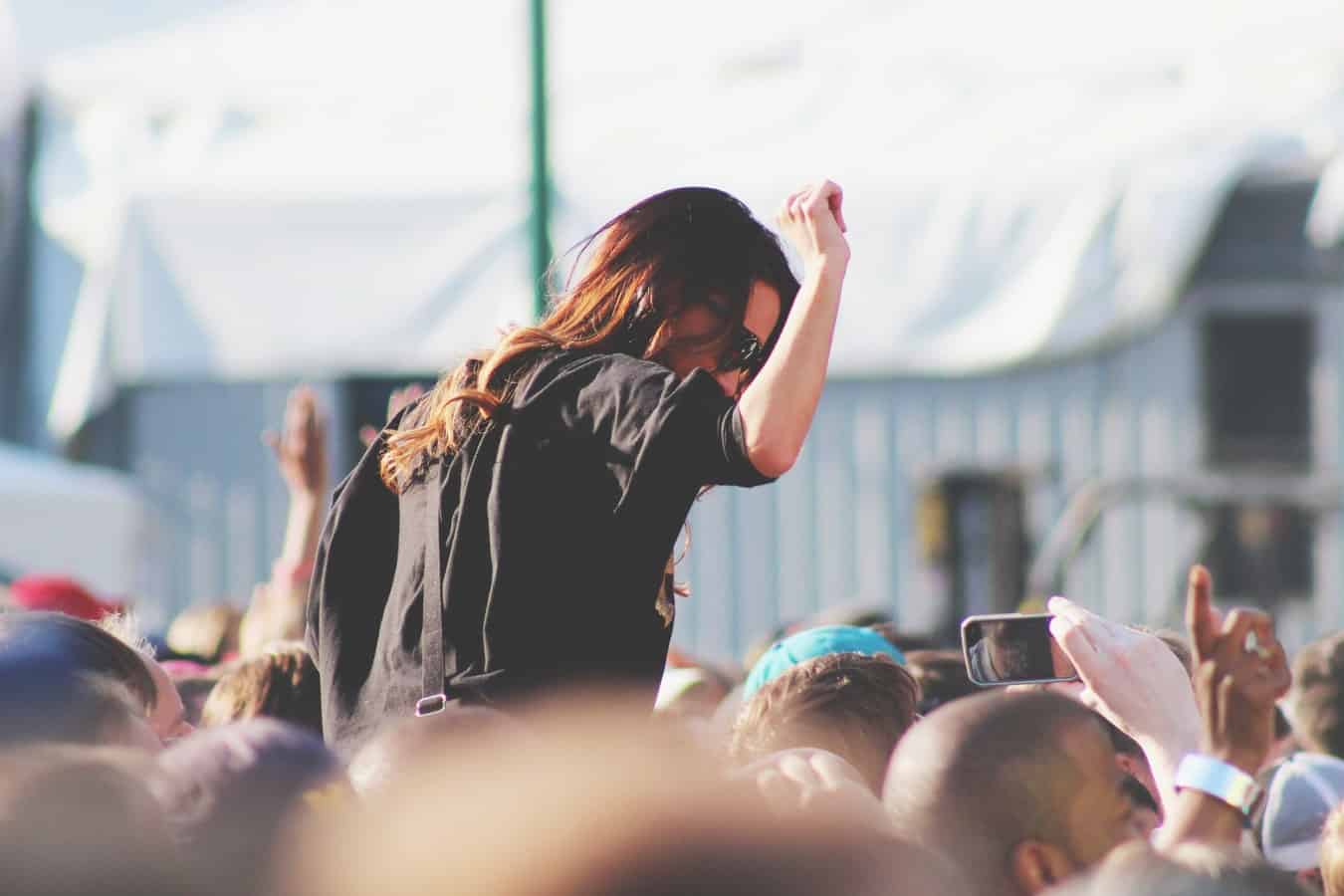 3 reasons why you should try micro-influencers for your marketing activity
They are more authentic
Because they are the real people who are not full-time influencers, their opinions and views are considered as authentic. Their Instagram feed is authentic and not always full with carefully shot pictures and edited videos of the brands and services. They have more content on the topic they are passionate about. Because they have few followers, their feed is not automated – they post their content, engage in conversations with their followers, and have an overall authentic image compared to the big-time influencers, celebrities, or a brand. Also, if you have noticed, Instagram has changed it algorithm which mirrors Facebook, and that's why authentic, real, and high-quality content is given more priority over the promoted posts from the big brands and the influencers. This means that the content from micro-influencers will be visible more than the other Instagram accounts.
They have well-defined audience
Here's a thing to keep in mind – The reach and likes on Instagram decrease as the number of followers grow.  According to a study performed on various Instagram accounts, it was found that –
Instagram accounts with less than 1,000 followers generated likes at the rate of 8%
Users with 1,000-10,000 followers got likes at a 4% rate
Users with 10,000-100,000 followers received a 2.4% like rate
Users with 1-10 million followers earned likes only at the rate of 1.7% of the time.
For example, if you consider a celebrity like John Abraham who has a large number of followers, and you approach him to promote a product that deals in gadgets. However, a large part of his huge fan base might not be interested in gadgets at all. So the post is only valuable to less than half of his followers do not need this. However, instead of this, if your brand reaches out to gadget bloggers / reviewers and divides the same budget is divided between them, you will connect to the lesser number of people but those will be actually interested in the content that micro-influencers put out.
Easy on the budget
Micro-influencers prove more affordable compared to the celebrities or well-established influencers. Generally, the budget for 80-90 micro-influencers who offer valuable reach will be as equal as the budget for a single well-known celerbity.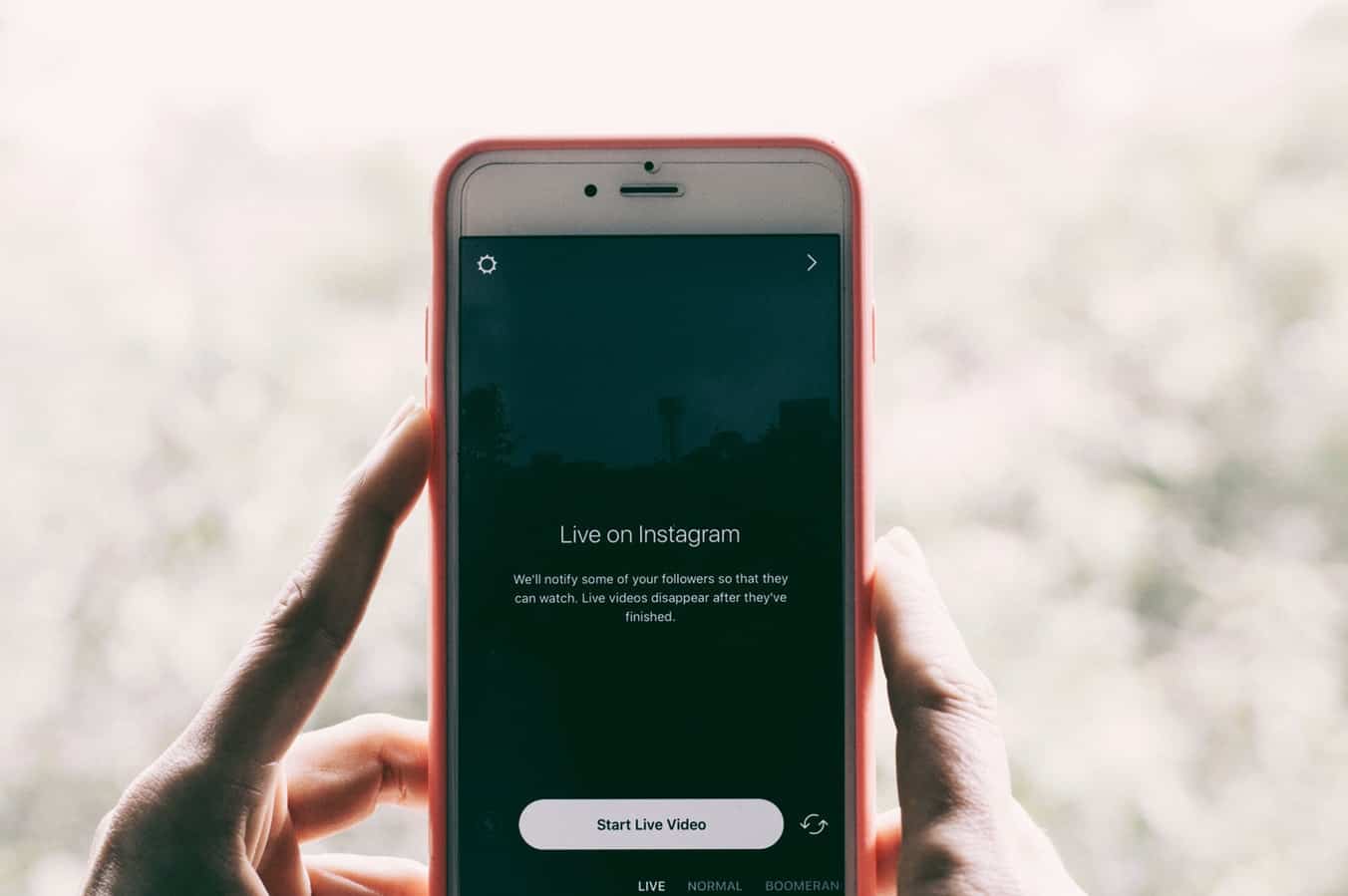 Here are a few questions you should ask while hiring micro-influencers for your campaign –
Are their posts in sync with your brand message / products / campaign message?
How many followers do they have? And what's the overall follower persona?
What is the follower engagement percent for their posts? You can just scroll through their feed and check the interaction.
Do they actually have influence in your niche?
What the frequency of their posts?
Have they collaborated with the brands before?
Metrics to measure the impact of micro-influencers on your brand –
Likes, shares, comments, and the overall engagement rate.
How the collaboration has affected on the brand sentiment, i.e. how the people are talking about your brand now.
Physical traffic – is there any rise in the number of customers visiting the store / restaurant, etc.
Web traffic – Has the collaboration increased the website traffic?
Sales – How much is the revenue generated after you roped them in and how are is the conversion rate.
If you need any help regarding this, feel free to connect to us on Twitter, Facebook, or Instagram. You can also write to us at info@theimpulsedigital.com.