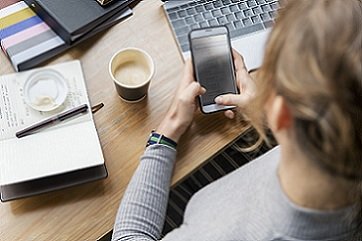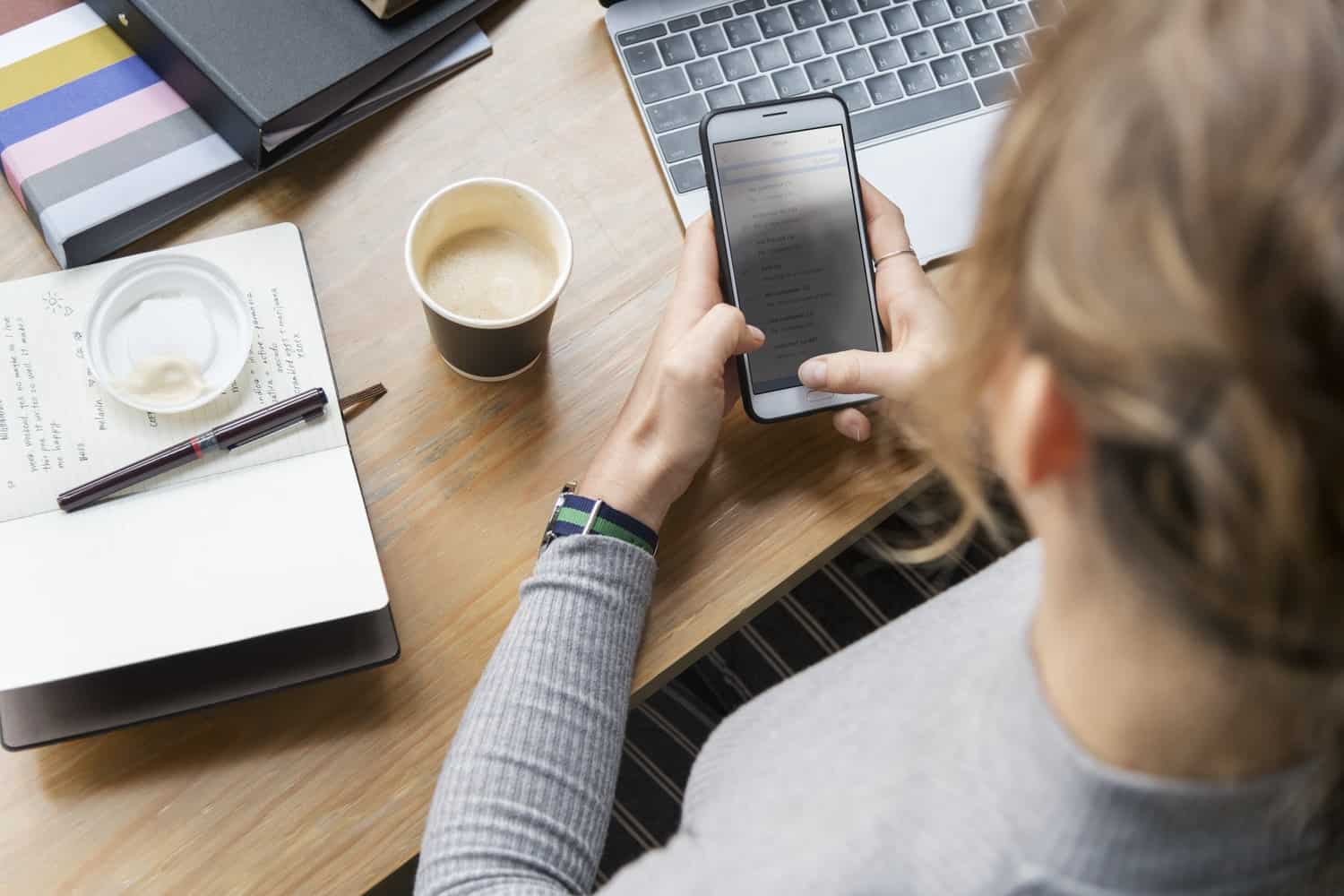 As a SEO company, we witness the dynamic shifts in the trend every day. There's always something new happening in the digital marketing world. Nobody can deny the importance of smartphones in today' world. In a past few years, mobile searches have gone up tremendously.
Search CPCs have been increasing for smartphones for the last year.
The mobile impression share penalty is more volatile than that of a desktop version.
Because of these trends, it is very important for advertisers to up their game when it comes to mobile searches. If there's no clear marketing strategy on a mobile front, the campaigns and ideas are bound to fail.
In this blog, we will be talking about Mobile searches and what do you need to do in order to make it work for you!
Create an interesting landing page.
A bad smartphone experience will lead to lower engagement and shopping cart abandoned through the transaction. It leads to the lower conversion rate. This is why, it is crucial for your landing page to be user-friendly, interesting, as well as error-free.
Focus on speed. We've mentioned this many times before and can't resist to say again – people's attention-span these days is lower than a goldfish. Google's report says that – In a retail sector, a delay of every second in a page load time can result into conversion failure by up to 20%. So, start working on the site speed and keep up with the latest standards.
Utilise mobile bid adjustments
Since 2012, mobile CPCs have gone up by a whooping 150%. This number will continue to increase. However, you should not be stuck in your advertising efforts. You can control the mobile bids. For this, you need to set a mobile bid adjustment for their keywords at the campaign or ad group level in AdWords.
Here's how you can do this – Click on settings tab from your target campaign or ad group and then – Subtab – Devices. Once you reach here, you can set your mobile bids as a percentage of what you are ready to pay for them on desktop.
Really focus on Ad copies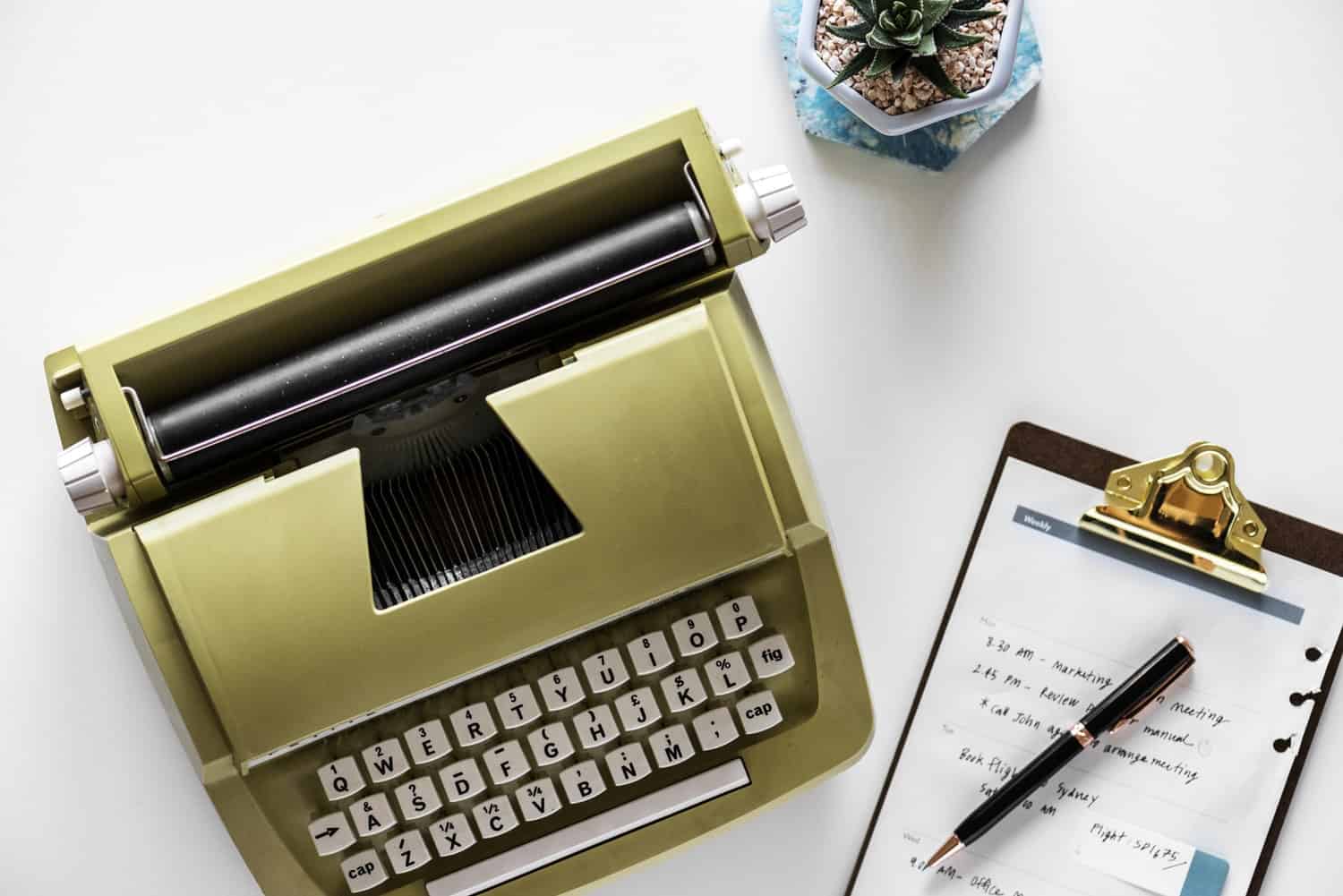 Because you have all data about your audience, customising the ad copy is not tough at all. Understand the audience, set them according to the devices they use, and then create different copies for each set which is personalised based on the device. Use statements like – shop from your phone now! Best offers for mobile phones, etc.
Keep a check on Auction Insights
Google AdWords auction insights lets you understand bidding strategies of your competitors and it will help you to identify which devices are performing better for your competitors, as well as how much is the difference in their desktop and mobile strategies. It provides very specific data on things like impression share, overlap rate, average position, top of the page rate, and so on. Make the best use of this tool for you.
Google Shopping
Google Shopping campaigns have now moved the shopping ads to the top of the mobile results page and allow users to scroll through the products on the search engine results page. This also witnesses the highest CTRs and conversion rates. So, it is important for the e-commerce brands.
Use ad extensions
If you want to increase an ad's CTR, use ad extensions. Google has also announced that these extensions contribute to the quality score. Use those for your campaigns, especially some like location extensions etc.
Last but not the least, keep reviewing the strategy constantly.
Google's research says that more than 40% of people prefer finishing their shopping – from the research step to the actual purchase, on their smartphones. This is why it is important to make this journey of mobile searches as user -friendly as possible. A neutral experience is counted as a negative one and can affect the brand perception.
Want to add something to this list? Or have comments / questions on this story? Write to us at info@theimpulsedigital.com or connect to us on Twitter, Facebook, or Instagram.