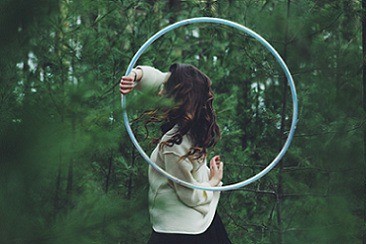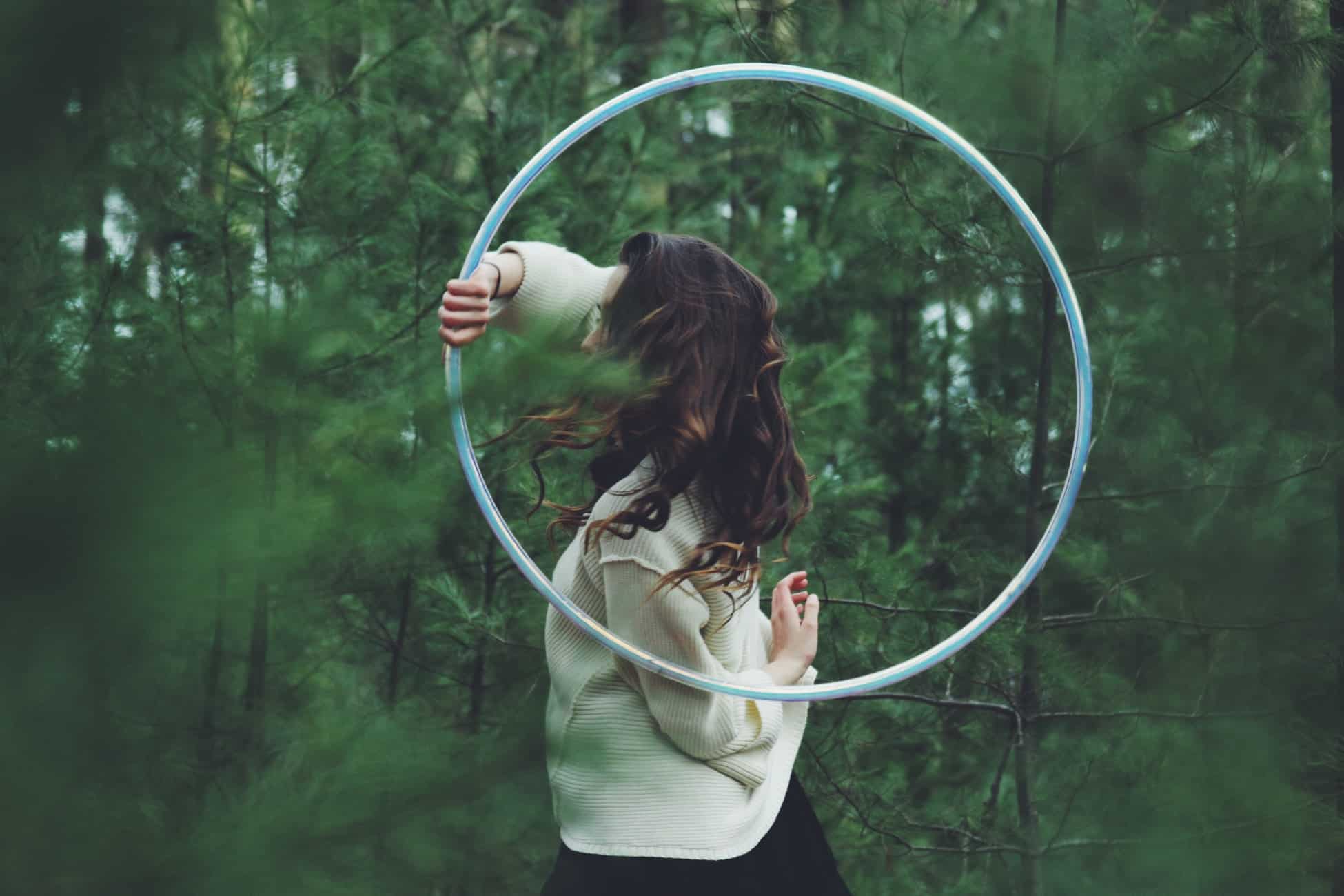 8 SECONDS – That is the attention span of human beings these days. Maybe this single fact is enough to emphasize the need of constantly reminding people about your brand / service. However, here's one more – According to a research, 96% of the visitors on your website do not visit to buy, and that's a huge number of people which you can't let go without reminding them again and trying to convert them, remarketing cannot be sidelined. Brands need remarketing in their marketing activities and digital marketing agencies should understand the importance of this.
What is remarketing?
Remarketing is a marketing process that uses technology like marketing tags and tracking pixels to show the extremely personalized ads to the users who have already visited a certain website or a landing page, but haven't converted yet. These ads are managed by Google AdWords. It is one of the most cost-effective marketing ways of online marketing.
How does remarketing work?
A user visits a website –
An anonymous cookie is dropped in the user's browser by a retargeting partner
The cookie stores bits of information about the activity of the user online –
It tracks the site visit, don't worry, personal information is not stored –
When the user of this cookie leaves your site, the cookie notifies the ad platform when the same user visits some other website.
Advantages of remarketing
Better and wider access to the users who might buy your product.
Large-scale reach
You can make the sets of audiences and lists
Performance reports that show the accurate working of your ads
Template layouts for easy ad creation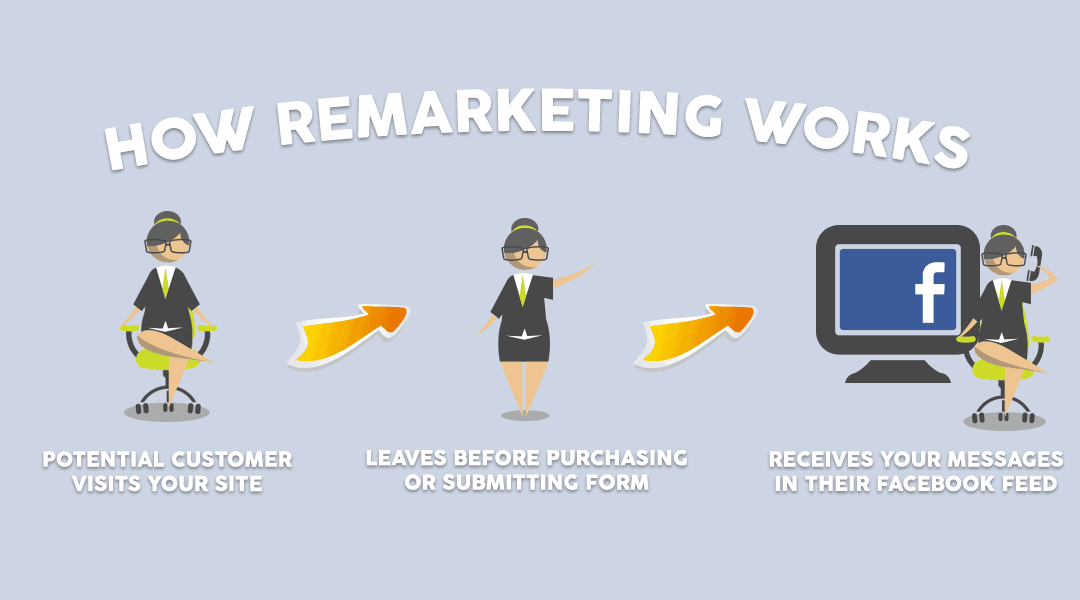 Types of remarketing
Here are the types of remarketing that you can choose from, based on your preference and requirements –
Standard Remarketing: In this process, your ads are shown to the people who have previously visited your website while they are browsing other webpages on the display network.
Video Remarketing: When a user who has watched / commented, or interacted with your video in any way, they'll get to see your ad on the same channel. E.g. YouTube ads.
Dynamic Remarketing:  This process takes remarketing a level higher – Here, the ads that contain specific products or services are shown to the users which they might have seen on your network before.
Customer List Remarketing: Using customer match, you can upload contact information that your customers have given you. Then, when those users sign into their Google account, you can show your ads to them. The most common use of this is email subscription sign-ups.
Tips to leverage the remarketing to the fullest                       
Tailor your ads according to the marketing strategy

Creating suitable artworks according to the marketing strategy is crucial for the success of the campaign. While planning to remarket, make sure the ads are relevant and enticing. They should connect the audience with your website, and have a strong CTA.

Test constantly

This is obvious and important. Test multiple times, at multiple levels – test ad platforms, ad formats, ad sizes, and so on. Create various types of ads for the remarketing campaign with an aim to reach maximum number of people. Experiment with multiple placements and multiple sizes. Once you've tried, you can gauge which one works best for your campaign.

Segment the marketing lists

Try to offer personalized experience to your remarketing audience. While you setup the remarketing campaign, distinguish between the pages. Understand the people who have visited different pages of your website on a different time. This will help you to target better.

Customer lists. Image – 4.bp.blogspot.com

Don't forget the current customers

Just because your existing customers are with you, doesn't mean you should ignore them. Upsell to your current customers. They are the most loyal ones and the chances of them purchasing your other products and availing other services are higher. Create a special list of them and advertise the new products and offers.

Understand the audience and the time

Study when your target audience is most active on the internet. If your target group is youngsters – Gen Y, Gen Z, then don't even think of showing the ads till the first few hours of the morning have passed. Not all the hours are equal for the marketers and for the internet users.

Spot the result-driving websites to advertise

Understand that which websites give the best ROI. If you have allocated a huge budget, do not spend all of it on a single website. Study well. If you are not getting the desired results, stop spending on those sites. Check if your investment is justified. Remarketing only works when done with a right targeting.

Don't be sneaky

Sure, most of the internet users these day know how it works, but don't appear sneaky. Don't chase the users till the point when it feels like stalking. Be considerate about them.
With the help of Google Display network, you can plan really effective remarketing campaigns. Whether it's about reminding the loyal customer, or looking for a conversion, remarketing helps you a lot when it comes to increasing the reach. If you need any help regarding this, feel free to connect to us on Twitter, Facebook, or Instagram. You can also write to us at [email protected]