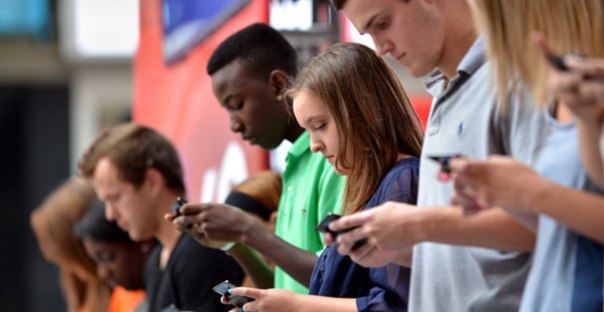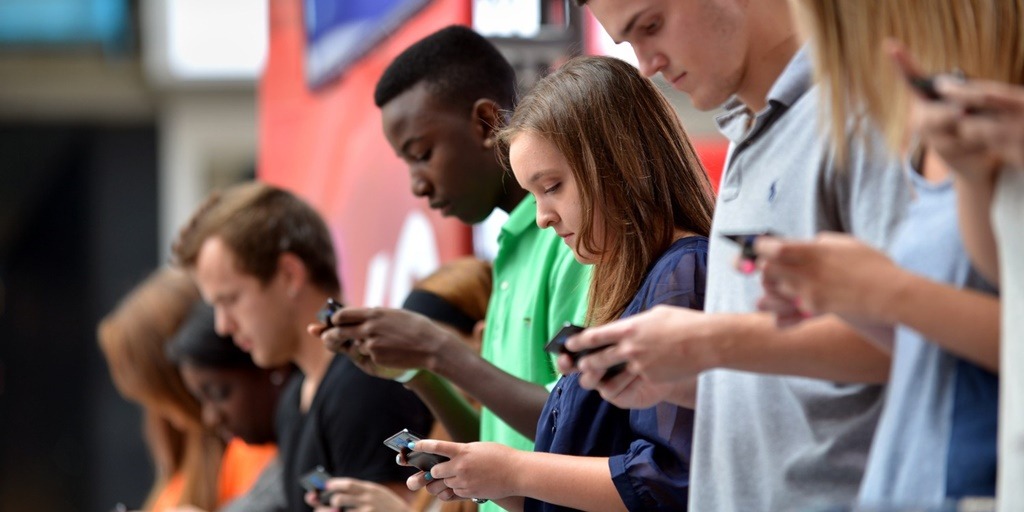 Has it ever happened with your brand that you charted a witty campaign idea, made great creatives, yet it failed to create the buzz you think it deserved? Most of the times, brands focus on extremely creative / out of the box ideas for the campaign but forget what their social media audience really wants. Generalisation is a problem here. Just like every brand is different and has a different brand reputation; same is the case with your audience. You need to understand the audience first before deciding a line of communication and creating a strategy. 
Here are some tips to know your audience better.
How do they identify themselves?
Try to read social bios of as many followers/ fans you can. You can get a deeper understanding after you analyse their bios. a) You'll understand what they think about themselves. b) You'll get to know what the things that they care about the most are. (or sometimes; dislike the most) e.g. The mention of their favourite band, food, book etc. Also, if they specifically mentioned their location in detail, it might mean that local offers / deals / businesses are important to them.
Whom do they follow?
It goes for brands, celebrities, game shows, movies and so on. Once you understand the major pages / accounts frequented by your audience, you know what kind of content they like and whom do they love on the internet. If the majority follows more serious, brainy accounts, you need to create the content accordingly. If they're more into pop culture, the content needs to be created that way. Another factor is influencers. You have to identify who's the influencer they listen to. Here are some tips to find a right influencer for your brand.
When is your social media audience active?
A perfect timing is crucial when it comes to publishing your content on social media. If they are active during the day mostly, they are probably working in a field where social media is important. Facebook insights prove helpful for better insights for this. According to the time, a nature of the content changes. E.g. Videos are appropriate to watch in the afternoon while blogs are mostly preferred for the late night or early morning reading. Understanding the consumption pattern of people helps.
Why are they on a specific channel?
If the person is more active on Instagram rather than Facebook, he must be more inclined towards visual content (photography) rather than links and texts. If they're more on Twitter, they're more inclined towards trends/ news/ events around the world. Everyone has their own needs when it comes to social media. It also talks about the convenience of the channel. Understanding it helps in creating a better content that is relevant to your social media audience.
What content they're looking for?
This can be gauged by knowing which sites/ pages they frequent and what they content they mostly share on their channels. Understand what part of the content connects with the audience the most. So if they mostly watch videos and gifs, your brand page sharing long, descriptive blogs won't work. You have to convert your ideas in the medium that's more liked by your audience.
If you create audience-centric content, it will make them stay and connected to your brand, and loyal customers are the ones who take brands to the next levels.