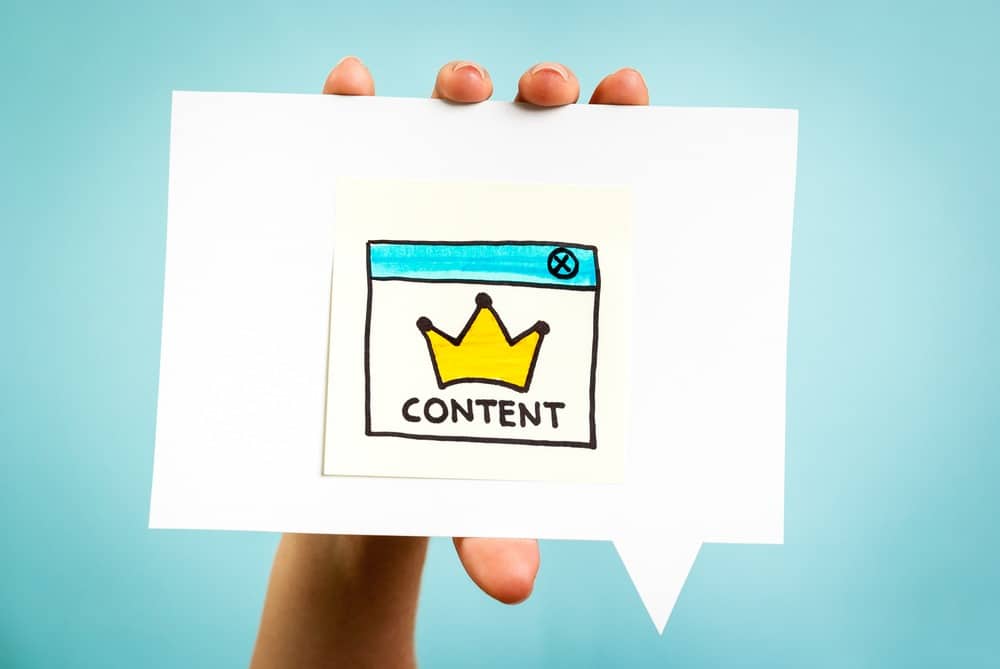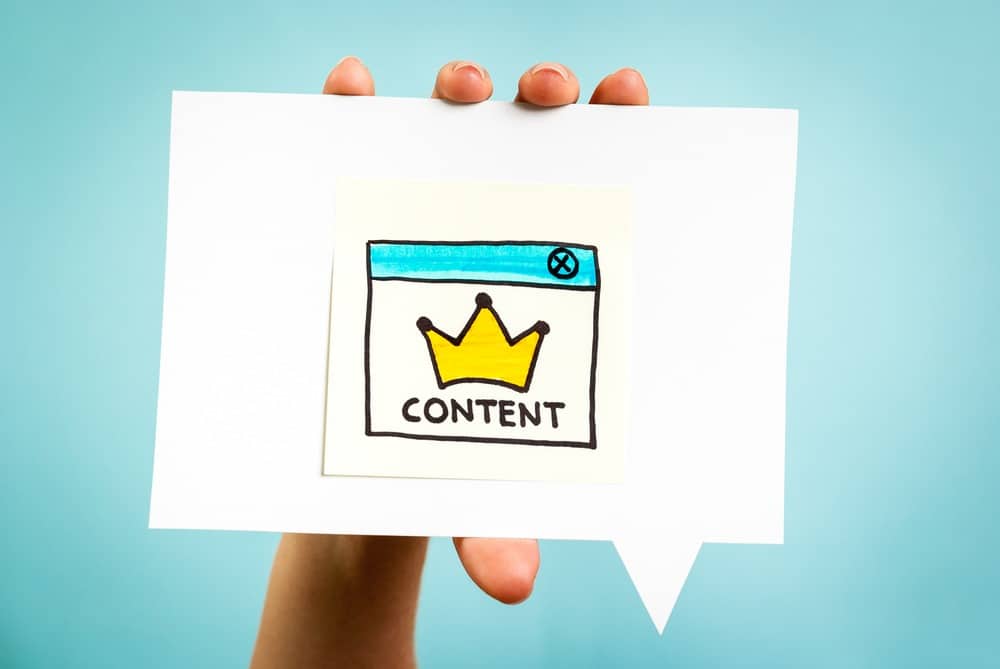 Imagine you get a friend request from a user with no profile picture, what would be your reaction? Wouldn't you inspect for a while before adding that person to your list? That's exactly the importance of images in virtual world. No matter how clichéd "A picture is equal to thousand words" may sound, it still makes sense in today's world where presentation is as crucial than the content.
Apart from the fact that images are easy to recollect, they are also more pleasing to eye and add beauty to your post. Images play significant role in social media marketing because Images are important because people will like to see your product or service rather than read about it!
Here are some stats that will help you understand how images play an important role in optimum usage of your media.
Content with persuasive images get 94% more views on average than content without images.
According to 67%  audience, crisp, relevant images are more important than the product information and customer ratings.
Business ads with images that appear in local search results get attention/ consideration of 60% of consumers.
Facebook posts with images get 37% more engagement and 53% more likes than the posts without them. Thus, Facebook marketing is a lot more rewarding when there are images added.
Press release with photographs get 14% increase in page views.
Types of visuals you should be using in your social media posts:
Photographs

Image credits- cakechooser.com
2. Quote images – motivating/ feel-good quotes combined with beautiful images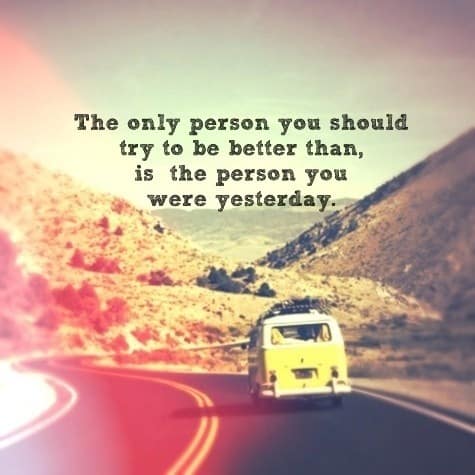 3. Strong call to action – Include lines like call now, buy now, visit now etc.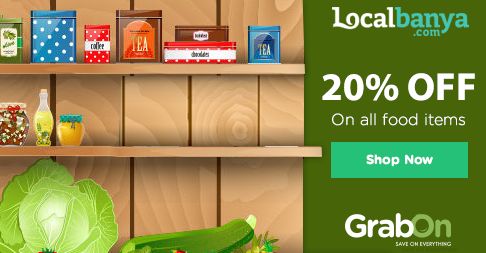 4. Infographics – rather than just text, it's visually appealing and interesting if a visual is combined with it.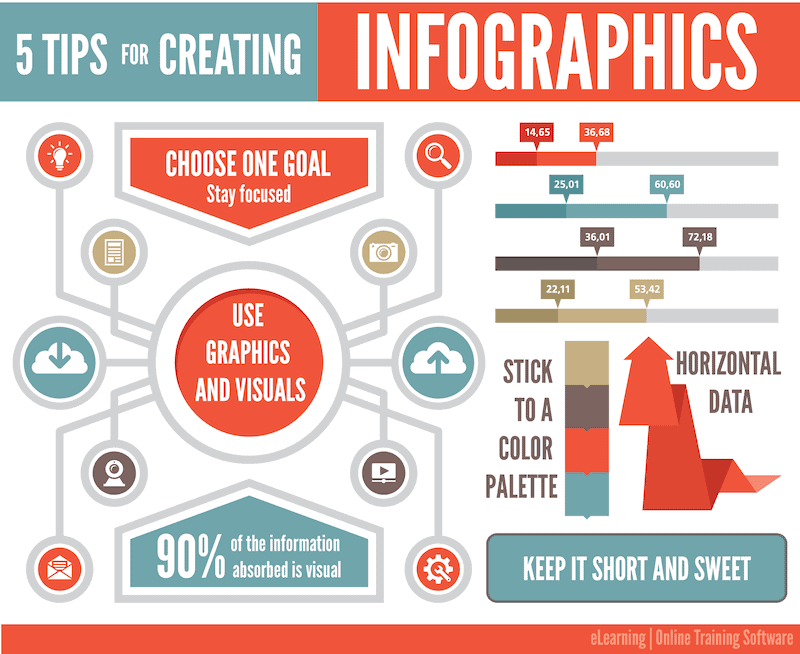 5. Tips, tricks, and how to – people love discovering new tricks and ways of doing things.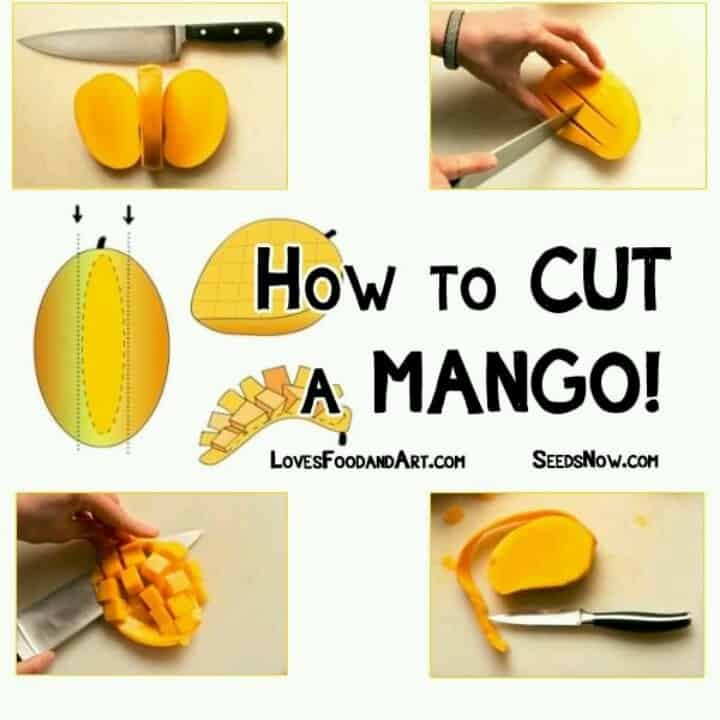 6. Helpful reviews – if a customer has given an awesome review in a mail or on some website, you can take a screenshot and post it on your social media networks. Positive customer feedback proves helpful in SMM services.

Some Do's and Don'ts while using images
Use relevant images. ALWAYS. or else make sure the text relates to the images you have used.
Use clear and crisp images. You won't like blurred/ shaky pictures on your own social media feed, will you?
Try to use original images/visuals as far as possible. If possible, try to hire a decent photographer and get high quality images clicked. Did you know that 80% pins on Pinterest are repins? That means only 20% is the original content.
If you are using images from internet, be sure to give due credits.
Finally, we think this quote perfectly sums up the perfect blend of images and text in your posts – "Without graphics, an idea may be lost in a sea of words. Without words, a graphic may be lost to a sea of ambiguity". Mike Parkinson.