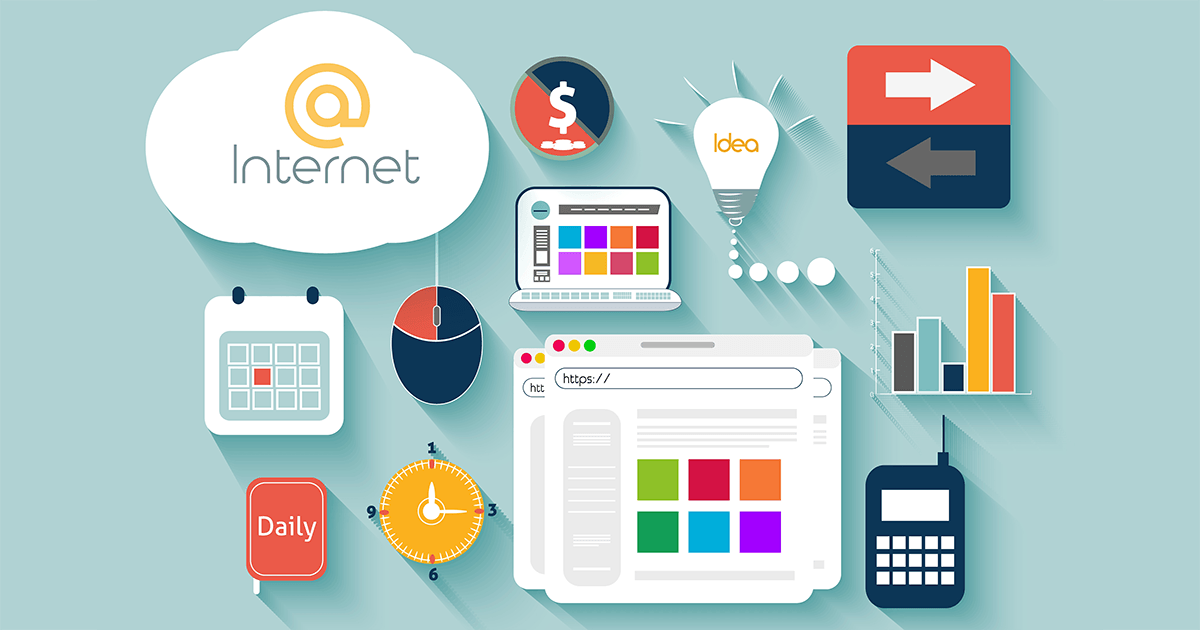 Content is always important. Any type of content you post must extremely superior in quality. Along with being interesting and crisp, it also has to be exclusive. No one's interested in reading content that already exists on various other platforms. Content either has to be new, or old content has to have a different side to it. However, consider and regular content is a must, if you want to remind your audience of your existence on various social media platforms.  It is always advisable to have content ready for posting even beforehand. Scheduling is another thing that is required of every content writer in this process. Bearing in mind the heavy competition among different companies on social media, it is not always possible to generate new content. Here's when curated content works its magic.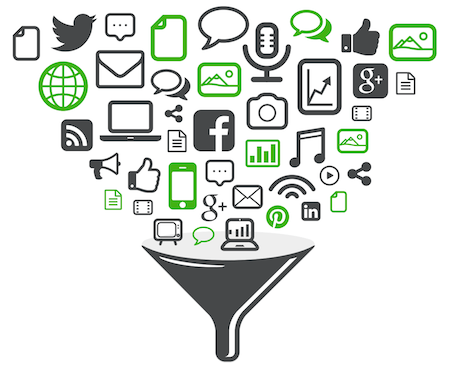 What curated content actually means
For those who don't have all the time in their hand, to come up with freshly brewed image, video and other content, curated content comes to the rescue. Nevertheless, the content needs to be carefully selected to be effective. This type of content works as promotional content for your business and gives your audience an insight into your brand. Curated content is simply the content that is gathered from the internet.  This includes social media and news publications that have been carefully selected by you or your business and published online. It excludes the process of new content creation. Instead, it is the act of discovering, accumulating and sharing the existing content with your online audience.
Role of curated content in your business
Content that has been chosen to be re-shared by your brand gives your audience a valued insight into the personality of those who work at your business, their interests and their own identity. Your audience gets a better understanding of who your brand is from the culture, values and interests of the business, including content from brands you look up to or take inspiration from. The audience is always interested in how it aligns with their own values and interests. Due to this reason, content marketing is extremely vital. It helps you build long lasting relationships with your audience. It also helps you put your point forth to critics, to tell them what your company is exactly about.
Types of Curated Content
There are various types of curated content. Useful types of content with a time constraint like blog posts can be shared, re-shared. Blog posts that are curated allow in depth relevant articles that have been wisely chosen to be re-shared on your feed or website. However, the original source and link has to be credited and is not to be passed off as your own.  If these ethics are kept in mind, then there is no harm in re-posting other's work if it benefits or provides insight or useful information to your audience or consumers. In fact, a good content marketing strategy requires that.
Another type of curated content is for that of social media. Ideally, 1/3 of social content should promote your business, convert readers into customers and generate profit – i.e., drive conversions. The next 1/3 should share ideas and stories from influencers in your industry and like-minded businesses.  The last 1/3 should be personal interactions with customers or fans in order to build your personal brand – i.e., original content.
Why is it essential to share content from other sources?
Most readers wonder why it is necessary to share content from other resources. The answer to this is simple. Sharing content from other sources tells of audience of the thorough knowledge you have about your industry. It also says a lot about your competition. It portrays a good image about your company as you appear friendly and a well-wisher even to your competitors.
You always get what you give! If you re-post and share content that belongs to others, there is a 100 percent chance they'll do the same for you. This will increase your brand exposure and reach which will be beneficial for you and your company in the long run. This is done by connecting with other brands online.