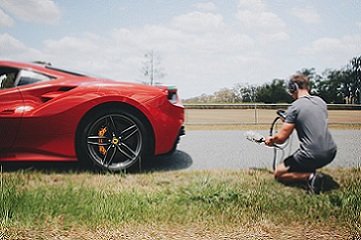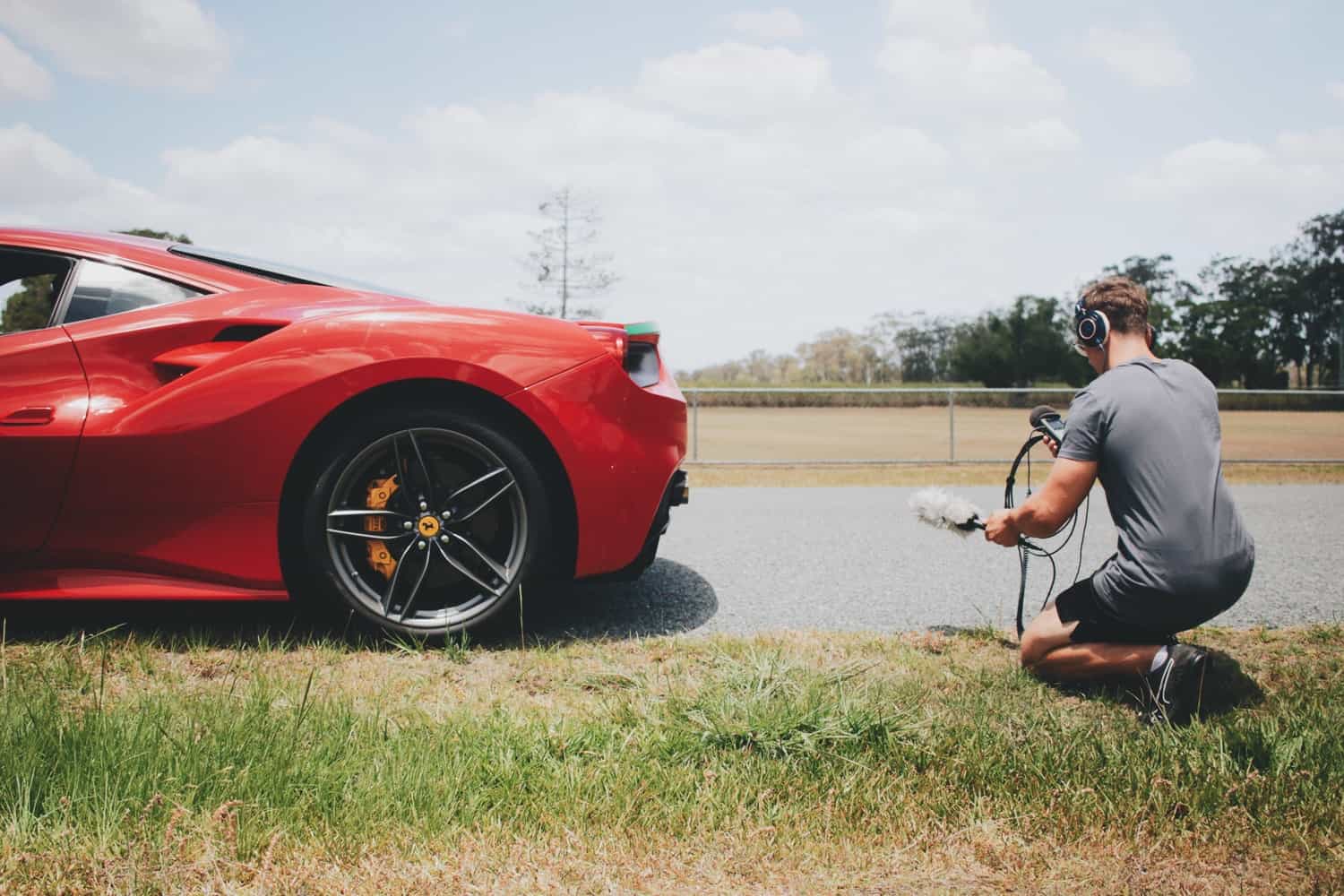 When we say that brands are occupying our world and marketing is enveloping our day-to-day lives, we are not exaggerating. The case in point is audio branding. When we think of a certain brand, the things that first come to our minds are the logo, taglines, positioning, colours, and so on. However, when you assign a brand building activity to a digital marketing agency, we also think of other aspects. One of them is audio. Audio is one of the important part that is often sidelined.
A brand in itself is supposed to convey a specific feeling, and to do so, just the visuals fall short. This is where other elements like audio and feel come into play.
Music / audio is one of the easiest and powerful ways to evoke certain feelings. And when is it done with regards to the brand, it is called as Audio branding.
More about Audio Branding?
We are so busy with our lives that we don't realise; unknowingly, we come across a lot of instances of audio branding. It is about the peculiar unlock / lock button of your smartphone, celebratory timer of the microwave, that click of the latch when you turn the keys around and make you feel safe, and so on. These sounds are related to the particular brands or the products.
In 2015, HDFC launched their musical logo, also called as MOGO! This logo was created to be used at multiple customer touchpoints like ATMs, mobile banking app, phone banking, their webpages, and so on. While creating this logo, the bank was sure that it will help connect with their customers better and create a recall value.
Audio branding in India.
We are a musical country – an audiophilic, if we want to use a technical term. Right from our holy scriptures to our current lives, music has been an integral part. We have songs and music for every occasion in our lives. None of our ceremonies are complete without music. Each and every region, each and every state has its own music, when you listen to it, you can guess which state it is from. It has kind of become a trademark for that particular state. E.g. Bhangda from Punjab, Puneri & Nashik Dhol from Maharashtra, Garba from Gujarat, and so on. And when we are musically so enriched, it is but obvious that audio branding would make a huge impact.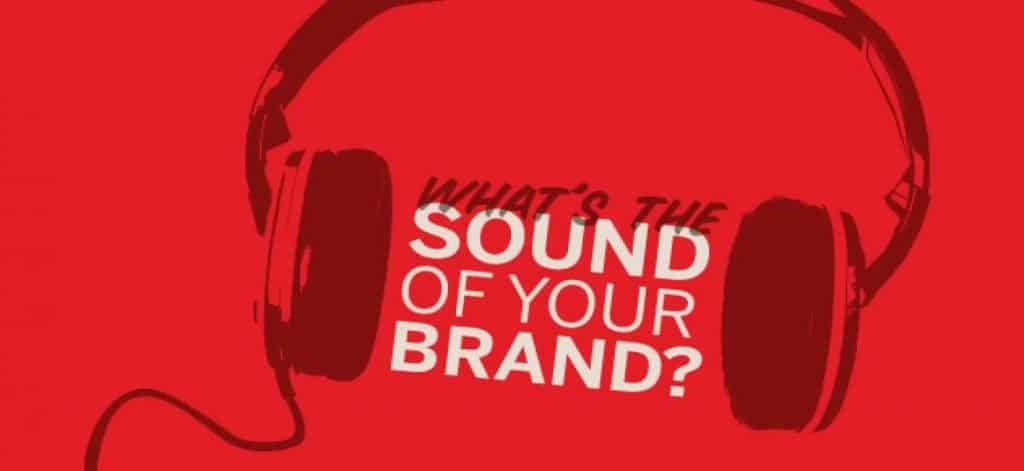 If you haven't done Audio branding of your brand, you should consider doing it soon. And here are a few things that you must remember while doing it –
1. Understand and list down the qualities that your brand actually represents before finalizing what kind of audio the brand should have. The audio should express the brand essence through it and to achieve that, it is important that the identity is well-defined. Only after you're sure about it, you can create the music that matches the qualities.
2. Don't keep your approach limited to jingles or the audio logo that appears in the TVCs. Think of audio branding as a whole system considering various sounds and music pieces.
3. Competitor analysis is important here as well. Investigate what your direct and indirect competitors are doing with regards to audio. This will help you understand the trend and help you to stand out from the rest.
4. List down the important audio touch points. This will include your TV and radio sports, trade-show counter, events, branded content, app-opening sound, etc. To take it on a micro-level, you can also consider the sounds in your parking lots, corridors, elevators etc
5. Audience's needs differ according to the situations. When you are creating music, it is important to choose the right one that will help the people who are in need of that particular situation. You have to develop an audio system that will be coherent to the overall brand image, and at the same time, apt for each situation and setting. Adapt the audio according to the context instead of being repetitive.
6. Make sure that when your animated logo is in use, the audio plays along with it. Multi-sensory approach plays a critical role in brand recall and engagement. It's an important step in branding.
7. Last but not the least – Do not think of audio branding as entertainment. It has an important purpose to serve. The idea behind creating audio branding for your brand is to outline an audio world for your brand, just like visual style guide outlines the visual entity.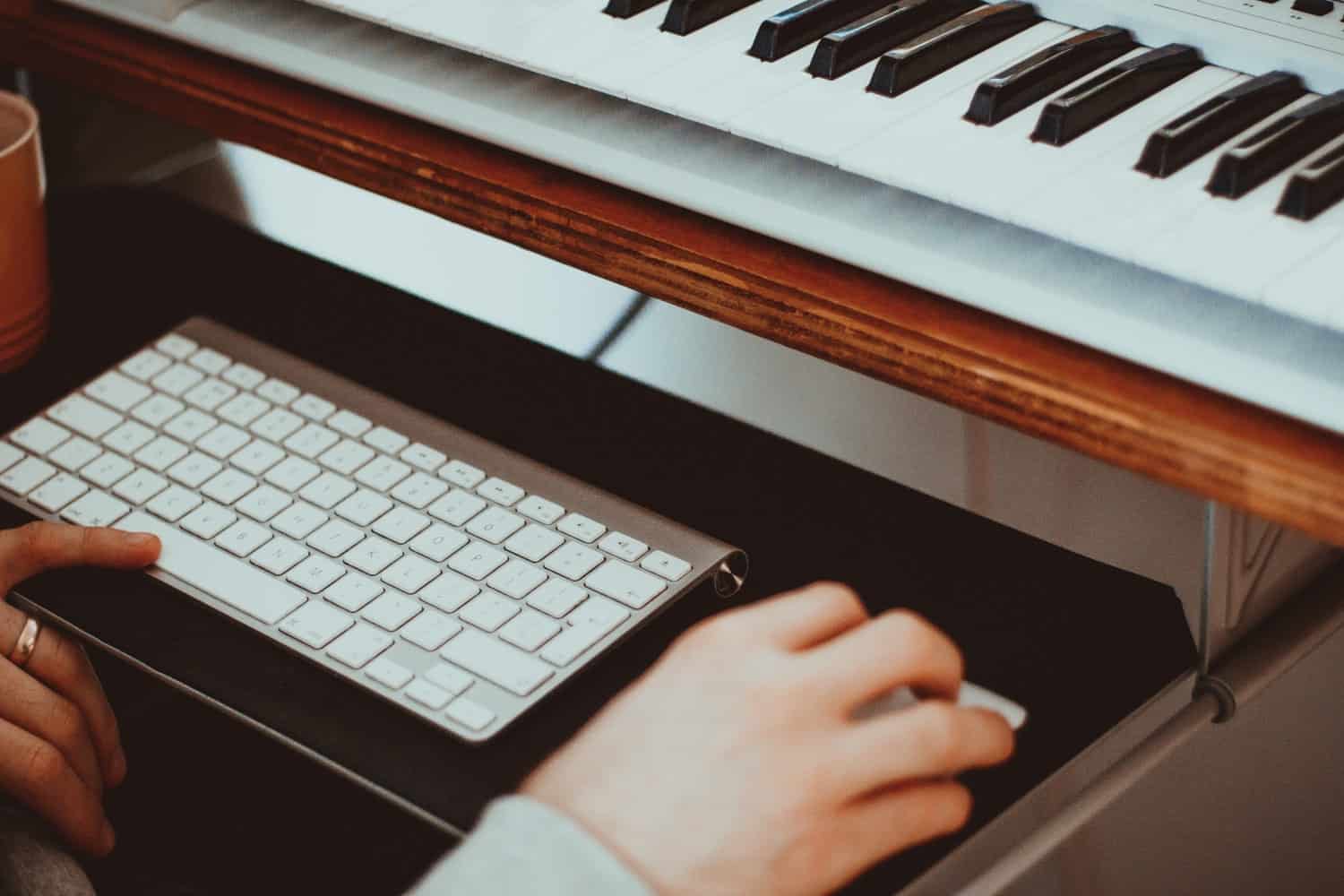 When we look at the cut-throat competition in the market today, settling down just at visual branding is not going to take you anywhere. Branding should be futuristic and multi-sensory. Customers should be able to see, hear, touch, taste, and smell the brand in various ways, if possible. Branding is a tough job and only one discipline can't be enough, you need to consider all the human senses to offer a wholesome experience.

Have comments / questions on this story? Write to us at info@theimpulsedigital.com or connect to us on Twitter, Facebook, or Instagram.