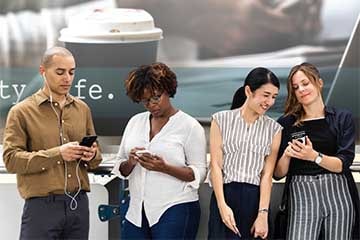 If you've just started your business or are fairly new to the entrepreneurial world, then building your online presence won't happen overnight. It may require lots of brainstorming and investment of time. but it is very important because it allows people to find you, interact with you, and get to know, like, and trust you.
what is an online presence?
Online presence is how your business is presented on the internet, specifically, on the online destinations where your business can be found such as your website, social media profiles, and business listing on vendors and business partner's pages. Basically, your online presence has a very broad reach, and when built successfully it can spread brand awareness and gain you fans, followers, leads, customers, and anything else you could ever want for your business.
And now you have to start developing your online presence!
But what in the world that is supposed for you, the savvy small business owner?
Does that mean putting videos on YouTube, or posting daily on social media? Does that mean having a website with an email marketing sale funnel all setup? Does that mean paying big money for SEO, or hiring someone to manage your Pay Per Click campaigns?
NO. That is not what it means. And in this post, we will show you what we mean by developing a Solid Online Presence, and how it will benefit you in the long run.
Here are a few ways you can build your online presence
1) Strategize- what are your goals? and how are going to track your progress?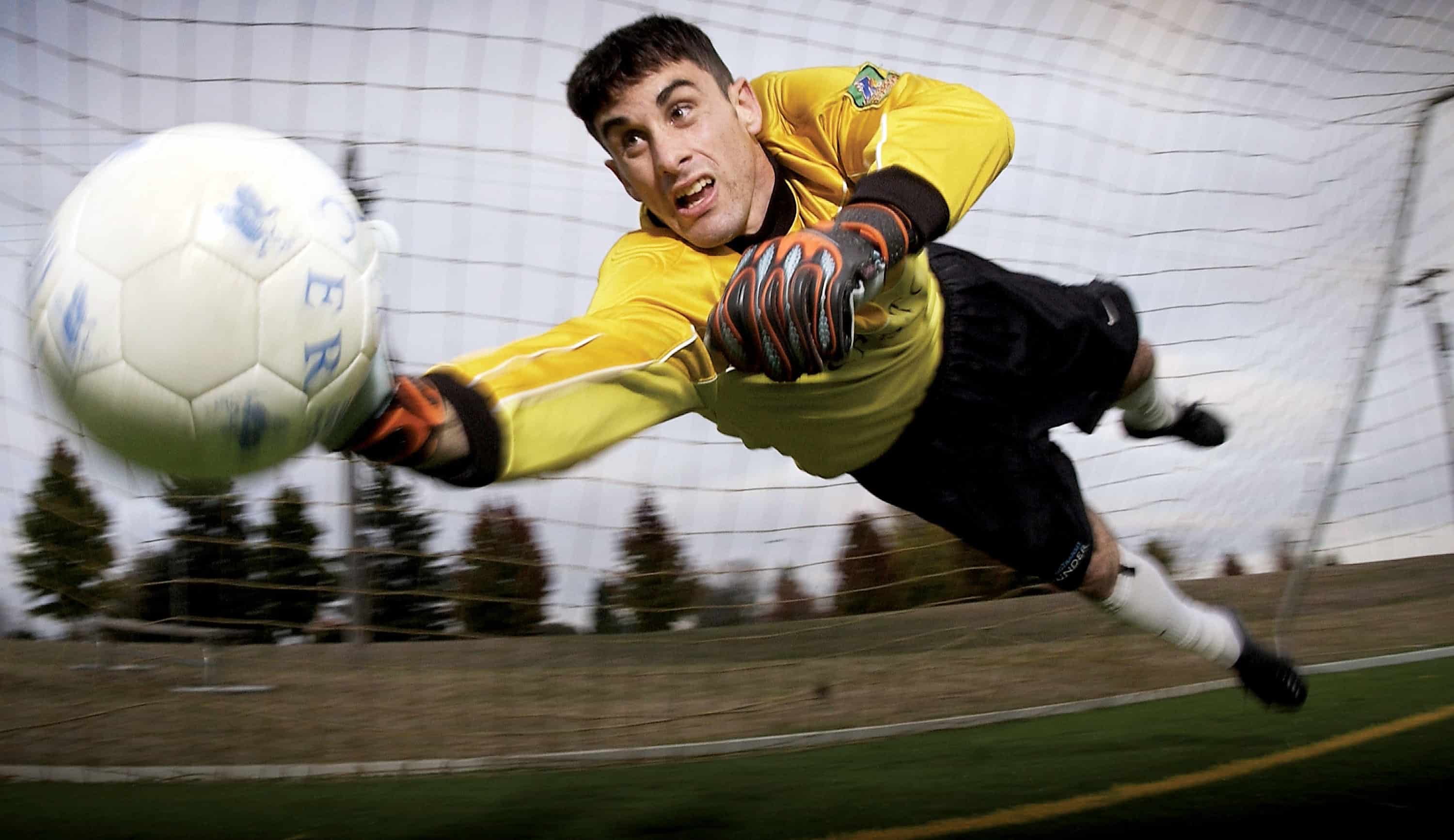 Its very important to know what your business goals are, as you start to build your presence ask yourself how each of your efforts is helping you achieve your final destination. write down your goals so you can refer them back whenever needed. Don't just build an online presence because you're "supposed to", build it strategically so that it helps you grow your business!
2) Website optimization
Build a website, it is very necessary to start working on it understand that it shouldn't be complicated or fancy. A simple site with a few pages to showcase your work, contact info, a biography, testimonials, and a blog will be enough. Optimize it to make sure it loads quickly, is mobile friendly and easy on the eyes, has updated information, and optimize your URLs. If you want to take things a step further, consider making a mobile app.
3) A Professional Content Creation
Blogging is quite effective when it comes to boosting online presence, and you should definitely make complete use of its power. the only thing you need to check is the content you publish is well-written, relevant to your target audience, and engaging. It must solve the problems of your customer/viewer. Update your page on a regular basis in order to provide fresh content of your brand, and improve your SEO rankings. Eventually, you'll receive higher website traffic, attract leads, and increase conversion rates.
4) Validate the Use of Social Media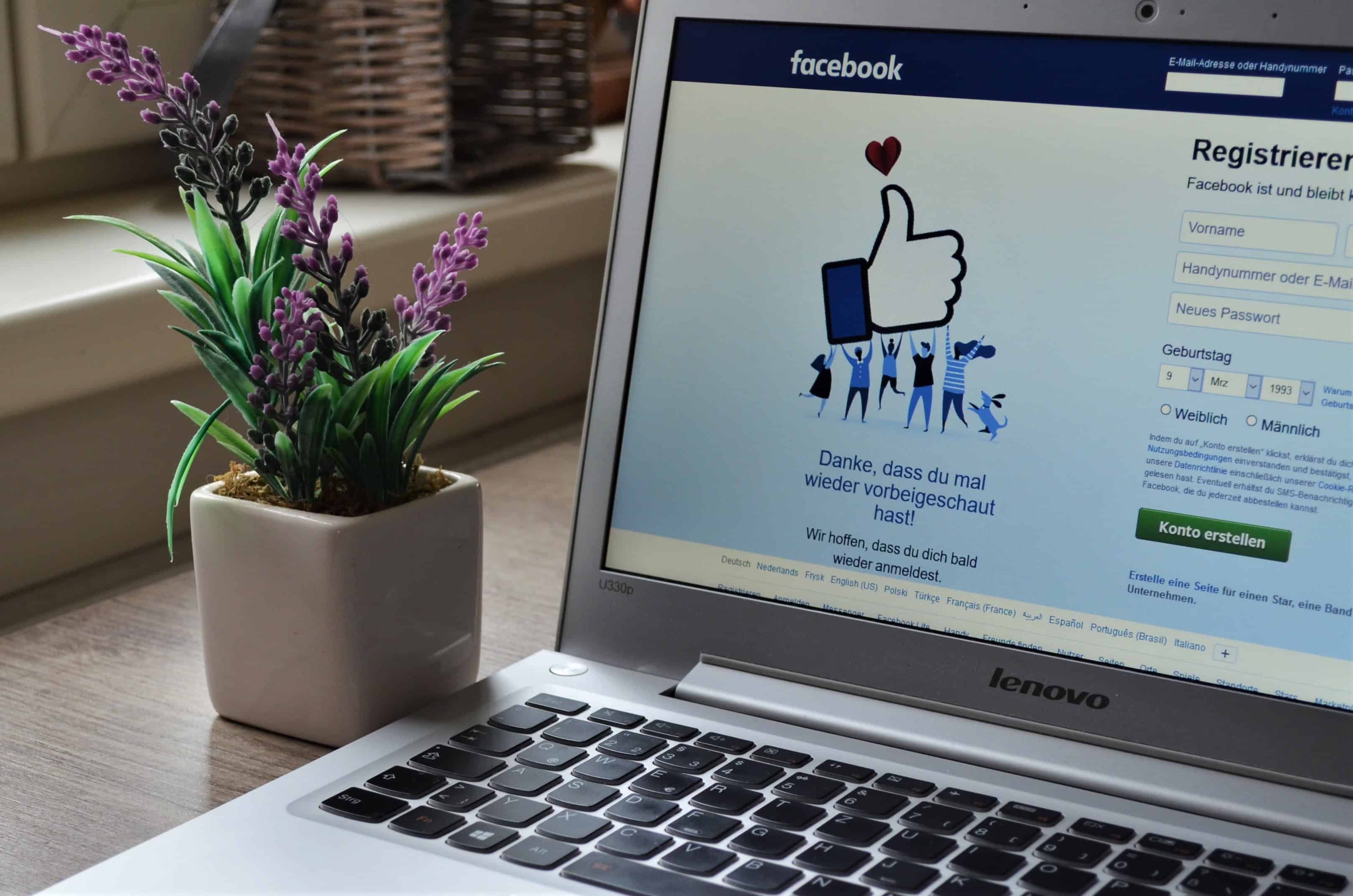 The first thing the first place, choose your social media channels wisely. conduct research to find where the majority of your target audience spend their time the most. Without a social media presence, you'll miss a number of great opportunities to grow your business. It enables you to reach out to millions of people and spread the word about your business quickly and easily. Stay active, share relevant images, videos and blog posts, and it will help you drive in more traffic, increase sales, and build your brand's visibility. Also, encourage your employees to share your company's content on their own social media profiles in order to extend your reach and help you build trust with potential and current customers.
5) Email marketing and connecting with existing brands for guest posting and podcasting
What is email marketing? Basically, the use of email to promote products and/or services. It is an effective way of acquiring customers, more effective than social media. An email marketing campaign should be optimized by segmenting your lists (like new subscribers and engaged customers), creating customized emails, also helps in analyzing data.
As for guest blogging, when done for branding purposes, it will help you gain targeted exposure and earn credibility. Getting the chance to be a guest writer for an established website or blog, such as Entrepreneur, Inc or Forbes is a great opportunity because those sites have a huge authority and more audience than your site. If their viewers enjoy reading your content then they might visit your website and follow you on other social media channels.
6) Visual content formats for engaging your audience
viewers can engage better with visual content because it's easier to understand one can depict a story and evoke emotions more easily than written posts.
Use visuals with hashtags
Add human element
DO NOT forget to thank your followers
Embed pins, tweets to your posts
Engage your audience by asking questions
Add visual series of graphics
Optimize graphics for social sharing
Use humour
Add appealing captions
Do you want more information on this? Or would you like to add more to this list? Please write to us at collabs@theimpulsedigital.com or connect to us on Facebook / Twitter / or Instagram.