1. You shall make your website Smartphone friendly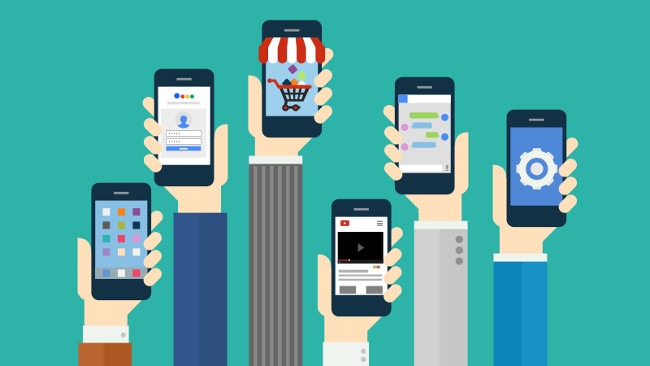 The big screen will still be in the picture. However, what will make the difference is mobile. More than 80% internet users own a smartphone. And with maximum online search queries through mobile, you'll have to make sure that your website is super compatible with all the available smartphone operating systems. So while you check for the SEO trends, be ready with your up to date website!
2. You shall create Micro-content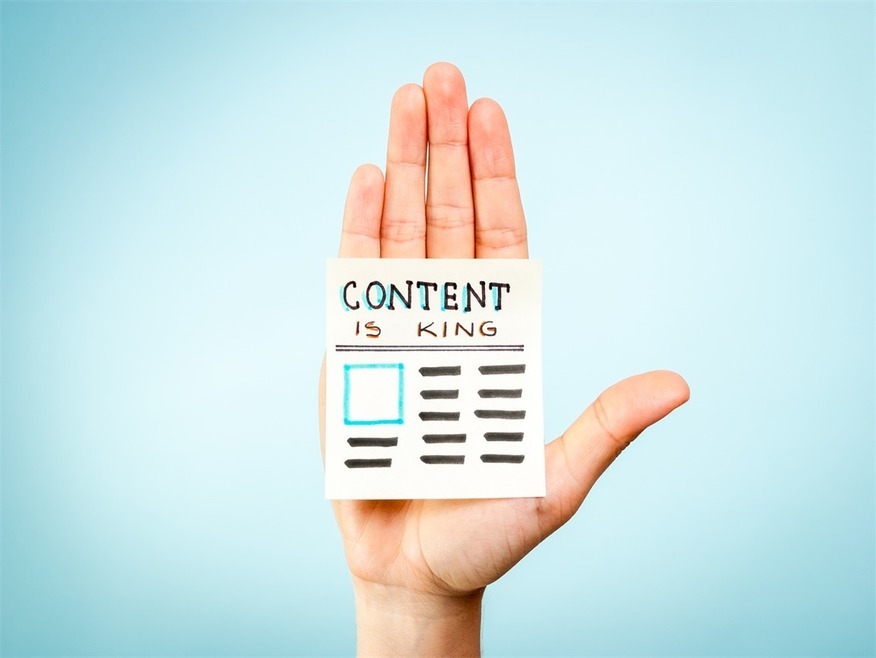 Have you noticed the rise in the number of gifs while scrolling down your Facebook newsfeed? The main reason for their popularity is entertaining/informative nature yet quick to see. As more and more people spend lesser time on a page, it is only smart to create content that's concise and to the point. Make short content for your audience. And keep in mind that the content you make should be dynamic, i.e. can be switched from one device/media to another. It is observed that a lot of people shuffle between multiple devices. So design and your content that's adaptive.
3. You shall listen to Voice Search
It's a hands-free era. Nowadays smartphone is used as a company while doing your other chores such as driving or cooking. This is where the voice search comes in play. Google states that it is now 95% accurate in recognising the voice commands. So while understanding the way people voice – search will be different than when they type. So you'll have to create your content accordingly. The functioning of the SEO services will change because of this!
4. You shall make your brand Live the moment
It's no more about saving the memories and sharing them later with your audience. As the platforms like Snapchat, Instagram Stories, and Facebook Live is getting popular, people are living up the moments on social media. Yes, your brand should definitely make high-quality artworks and videos for communication, but when the time comes, you shouldn't forget to go live and live up the moment with your customers. Celebrate with them, talk with them. Enjoy the moment; that will give your brand a more human touch.
5. You shall incorporate Influencer Marketing
Influencer Marketing is going to be bigger than ever! Word of mouth publicity always works better than any other media. And in the digital age, that is being replicated by influencers. The bloggers, YouTubers and the likes that are loved by your target group should be roped in for achieving your marketing objectives. However, be very careful while choosing an influencer for your brand. The new Twitter guidelines have strict policies when it comes to influencers and the way your brand is being marketed. Ghost-banning is rising. It means the influencers may still be active but not visible to the users. This means brand-created trends may decrease a lot!
6. Virtual Reality
You must have seen a VR video launched by Tata Tiago car featuring Lionel Messi earlier this year. It is speculated that 2017 is going to be the year of Virtual reality. The users love to see the product inside out and VR offers exactly that. It has more conviction than a regular picture or a video! VR would be a great step in this year's SEo trends as well as gaming and entertainment industry. The live concerts or game may get viewed using VR. And you never know, you might experience sitting beside your favourite contestant in Big Boss in the next season!
7. You shall strive to offer the best User Experience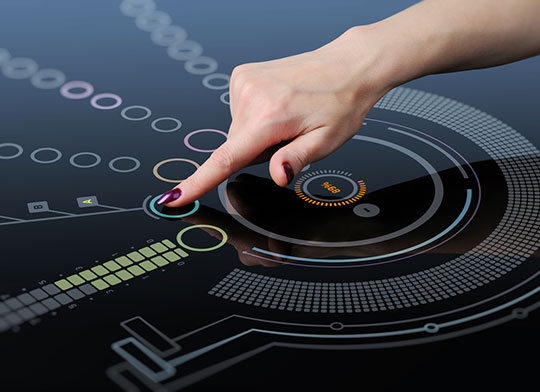 And the eternal principle of "the customer is the king" will still rule. And it's brand's duty to offer the best experience to the king. Constantly enhancing user experience will keep you in the good books (or web pages) of the users. So make sure that when they visit your website, it results in your marketing goal. Make sure that the basic boxes are checked right that includes having original high-quality content, seamless navigation, fast page-loading speed and so on.
8. Semantic SEO trends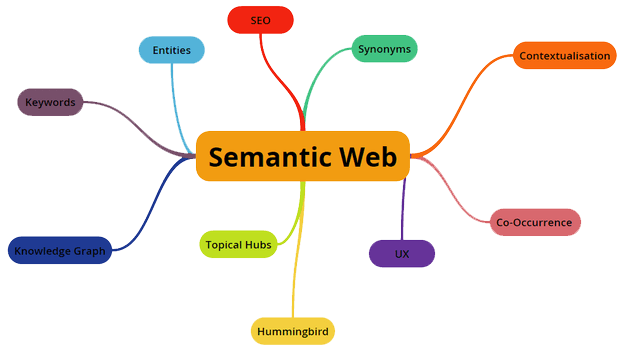 Google is getting wiser with age and search results are no more just about the keyword or specific phrases. So while you do your keyword research, keep an eye on what creates that topic you're targeting on. That is called Semantics. You know that Keyword stuffing can get your site penalised, but just focusing on the keyword in a permissible amount won't do any good either. Rather than matching the exact keywords while presenting the results, Google looks up for the phrases that makes up the topic. In 2017, you need to focus on topics rather than keywords while prepping for the SEO trends.
9. You shall use Long-tail keywords more often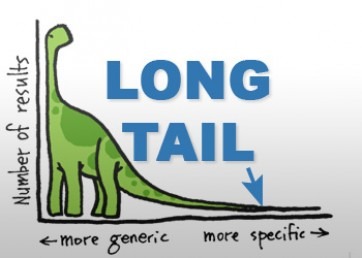 When you search Olive Green Cotton Trouser and get the results, which link do you click on – the one which says best and cheapest cotton trousers or the one which has Olive Green Cotton Trouser? Obviously the later, right? That's exactly the benefit of long-tail keywords; the search volume for these might be less, but the conversion rate is 2.5 times higher than the broader / vague terms. And as mentioned about the growth of voice search, long tail keywords will gain more value because when we give a voice command, we tend to speak and entire sentence rather than a few words!
10. You shall focus on building customer relationships than links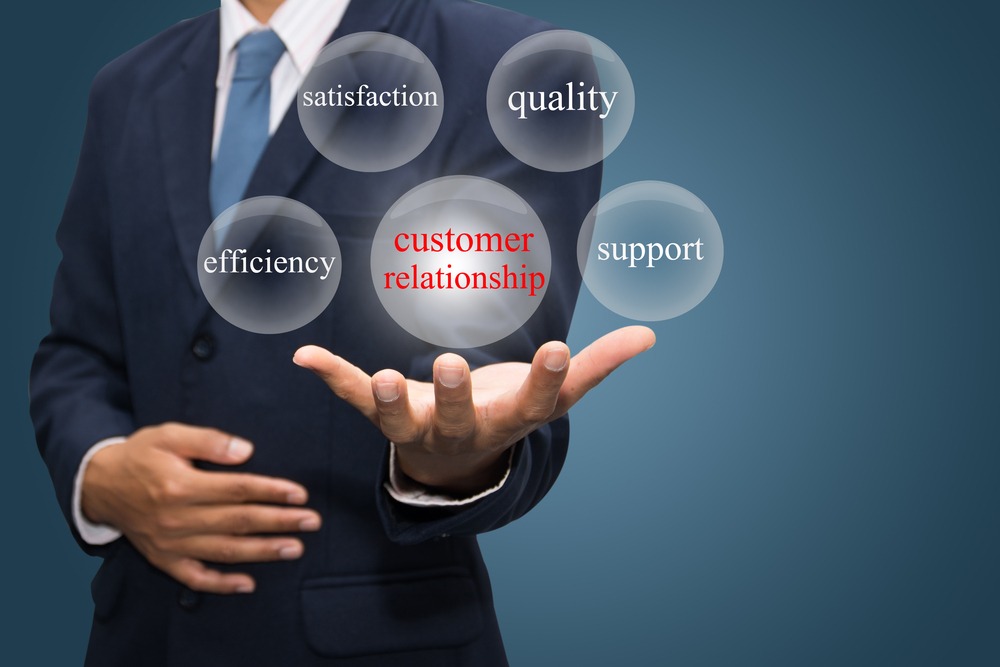 And while we talk about upcoming SEO trends, some old school gyaan to hold on! Focus on customers, your business is because of them. So before your link-building activities, try customer relationship – building. Once you have the loyal customers/users, you will not have to worry about link building as they will be promoting your business (indirectly). So keep the human touch of your digital communication intact and focus on people!