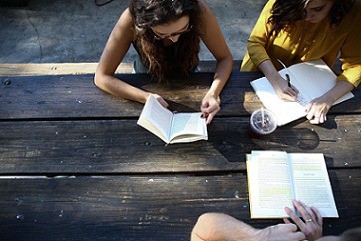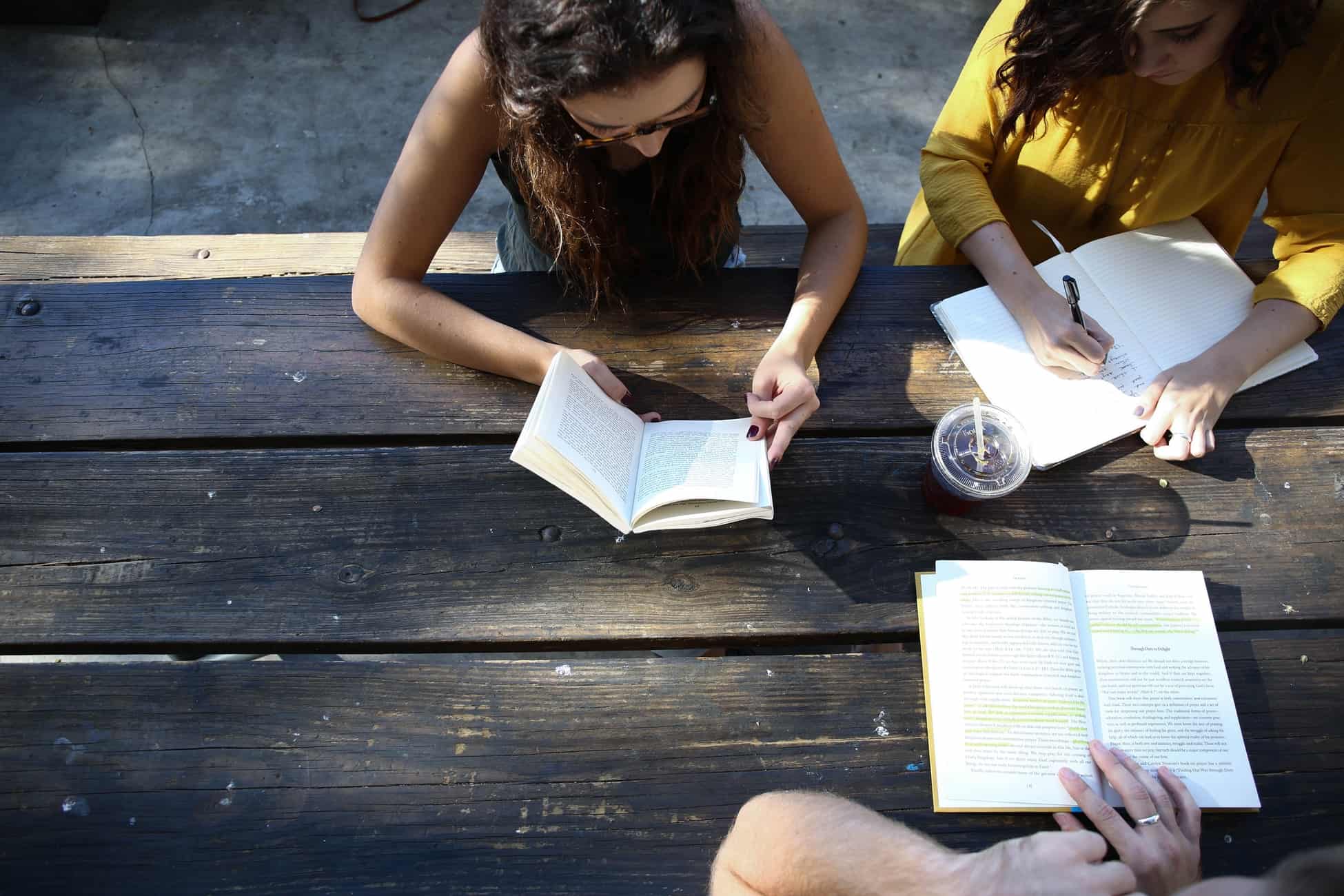 As a SEO Company, we come across a variety of clients and their variety of queries and doubts regarding the digital marketing scenario. One of the most common aspect is, yes – about the budget. Many businesses who are trying Digital Marketing for the first time have an impression that digital marketing is very expensive and only big brands excel in it. Well, it is partially true for some social media brands, but not so true when we are talking about digital marketing as whole.
So in this blog post, we share some tips on how to run an Adwords campaign with a small budget and what you need to take care of to make it successful!
Precise Targeting
A mistake that lot of marketers do while setting up an Adwords campaign – selecting a broad audience in a hope that the message will be received to a larger set of people. Well, it's true only in some cases. But the small budget campaign won't be helpful in this case. To get the best out of your budget, narrow down your targeting strategically. Understand your audience and their choices and behavior well. This holds extremely important for businesses that rely on the local base – e.g. restaurants, fast food delivery, launders, etc. So when you're targeting, select the closest locations from your business to reach the people who are more likely to avail your services.
So when you set up the campaign, select in my targeted location option so that the chances of people from outside your service area clicking on your ad are lesser. Also, understand the nature of your business – if it's something that people search on mobile mostly, for example – a restaurant or a taxi, then focus on mobile ads more. But if you are in B2B industry, understand that people generally check for your products during their work hours, and on the desktop.
Consider your closing and opening hours if your business depends on the customer interaction or the real time walk-ins, like restaurants. If you close at 12 am, don't run ads after 10:30 -11:00.
Always go for the search ads
As we've mentioned in one of our blog post, search ads target the users who are actively looking for a particular product or a service, and these are the best ads that bring highest conversions for you. Moreover, depending on the exclusivity, competition, and volume, the CPC is very less for these ads and matches the smaller budgets perfectly. However, while setting up a campaign, Google's default campaign type is search network with display select. So while you're setting up a search ads campaign with lesser budget, make sure to change it to search network only. Also, set up conversion tracking and enable enhanced cpc bidding as well as enable optimize for conversions.  However, if you are remarketing, then you should definitely go for Display ads, instead of search ads.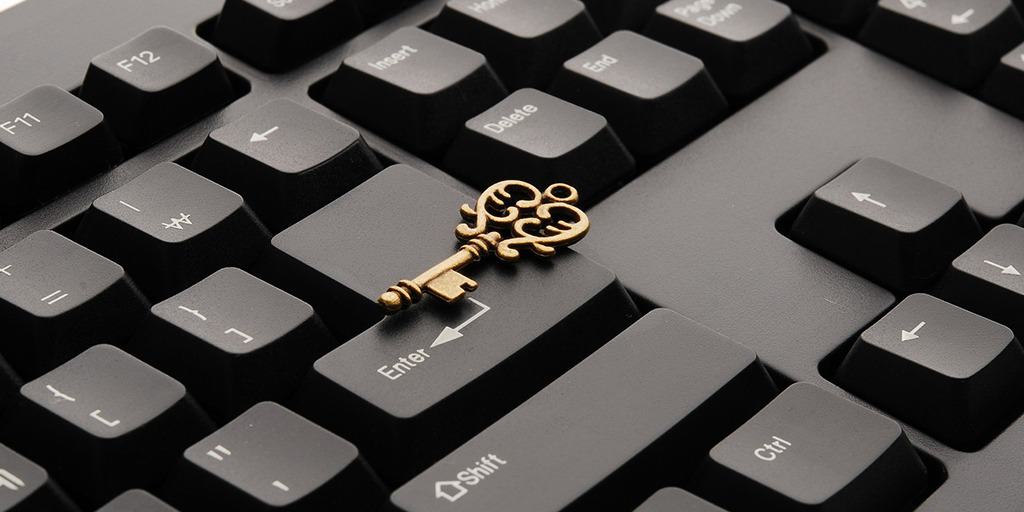 Focus on the keywords
Many businesses refrain from using brand keywords for miscellaneous reasons. However, we suggest that you use them in your campaign. Why? Because studies show that if you are organically ranking better, the branded keywords can generate around 50% more clicks on your ad. Because in Adwords, you own the brand, the ROI will be higher for these keywords.
Always go for a longtail keyword wherever possible instead of a generic keyword with a high search volume. This means lower bid, higher CTC, and reduced CPC. This means better conversion on your website, in the smaller budget. Apart from this, add phrase match, exact match, and broad match in your adwords campaign.
Start Small
Don't have more than 1-3 ad groups in a single campaign. You should adjust this according to your product offerings. Do not pour the entire budget in a single ad group. Adjust the duration of your campaign accordingly. However, if you have to pick out one product for the Adwords campaign, go for the best-selling product in your range and advertise it. For the multiple ad sets, set up a shared budget that you can use throughout the campaign. This will make sure that all the campaign budgets are getting utilized.
When it comes to the artworks, test between A & B, and not A,B,C,D. That means, do not try multiple creative artworks at once. This will lead to the confusion, and especially if you are a comparatively new brand, then people will have problem identifying and connecting to your ads. Your ads should instantly connect to the brand. So don't be too experimental. Keep a constant check to know which artwork is performing better. While running the Adwords campaign, turn on optimize for conversions, with this, Google will serve the better performing ad more.
If you need any help regarding this, feel free to connect to us on Twitter, Facebook, or Instagram. You can also write to us at [email protected]