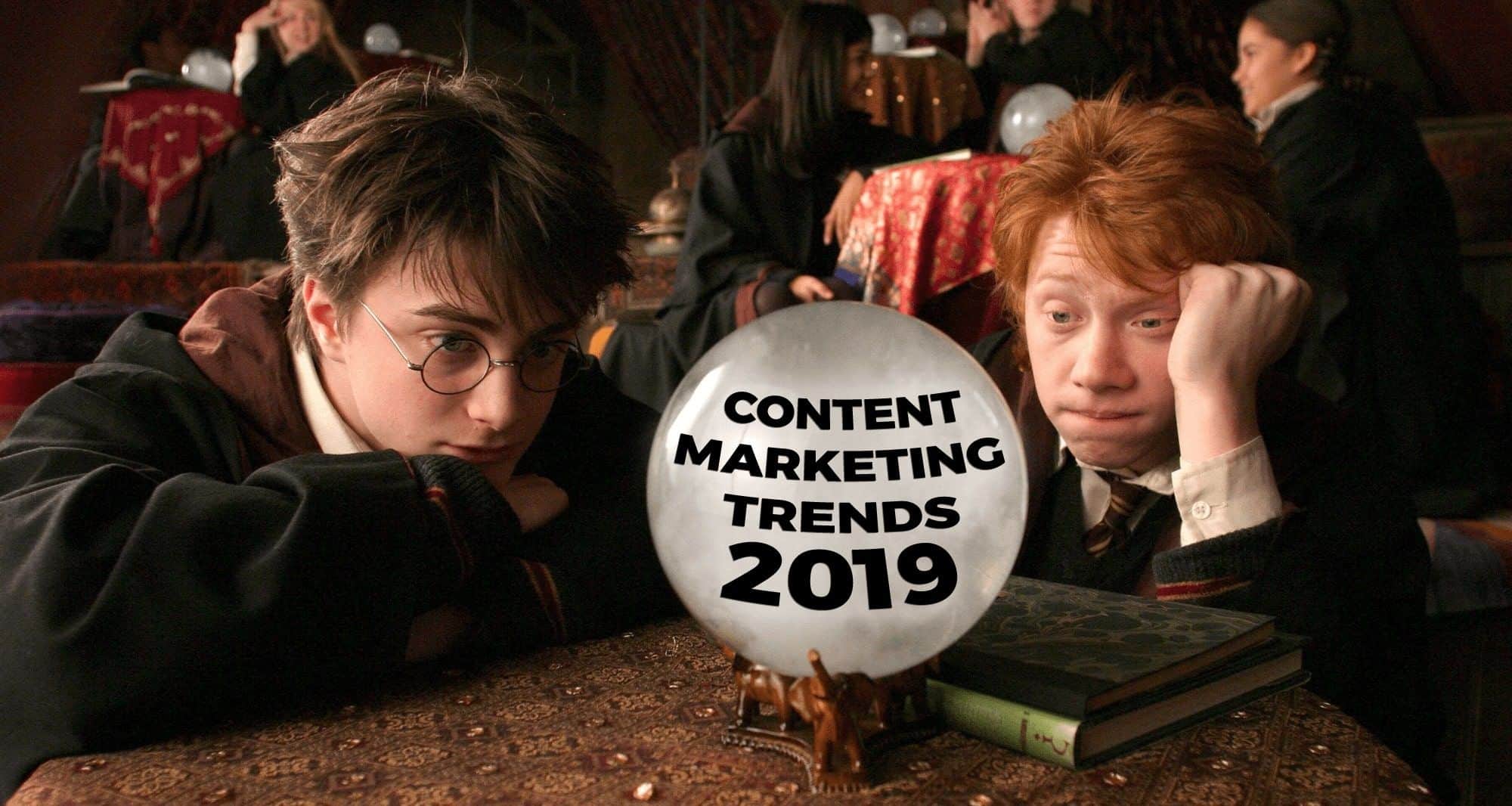 With Google algorithms changing and social media sites bringing in a lot of new features, the content marketing landscape goes through a lot of changes every year. Here are some of our predictions on what content marketing trends 2019 will look like.
1. Voice search
The volume of voice searches has increased exponentially due to its convenience. Voice searches of Amazon's Alexa, Google, Microsoft's Cortana or Apple's Siri are becoming increasingly popular. It has become very important to understand what people SAY and not just what people TYPE in the query section. SEO experts need to keep a tab on the amount of traffic your brands are getting via voice searches. Content marketers need to make content to optimise these searches as well. The queries are usually longer and more specific.
2. Micro-influencers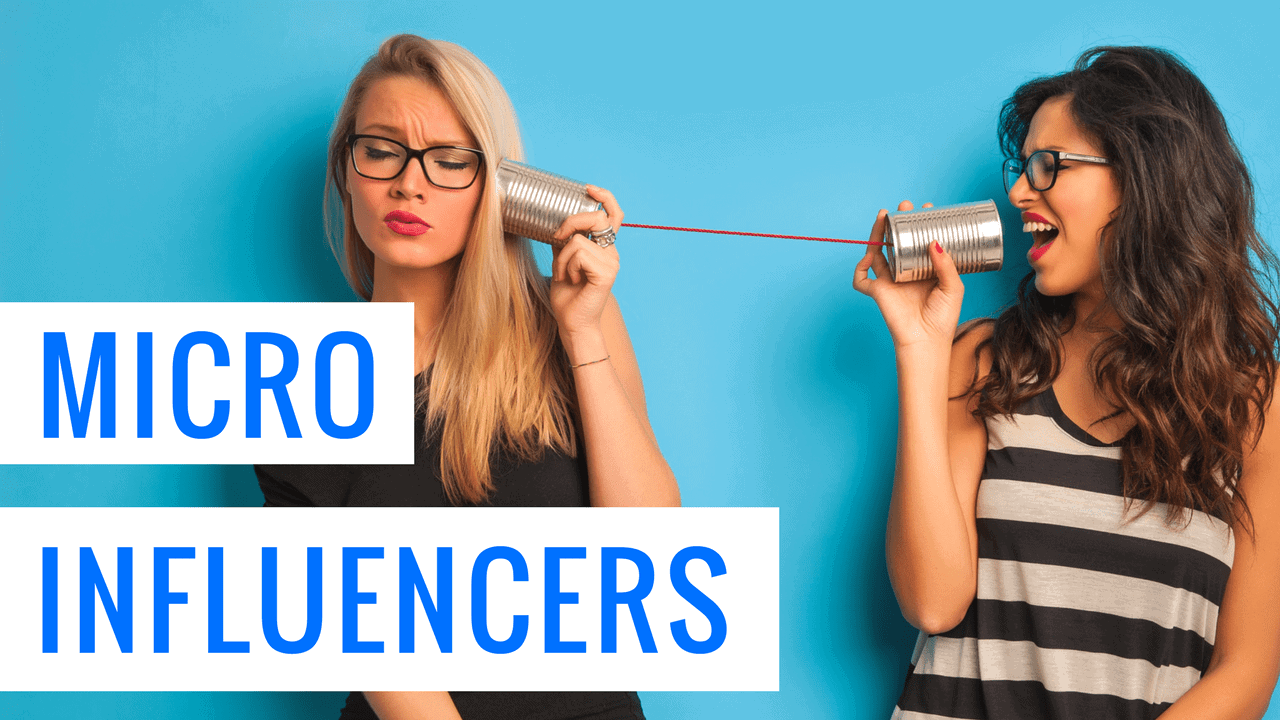 Having the biggest star in Bollywood promote a mass cell phone isn't as impactful as having a micro social media influencer promote the same as we know that later has a higher chance of actually using the product. Also, the marketing cost is much lesser and the reach is higher. You shouldn't just pay the influencer to promote your product on their page but rather, you need to collaborate with them by coming up with some really impactful content.
3. Interactive, educational and personalized content
Personalised content goes a long way in converting leads. Also, interactive content helps drive engagement and creates a good recall value in the minds of the leads. Educational content too is quite well received by the audience as it has more facts and is more authentic. Personalised, educational and interactive content which the consumers find relevant is consumed way more than generic content.
4. Experimenting with content formats
Experimenting with new content formats is extremely necessary. Instead of continuing with an older format just because it had worked in your favour won't help. Live videos, IGTV, Instagram stories etc have become very popular formats to deliver content in the last 6 months of 2018 and the trend is sure to continue in 2019.
5. A.I and Data insights for Content creation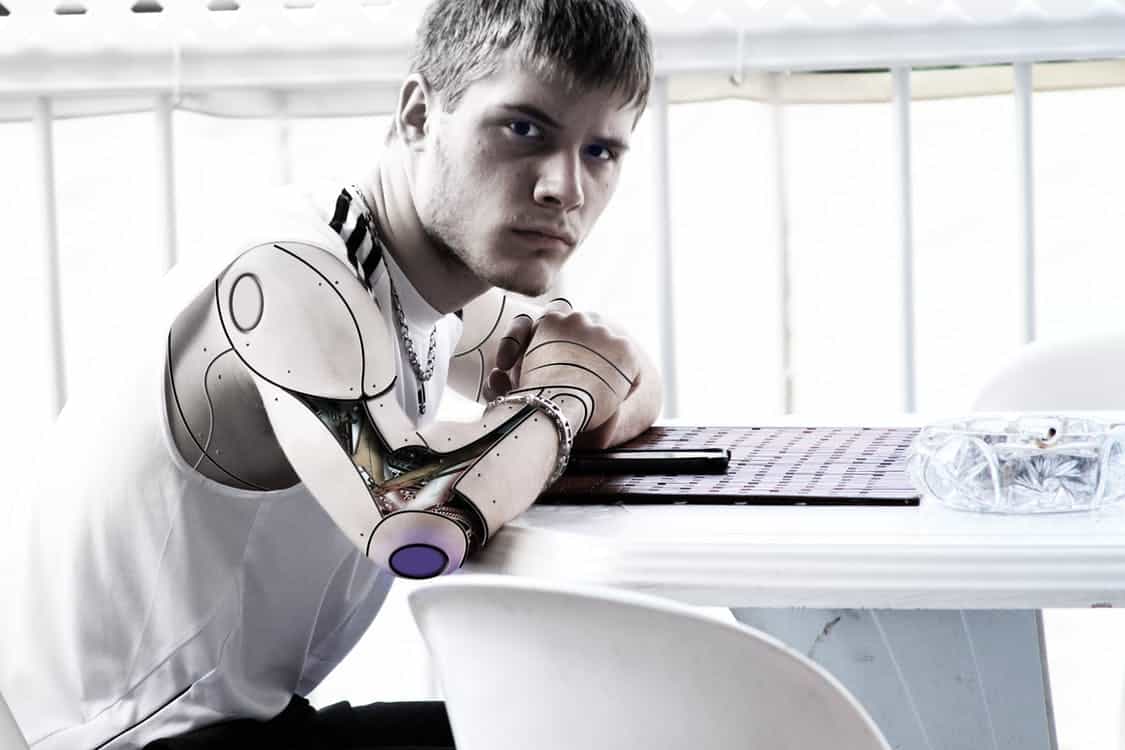 A.I is making it possible for us to track the customer journey and provide us with accurate insights in numbers. This Data Google provides us with is very helpful for personalized content targeting as we know what exactly the consumer is looking for and how we can lead him from there. The best example of it is chatbots.
6. Authenticity and relevant content
While digital platforms have enabled people to review your products and services, it has become quite essential that you make sure that your content doesn't make any tall claims or fake promises about your product or services as the consumers are going to find out eventually. Also, take good enough time to think around the content and come up with original and authentic ideas that are relevant and relate able to the consumers.
7. Last but not the least – Content calendar
Planning and strategizing your content based on your company goals and making a content calendar will always help you stay organised. It's also necessary to keep in tune with the new trends in the market and keep experimenting with your content accordingly.
Content is ever changing and ever evolving. However, Content was, is, and will always be the King.
Do you have any queries regarding this? Or would you like to add more to this list? Please write to us at collabs@theimpulsedigital.com or connect to us on Facebook / Twitter / or Instagram.