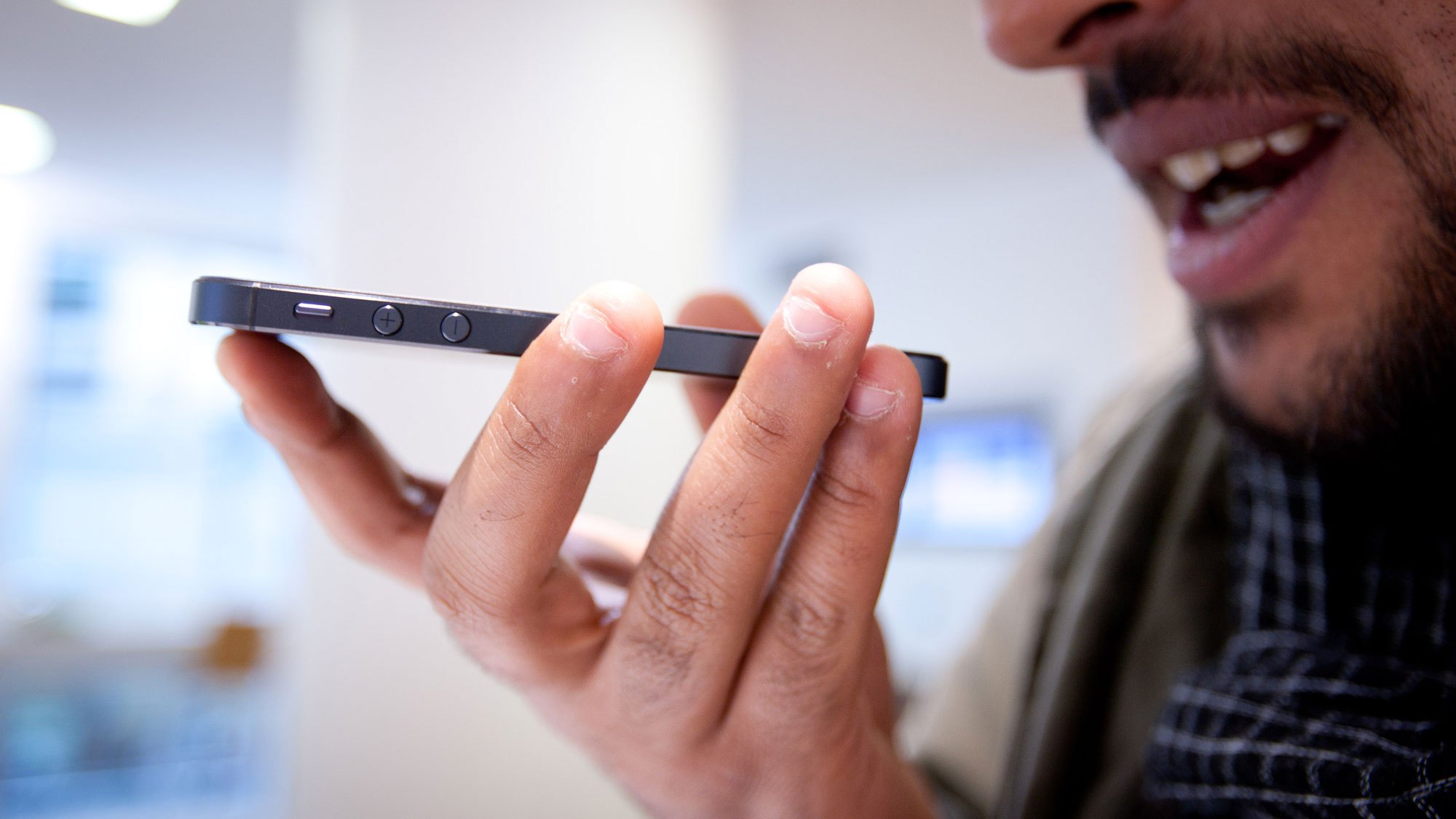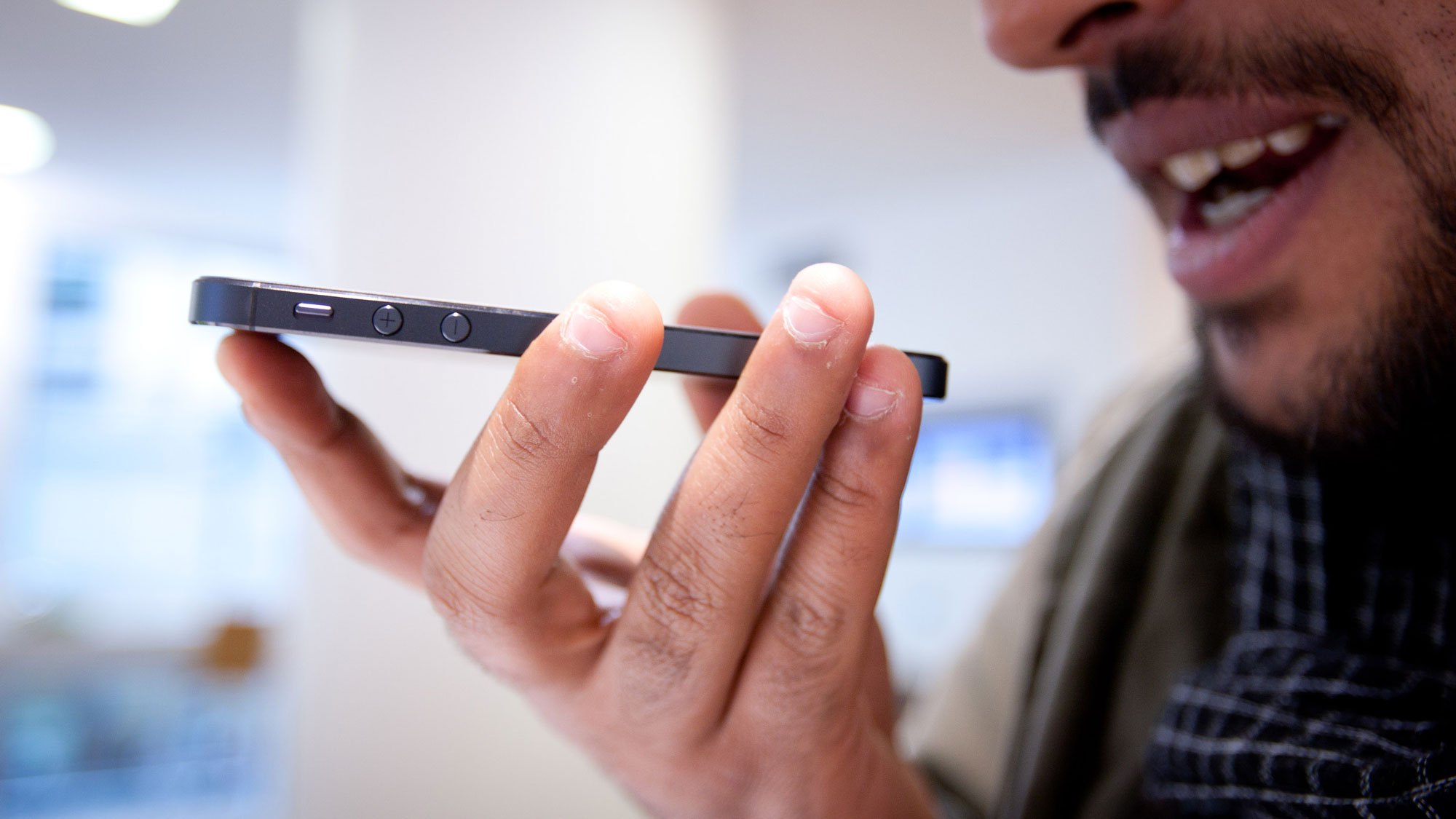 The other day on LinkedIn, we came across a post where the author was surprised at the way how his 3 year old nephew searched for the songs YouTube, in spite of being unable to read or type properly. He observed and he came across an interesting fact – his nephew used voice search to find the songs and videos he liked. Doesn't it perfectly predict the future of how the next generations will be using their smartphones?
Through Voice Search & Voice Assist – all you have to say is – Hey Siri or OK, Google, and you're good to go. Apart from that, there's Cortana by Microsoft, Alexa by Amazon, and Bixby by Samsung.
We come across so many blogs and how to videos when it comes to SEO. However, we must not forget the fact that the way smartphone users are searching for things is changing altogether.
Importance of Voice Search in SEO
An important thing to notice here is that people carry smartphone literally everywhere, and they are always running out of time. A study says that we can speak 150 words per minute vs type 40 words per minute. Who would keep on typing things in the search bar? Voice search is convenient and easy. Moreover, you don't have to worry about typos, right?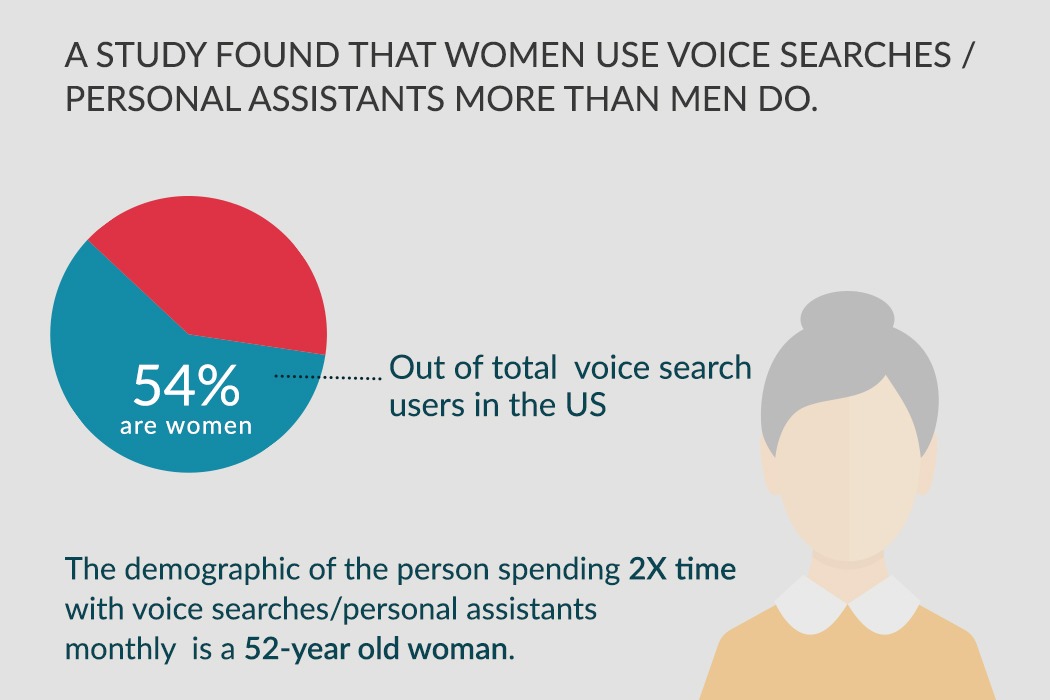 Oh by the way, here's a fun fact you must know –

When Google Voice Search was first introduced in 2010, it required users to call a number from their mobiles, then the user were supposed to record the message, i.e. the keywords relating to their search query. After that, it would take the user to the search engine page or the actual webpage, if the query and the keywords were accurate and specific.
Not just that, here are a few facts that highlight the importance of voice search –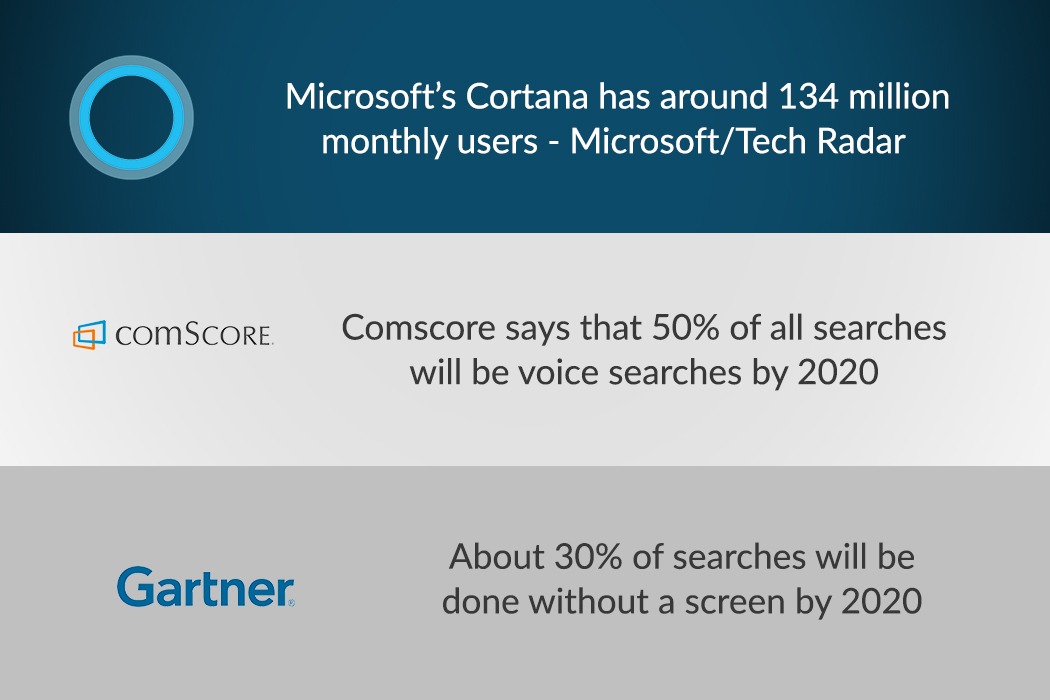 In mid-august, Google announced the launch of voice search in eight Indian languages for consumers to use their voice for search queries on the search app and its keyboard app – Gboard.
With all of the above, it proves that optimizing the content for voice search is equally important, and in coming days, it will not be optional. And as the use is growing, brands and the SEO companies need to have a strategy focusing on voice search optimization.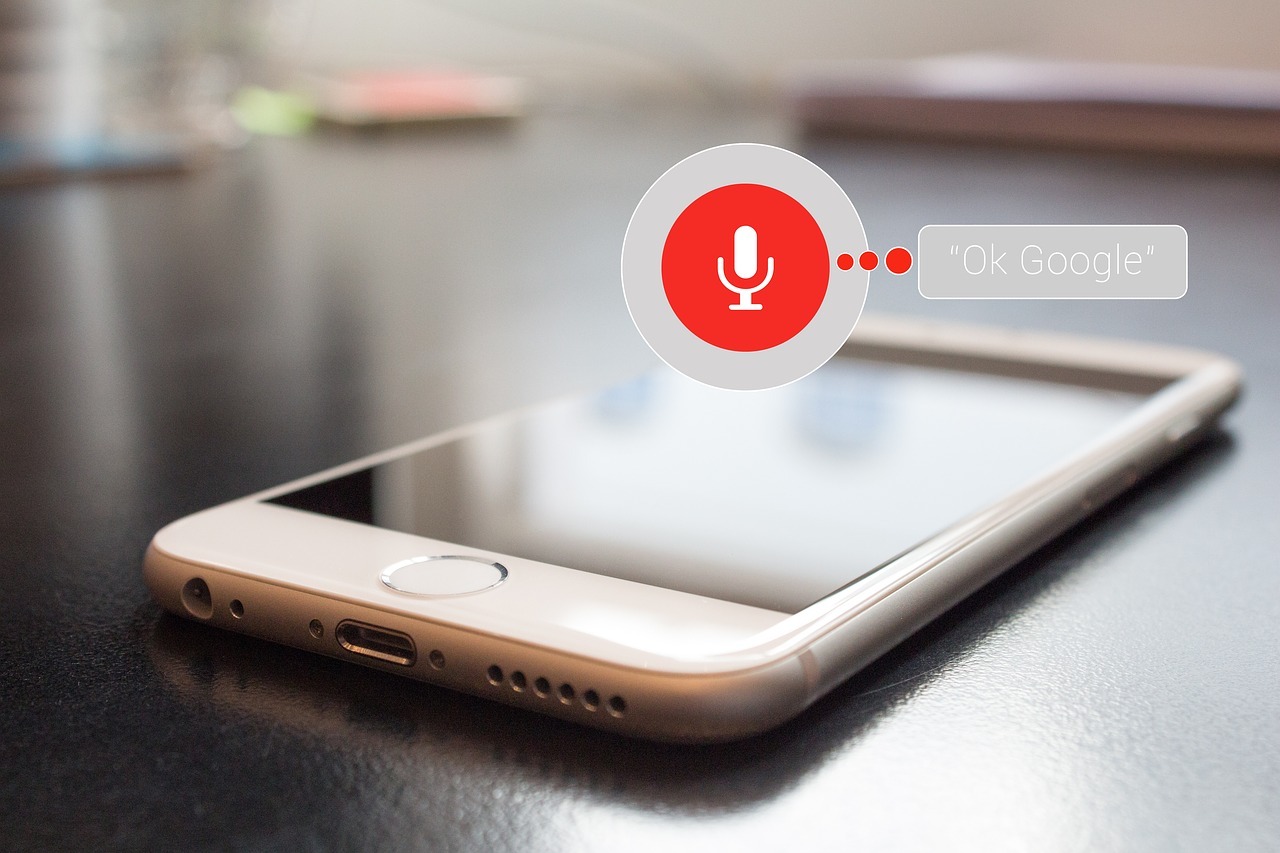 Here are some points to remember when optimizing website content for voice search
1. Local search emphasis
Most of the users tap on voice search when they want quick result – like petrol pumps near me, dentists near me, closest movie theatre and so on. So optimize local sources because maximum of the mobile voice searches involve "near me" queries. Make sure you have optimised for the local searches.
2. Focus on Long-Tail Keywords
The way we type is different than the way we talk. E.g. while typing, we might just look for – It Movie shows. Typing is more about just the keywords, not the sentences. Except for this grandma.
However, when we use voice search, it's more of a conversational tone – "Hey Siri, tell me the show times for It near me."
So when you are optimising for voice search, include long – tail keywords. Not just one specific word. Google's semantic search also plays a role here. More detailed the target keyword, easier for the user, and beneficial for your webpages.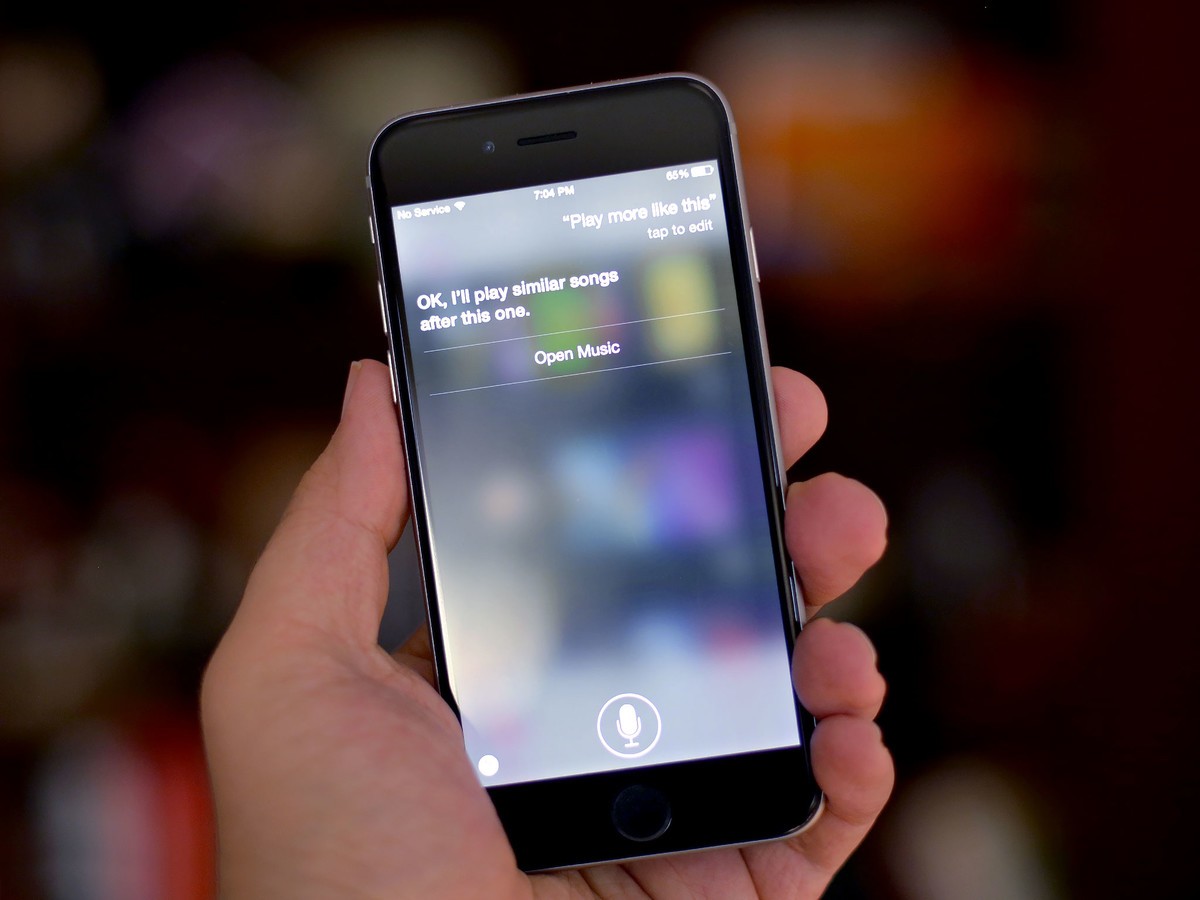 3. Easy- free flowing content
As mentioned above, the users go to voice search because of their clear search intent. So when they see the relevant pages about their queries, they need answers as fast as possible. So make sure that the content on your page is easy to ready, free-flowing, and scannable – he should be able to quickly scan, instead of reading huge chunks of text. Let the content be on the page with an intention that the user gets what he's looking for.
4. Ensure your site is mobile friendly
Well, it is an inevitable condition. No just for the voice searches, but also because majority of the searches happen on mobile and this will keep growing. Implement structured data mark-up including rich snippets, breadcrumbs, and Sitelinks search box. Google will pull from the structured data markup and display it in the Knowledge Graph depending on whether the site is authoritative for the search query.
5. Create Q&A-style Content – Question based keywords
We like how voice search is contributing in bringing back the humanised language on the internet. When creating content for VSO, you need to learn how we use the phrases while talking. When we understand that, it's easier to make the content more people-oriented, instead of serving for search engines.
6. Keep a check on social media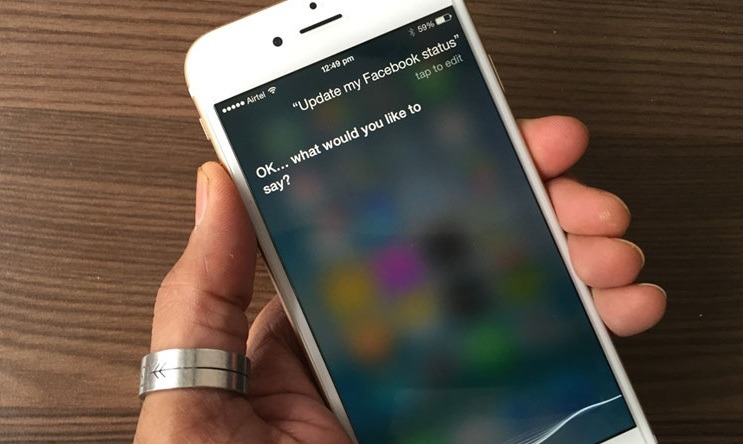 Your analytics might show you the numbers based on your content and your marketing efforts, but to understand the trend, you must keep constant check on social media. Why? Because majority of the youngsters are active social media; they are the largest users of voice search on their phones. Social media helps you to understand the tone and language of your target audience. You can incorporate it in your content.
7. Microdata
When looking for a particular product or service, users look for the ratings, timings, address, directions, and other relevant information on the main search page itself. You can do it for your website using plugins. It is recommended because it showcases the details of your sites clearly.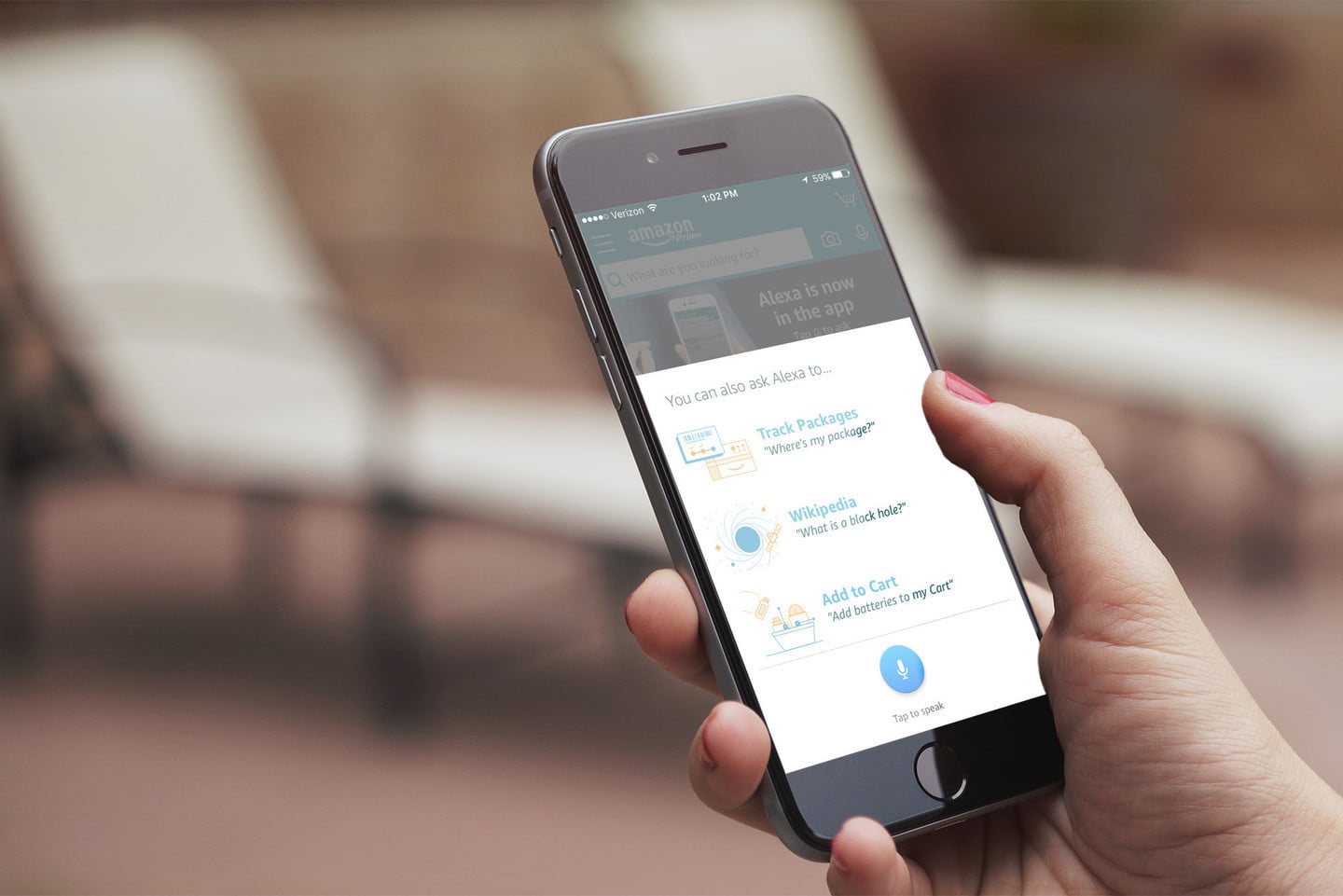 To sum it up

It would be too early to say "RIP Keyboard", but however, it is important to notice the pace at which voice search & voice assist is taking over, and make necessary changes in your website and the content. In the days to come, voice search will keep on increasing steadily and the points mentioned above can help you to get started with it.