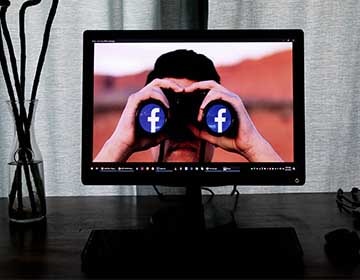 Social media is here and is here to stay. Sadly, many companies are struggling and can't catch up with the constant change in social media and its new features.
Digital advertising is a huge platform and there is no shortage of options to promote your product or services. But wait! Selecting an appropriate platform is very important. So, if you're looking forward to boosting your advertisement then you're at the right place. So, Facebook has nearly 2.32 billion active users which are a huge number. Also, Facebook offers very deep and accurate targeting which allows you to achieve your marketing goals.
Below are some of the highlights that prove Facebook ads are worth it-
• Get to know your audience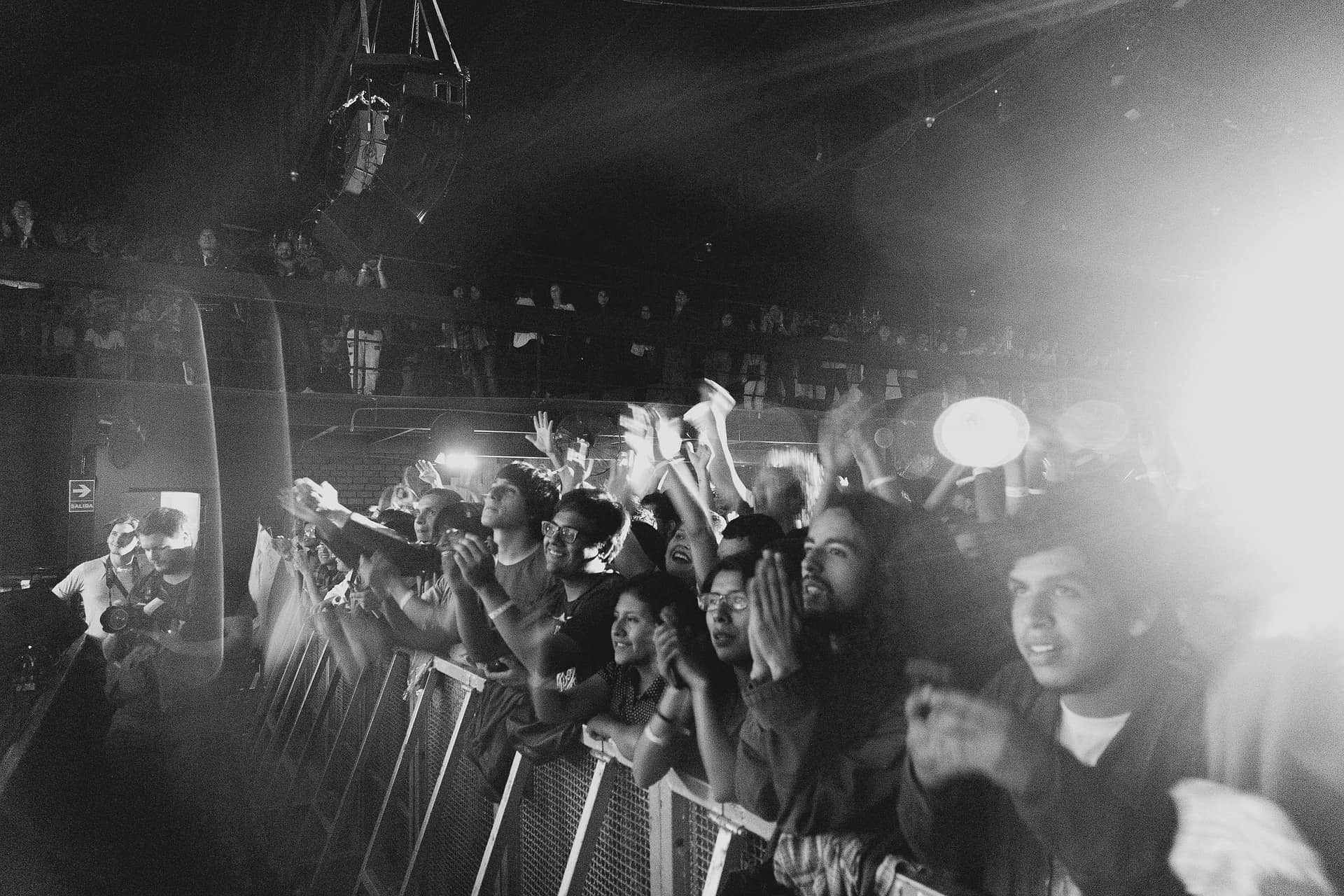 The more you understand your audience the more powerful your marketing will be. And Facebook has complete data of their users so you need not take any survey to get to know your audience.
• Billion users
As above mentioned, Facebook has 2.32 billion active users which equally means, that you can target this whole bunch of people in a stroke. Which gives you complete access to showcase your product.
• Cost-effective
Gives the best possible profit with commendable results. Unlike other mediums, this platform of advertising is cost effective and a great deal to kick start your business.
• Accurate targeting
According to the likes, dislikes preferences of your target audience. Facebook segregates your target audience from rest users.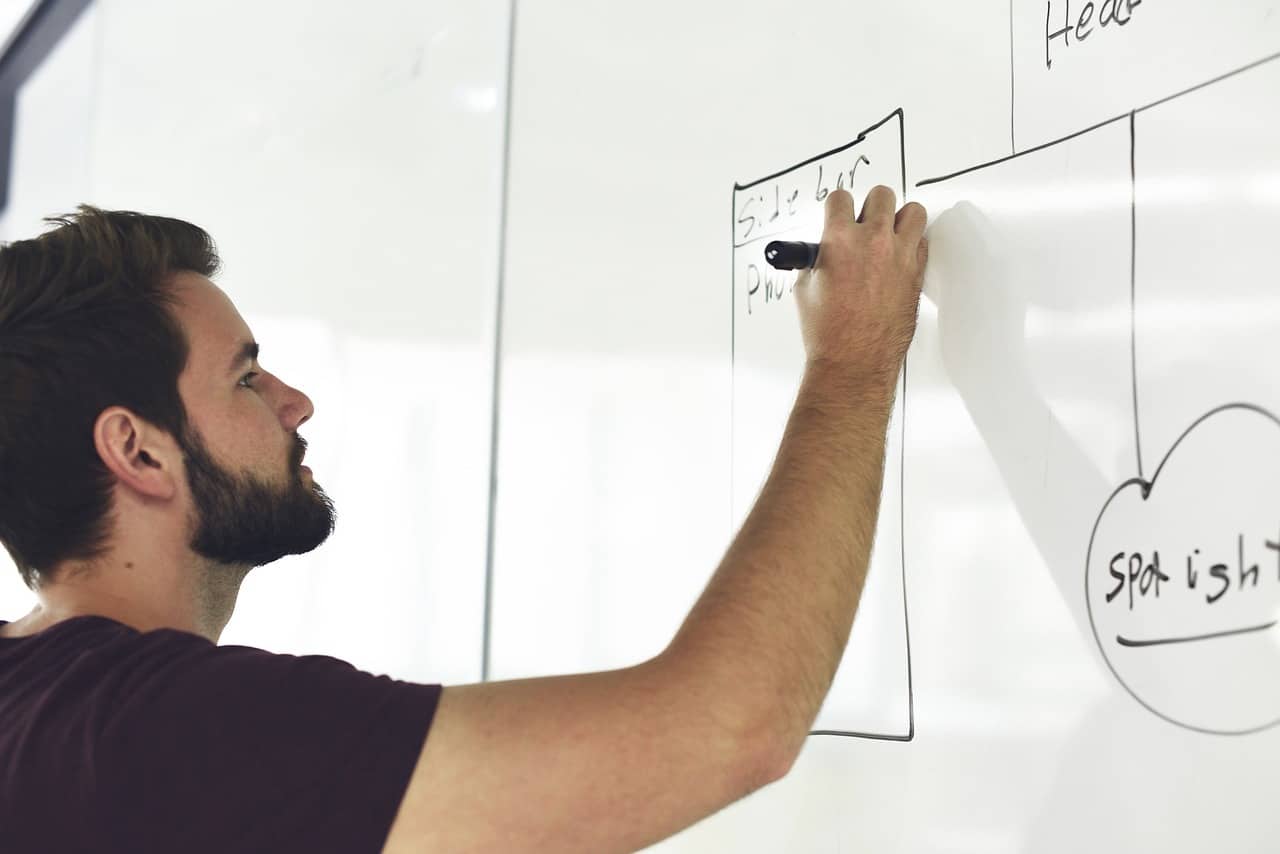 Now let's dig in more about the types of Facebook ads
1) Paid Facebook ads
Paid ads are a type of ads that you need to pay for, versus owned or earned advertisements. Paid ads are usually the ads which are displayed on the sides, bottoms of the web page. They are an effective way of exposing your product to the audience. There are different types of paid Facebook ads and they are as follows –
• Brand awareness
Simply means consumer awareness of your brand and its product line. This awareness helps a user to differentiate your brand's product from other competitor offered products and services. It is one of the vital steps while marketing your product. But you must be thinking why on social media? so approximately, internet users spend 3 hours per day on social platforms within which billions of people are active on Facebook and so it can raise awareness and promote your brand in a better way than your competitors.
• Reach
Reaching your audience won't work like a magic wand but Facebook erases the gap between you and your audience. Facebook knows your purpose and matches the value with regards to the right audience. It analyzes your target group and works on determining the best way to reach them. Basically, they work on it with consistency and the magic happens
2) Consideration
The main objective of consideration is to make people consider your ad and let them start to think about your product/service. Make them curious to dig into the details.
There are several subtopics and they are as follows-
• Traffic
More customers=More business this type of traffic is the most wanted one by the business owners and Facebook completes their wants which actually helps you reach your audience.
• APP installation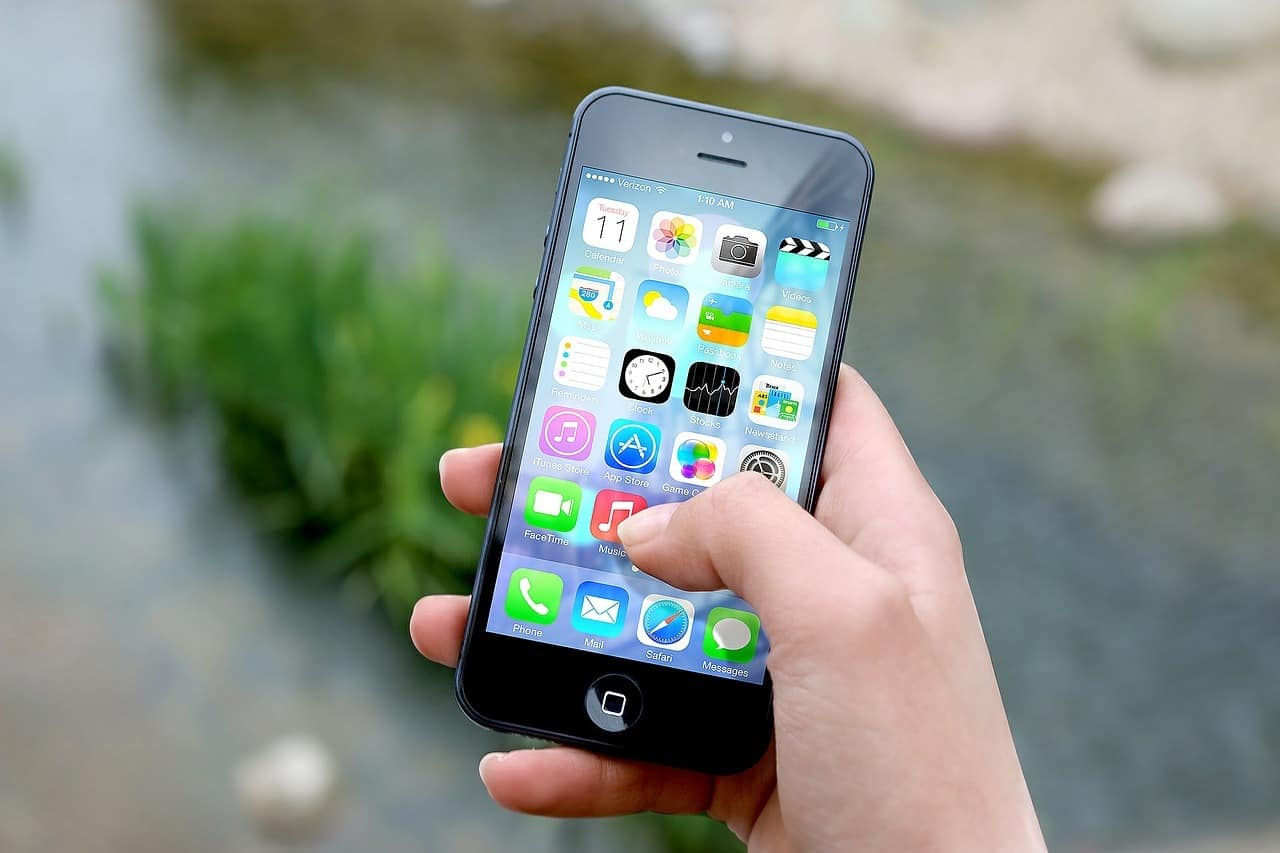 App installation and link clicks are optimized by Facebook. It helps you connect with the people who would actually be interested in install the app after watching your advertisement.
Link click is displayed to the people who are likely to click your link, will be shown your ad.
• Video views
Increases your video views by simply optimizing your TG and reaching the right people.
Here the videos are displayed in the news feed of the people who usually tend to watch or buy similar products.
• Lead generation
Lead generation is a very common term that we often hear in digital marketing. So, what does that mean? It is a system of pulling in and changing outsiders and prospects into somebody who has demonstrated enthusiasm for your product or service. It is presented using an image or video which follows a lead form to collect the information of the lead. It makes the process simpler and easier.
• Post engagement
Post engagement means engaging your audience by interacting with them
o By uploading interesting posts.
o Conducting exciting contests.
o By asking questions (conducting quiz).
o By adding videos and images.
o Tell factual stories of your brand.
And the fun fact is that you can cover this all under Facebook's engagement ads.
• Page likes
In today's social world likes and views play a very important role. We are largely minimal frantic for preferences. So, to solve your problem Facebook has got a quick remedy. Here, the Facebook ads increase your page likes by increasing your visibility. Also, they are very simple to create and user-friendly to access and tend to be the least expensive. Here you'll get instant exposure and new users.
• Conversion
Conversion is the same as lead generation. Thereby objectives remain the same for both of them. Conversions help you drive-in traffic to your website or landing pages such as payment information or making a purchase.
• Catalog sales
Here the group of many items are displayed in an online store wherein you get plenty of options to choose within, hoping to sell at least one product to the customer. So, catalog sales help you create advertisements that automatically shows items from your catalog based on your TA.
• Store visits
This ad advances your products increasing sales and directs people to visit your nearest store/restaurants/events etc. Typically, useful if you have multiple shop locations. Through this user can get directions on how to reach the location.
Would you like to read more on this? Please write to us at collabs@theimpulsedigital.com or connect to us on Facebook / Twitter / or Instagram.