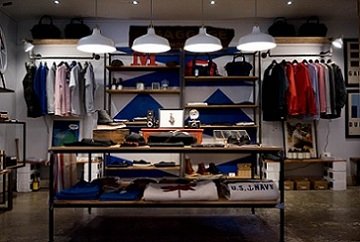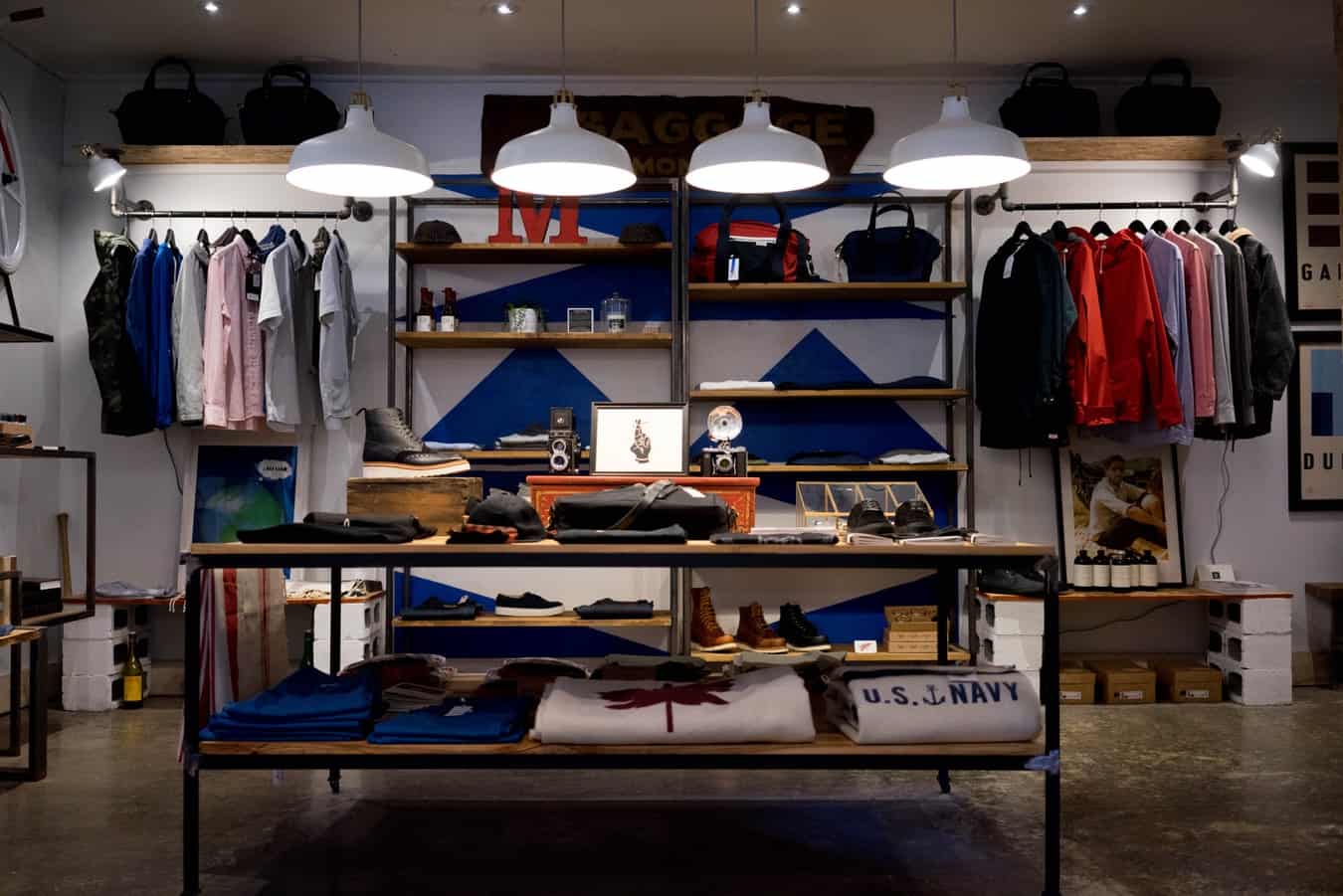 Social Media is a great option for promoting brands online. It's easy, personal, and fun. Posting a picture of your product online with using some relevant hashtags can get you a significant amount of traffic. It is one of the easiest way of using social media marketing for your brand. But what if you want to promote more than one product at a single time?
Yes it can get a little tricky but with these steps; it can be executed well.
Here are few ways how you can promote multiple products together on different Social Media platforms:
Facebook and Instagram
Both of these platforms have a wide variety of promotional choices for multiple products. Some of them are-
Carousel Posts

Have you ever come across those similar 5 posts with some trending theme and hashtags? Those are known as carousel posts. These posts are made in such a way where more content is inserted in small spaces and number of similar themed posts are made together. This is a great option for multiple promotions if you have a wide range of products. Just make sure that all your posts look identical so that the theme of the posts shouldn't get affected. Facebook had this option since a long time and Instagram also introduced 'uploading multiple photos' last year.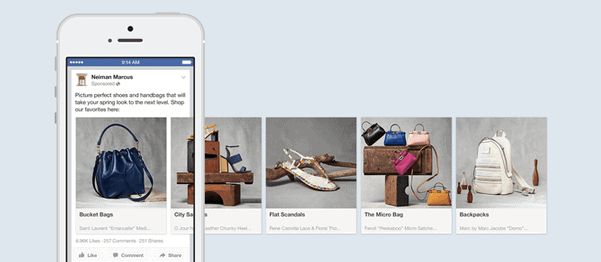 Video/GIF

If you think posting 5 different pictures is a big deal for you then why don't you take the content of those 5 posts and combine them in a single video instead? Although this will take some extra time in processing but your audience don't have to swipe again and again for every post. Facebook supports long videos but Instagram's video limit is about of 1 minute. However, IGTV the new feature by Instagram can support videos up to an hour.

Slideshow

This is one of the simplest options to promote multiple products together but unfortunately it's not available on every Social Media platform. However, you can do this on Facebook and Instagram without any hassle. Just select the pictures you want and you can convert them into a slideshow in no time. Quick, easy and effective!

Canvas Ads

These are full screen ads combined with a mixture of text, pictures, videos, etc. They are made in order to enhance the user's experience but unfortunately it's only available on mobile. The best thing about Canvas Ads is when a user clicks on the ad; the brand content will cover the whole screen.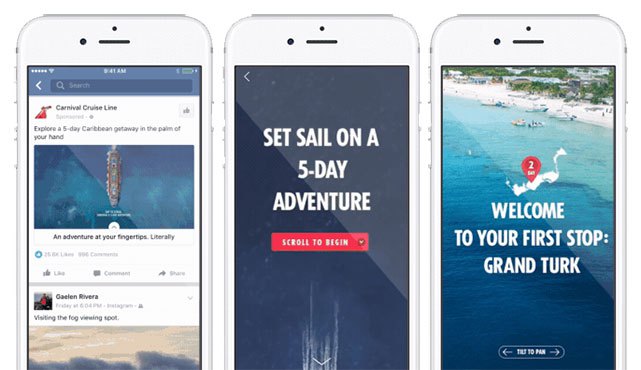 Stories

A couple of years back Instagram introduced stories for better user experience and Facebook followed its steps and did the same. You can add hashtags and tag other pages in your stories but it will be on display for mere 24 hours. However, on Instagram you can highlight your stories so that it stays on your profile. But make sure you don't bombard your audience with lots and lots of stories.
LinkedIn and Twitter
These platforms might have a huge number of users but they lack promotional options as compared with Facebook and Instagram. They don't support stories or canvas ads but they do support videos and carousel posts. On Twitter the video limit is only 140 seconds so your concept and its content needs to be short and should cover your message in that limit. Nevertheless, LinkedIn has a limit of 10 minutes so your video's content can enjoy some space. Speaking of number of images; Twitter only allows 4 images together whereas LinkedIn lets you post 10 images at a time.
WhatsApp Business Status
Another simple yet outreaching strategy to post about as many products you want is to put them on WhatsApp Business status. If you have your customers on your contact list and you want to promote your products then this is possibly a great idea. It doesn't specifically have a limit but that doesn't mean you will put never-ending series of images. Follow the rule 'Less is More' to make sure your customers doesn't get annoyed.
Questions / comments on this story? Write to us at collabs@theimpulsedigital.com or connect to us on Facebook / Twitter / or Instagram.