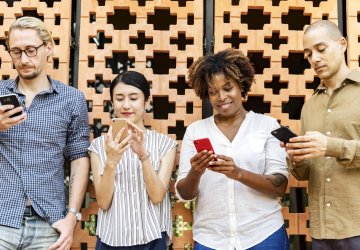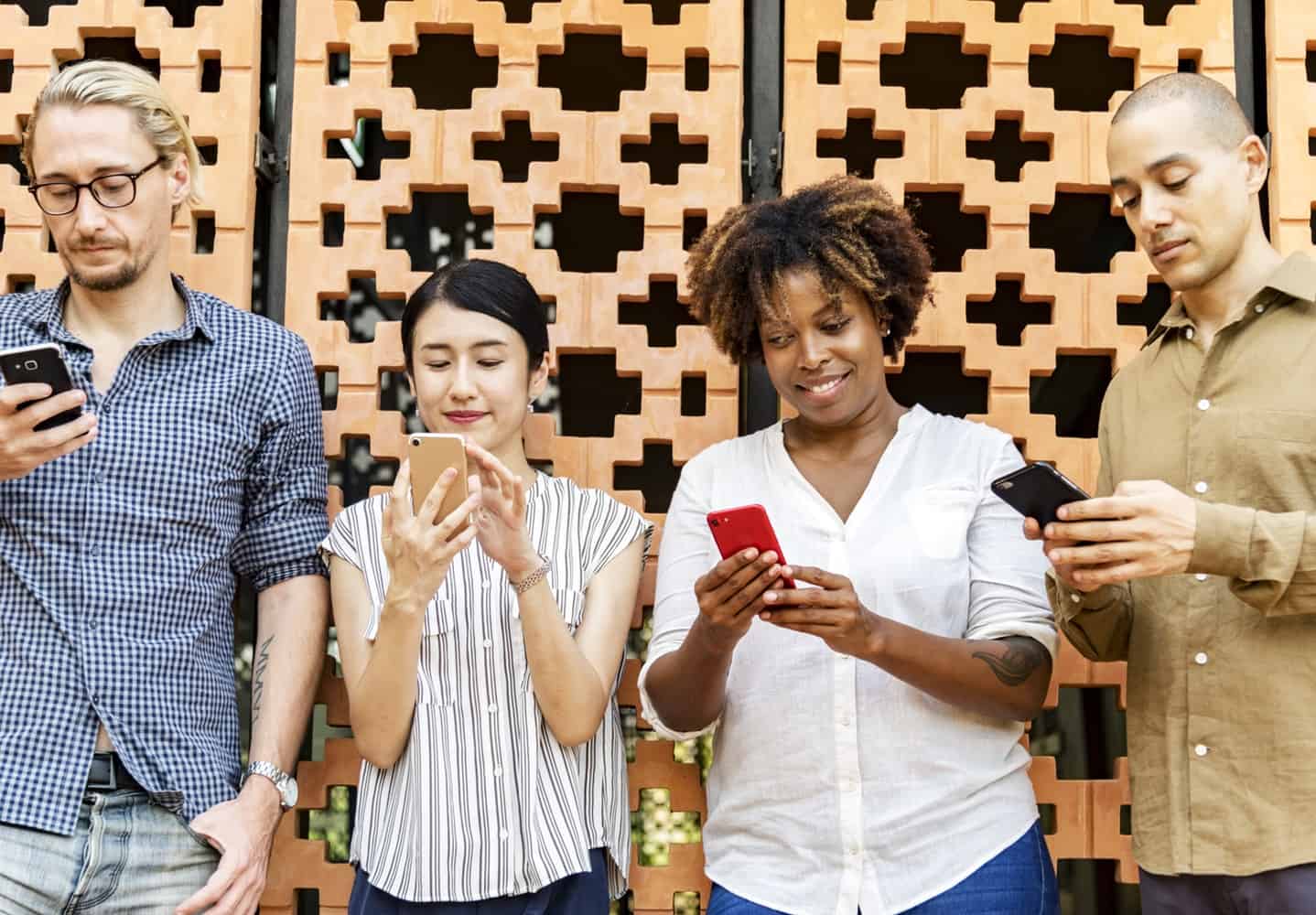 10 out of 9 people use Instagram Polls in their stories regularly!
Yes, the math may be wrong, but the fact that people are using stories so often is not an exaggeration! Polls are a big hit amongst today's social media users. And why it shouldn't be?
Social media polling is one of the most important and authentic ways for everybody to give their opinions and feedback.
Why Polling?
Facebook, Instagram, and Twitter are the three social media platforms that allow polling. Since they have introduced this feature, it has become easier for people to give their feedback and opinion on any matters. For digital marketing companies, consumer feedback is of an utmost importance. It is used for revising the strategies and creating the new ones. Polls act as a survey, but in a fun way! Whatever information is gathered in the polls, the marketers can use it in the content strategy and that would be a delight for customer because they know that the brand is listening to them.
Which platforms you can use for social media polling?
Instagram is the easiest and most visually appealing platform to create polls. Apart from that, you can have direct polls on your timeline on Twitter and Facebook. On Facebook, you can also decide a timeline for which the poll will be available on your feed whereas on Instagram, the poll is a part of the story and it stays for 24 hours.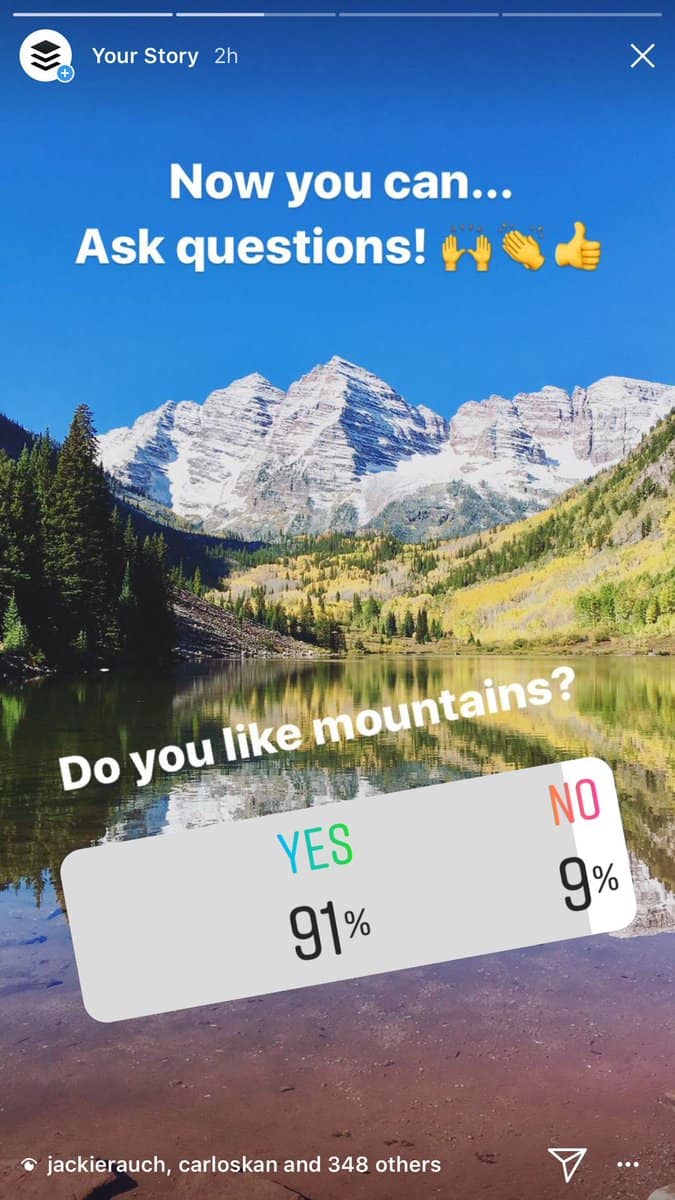 Social media is all about sharing opinions; agree, most of the times they cause a lot of problems, but since opinion sharing is in vogue so much, why not use it for the best of your brand? Social media polling is like a window to your audience's thought process. If you aren't using them already, start it now.
Here are some things that you need to keep in mind while using polling feature
Keep it light!
We are not saying go all 'Mallika Dua' on them but keep the tone casual and light. Don't make the audience feel like it's some task. Let your question and options be fun and casual. You can also crack a joke through your social media polling. Overtly humorous tone might not go well with some brands, but please do not make it sound boring under the pretext of guidelines. Before creating polls, bear in mind that outcome of these polls are going to be useful for your brand in some or the other way.
Inform & educate while you entertain
The most complex of the information can be shared using fun and quirky ways. You can ask a question whose detailed answer can be shared in detail on your website / blog etc. The audience will have the fun of guessing the right answer as well as they can read more about it on your website, which will drive traffic to the website.
Let them feel important
Let your audience feel that their suggestion and opinion matters. Don't just create polls for the sake of making them. Ask questions that actually matter to your brand and to your customers. Interact with them while they are voting. Share the results. Thank them for participating in the polls. All the conversation regarding the polls should be easy, quick, and informal.
Get ideas and suggestions
Your audience is your actual end user. Understand what they are looking for. Understand what they want. When you listen to them, you will get new ideas and tips that you can use in your next marketing / content strategy. Their ideas and suggestions matter because those are the most authentic ones. You can learn a lot from your TG and it will definitely help you improve the strategies. If you are a travel blogger, you can ask your followers to choose between the next best destinations, if you are a photographer, you can them about a camera model, and so on.
Be personal
Generally, when people are interacting to brands on their phones, they have a better sense of connection, that is, phone is personal than a computer screen. Thus, when you are having an Instagram polling, let them feel like an actual person is having a conversation with them, asking them questions. Keep the rigid, official tone away. Be casual and personal.
Implement the ideas
This is the most important part – listen to your customers. Understand what your customers are trying to convey through the polls. Analyse the votes, and then use that information to create the content that matters to them, that suits their interests. This way, the audience will understand that the brand is listening to them, which in turn will create a brand loyalty and goodwill.
While we are at it, here are some way you can use the social media polling feature –
These are a few question types that you can ask to your followers in the polls –
A Yes / No question
This or That option
A contest based on the information from your website / blog content
Knowing the audience – Criteria that you can't get from the insights, example – Are you guys fan of Salman or Shahrukh / Cat person or Dog person / Shakira or Beyonce etc.
Right or wrong question on the current topics.
There are no reasons not to use polls in your social media strategies to form better content and marketing strategies. With polling feature, your customers can become your guide and lead you towards a better, well-informed content development. Have comments / questions on this story? Write to us at info@theimpulsedigital.com or connect to us on Twitter, Facebook, or Instagram.