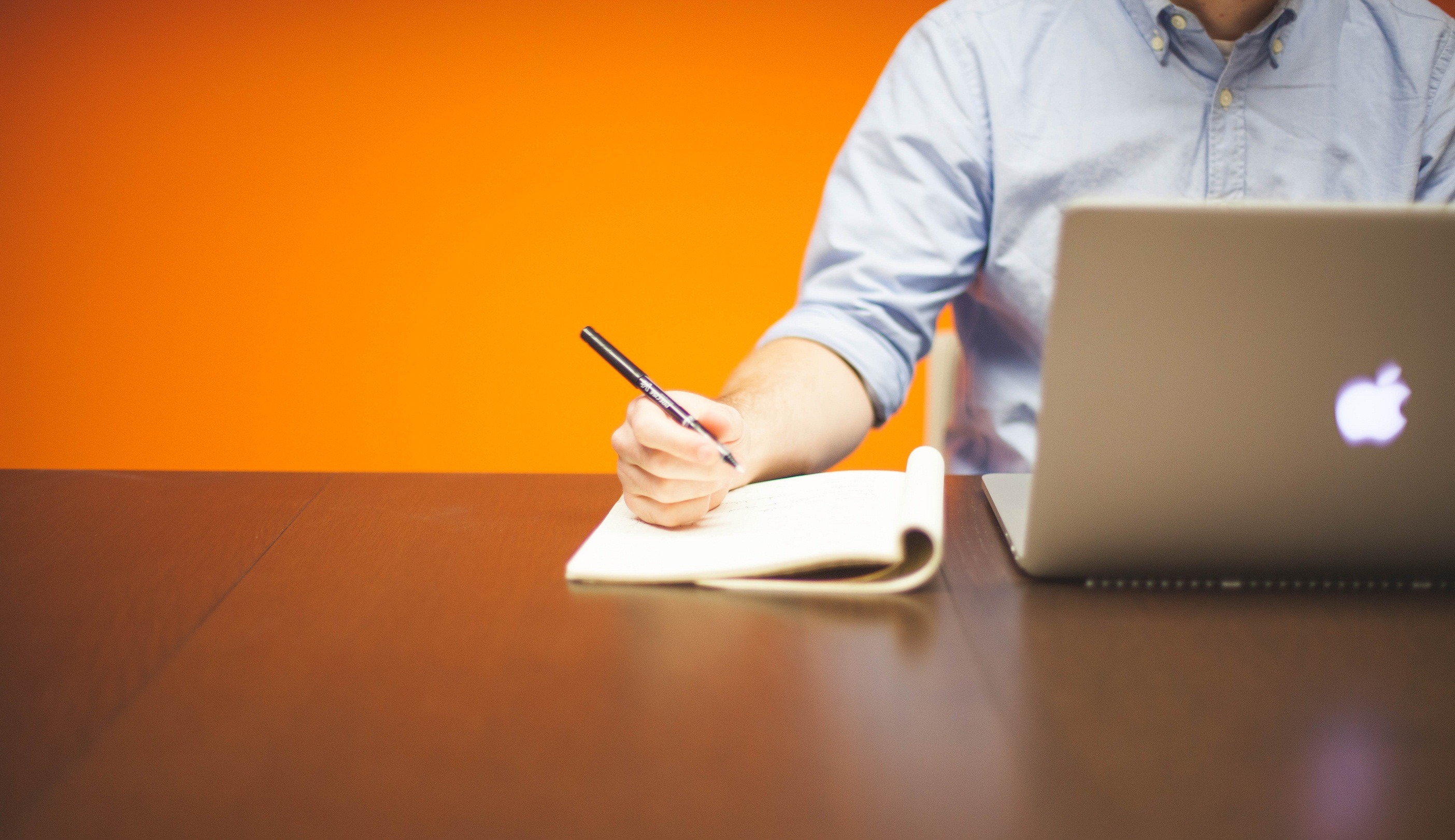 Digital media has now reached to such a point that standing out of the crowd is not enough; you have to stand above the crowd. No matter how much you try to make your marketing and communication ideas unique, there are some or the other brands/ people that will have the same, at the same time! (great minds think alike, can't help) So what makes the difference here is how effectively you use your content. Below listed are some points which you should check to make your content more effective!
Choose Social Media Channels Wisely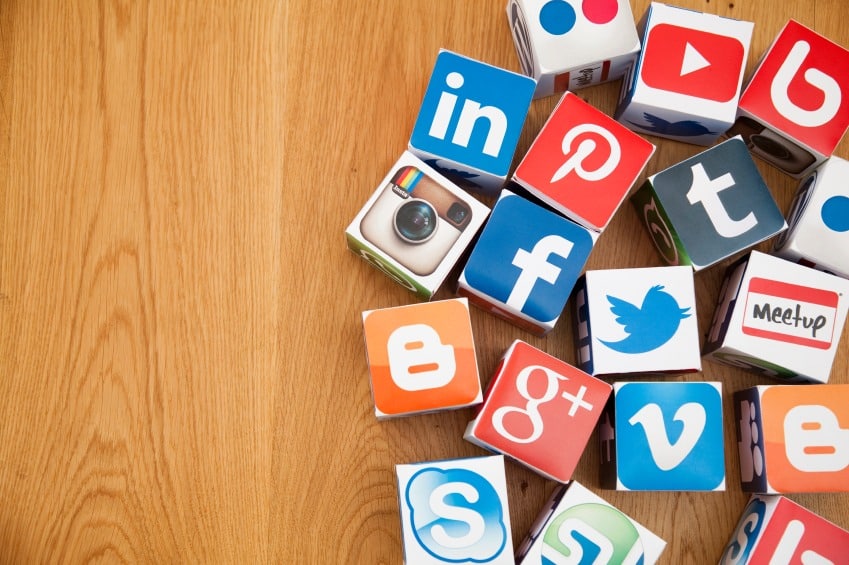 The need of social media channel differs according to the type of the brand. Every sector has its own set of followers on different platforms. E.g. Instagram is more useful for fashion / food, whereas LinkedIn proves beneficial more serious / corporate brands. Designing and posting content on wrong social media channels will take you nowhere!
More interaction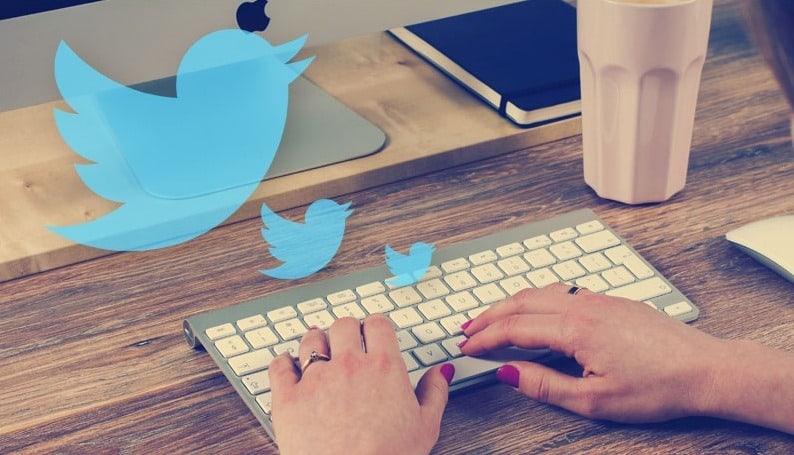 The more you interact with your customer / clients, more chance of them developing the affinity towards your brand.Answering the queries quickly is an effective way to gain customer loyalty and more use of your social media channel.
Follow Influencers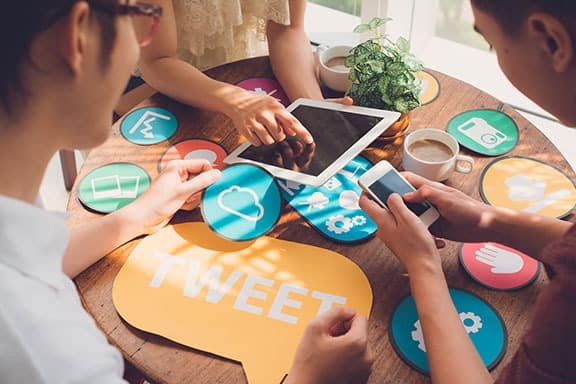 Recognize the people who have a good number of loyal fan following on social media; suitable for your brand. Follow the influencers and understand what their followers are up to, what they like, and what they look forward to from them. This will help you in creating the content that is more audience- centric.
Collaborate
Collaborating with influencers has double benefits – It gets your brand noticed, as well as increases the number of followers. You can use the influencers for the campaigns, arrange campaigns and announce the latest additions to your product / service.
Appreciate
Who doesn't like to be appreciated? And especially if it's in front of many other people, it's better! It proves helpful for the brand when acknowledged on social media. Thus, it's important to like, comment, or share the content posted by other people. You can also mention them in your content to get more reach.
Use Appropriate Hashtags
Right hashtags while marketing your content helps in getting it a wider reach and thus, is seen by a lot of people. It also helps you in gauging what your competitors or similar brands are doing and tracking the content.