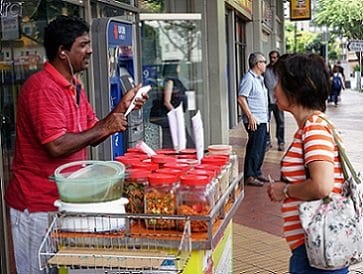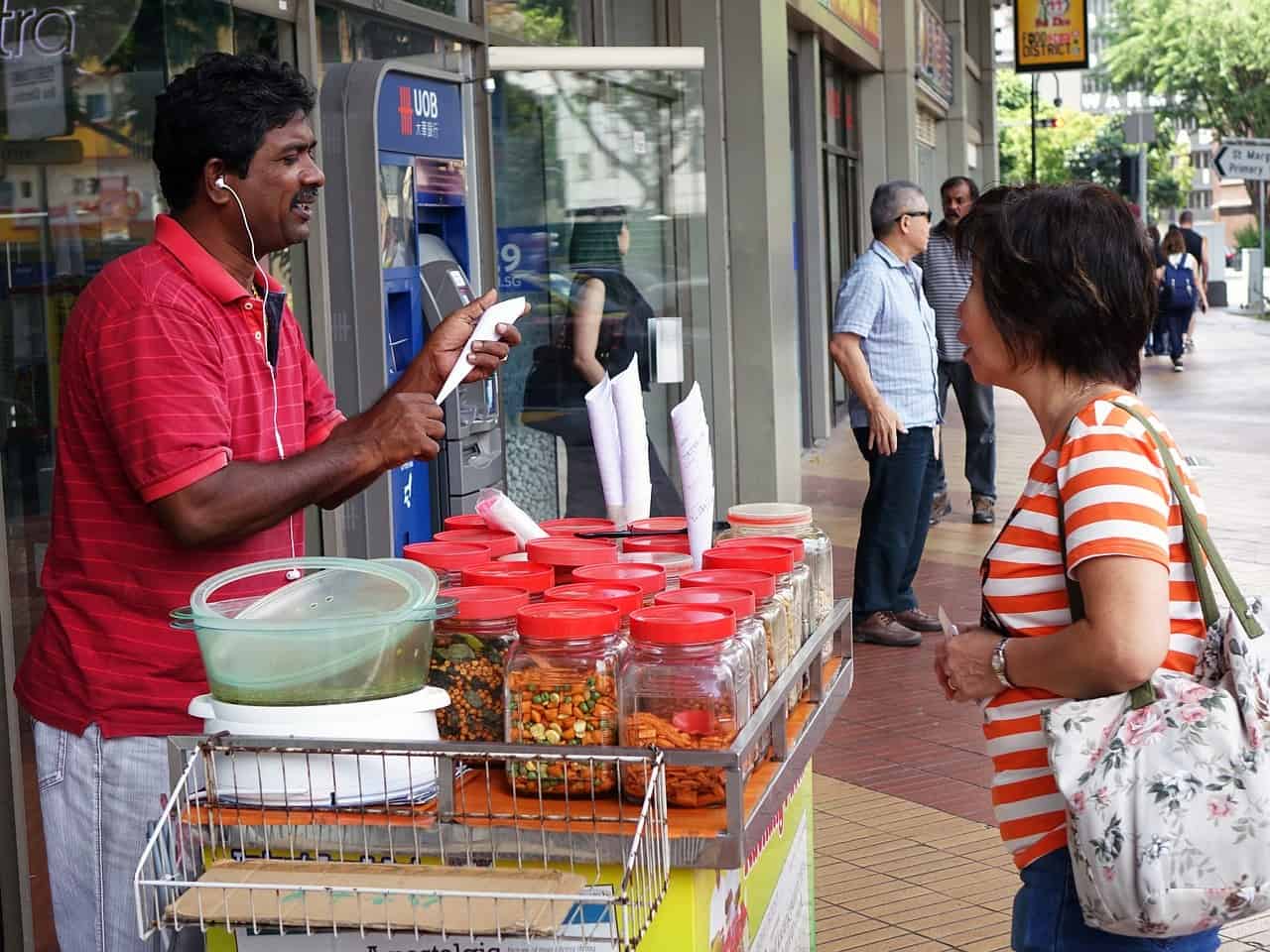 Local ranking is a crucial part of your digital marketing efforts. When someone is looking for your business on the internet then Google My Business (GMB) shows the basic information in an organized way. But did you know that it can be optimized in order to improve ranking? And that is exactly what we, as a SEO company do. Sounds difficult but with the accurate steps it's possible. GMB is extremely beneficial for local businesses because their GMB listing is an important factor for local SEO. In other words, when someone searches for your business online this listing will appear with the other organic listings.
But here the real question arises which is How to use GMB to improve local ranking? Consider the following points:
1) Confirm your GMB Information
This is the very first step of listing. Make sure that all the information you have entered is relevant and accurate. Always keep a habit of examining this information to avoid duplication of content. Also, revised the information whenever required to keep your listing updated. Pay special attention while mentioning details about contact information, website and business timings. These are the first things which your audience will check.
2) Google Reviews
Suppose you are looking for a restaurant on the internet and you find one which is close to you but has no reviews. After that you come across another similar restaurant which is been rated 4/5 by a few people. Of course, you would trust the other one because of the ratings. This is how ratings help in gaining trust of your audience and it will also create a positive impact on your ratings. If you want your listing to display positive reviews; you can ask your most loyal customers/clients to do the honours. However, if someone posted a negative feedback about your business then it will also be displayed with other reviews.
3) Organizing your Business Categories
While adding categories to business many people do the mistake of selecting only one category. GMB offers you to list up to 5 different categories and if you want your rankings to shoot up then you must utilize all of these categories. Use the primary category for classifying your business and you can use the remaining 4 for including local SEO keywords.
4) Keep The Content Flowing
By content we don't mean just the textual part but also images. Add images in huge number because the more you add; the more your listing will look attractive. Moreover, people might approach you if you have a presentable listing on GMB. Try covering all kind of images related to your business like your interiors, staff and other surroundings. If you content looks appealing then Google might also position your business relative to the competition.
5) Explore The Insights
You have entered the details and added the images and now your listing looks great but what now? The option of insights will help you in discovering how your customers are looking for you and what exactly are they doing on your listing. It will also present you this data in a graphical which will highlight your areas of improvement. For instance, some of your local competitors have added better landmarks in their address or more photos than you then those will be the things you must take care of.
6) Videos
According to some stats viewers retain 95% of the message when they watch it in a visual as compared to text. Besides, your videos can hold more content in a single post than multiple pictures. Adding a 30 seconds video is a great option for making your listing creative. This definitely helps in local ranking.
Was this article useful to you? Or you want to add a few more points? Write to us at collabs@theimpulsedigital.com or connect to us on Facebook / Twitter / or Instagram.