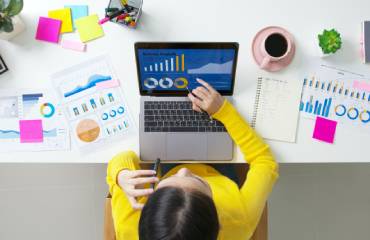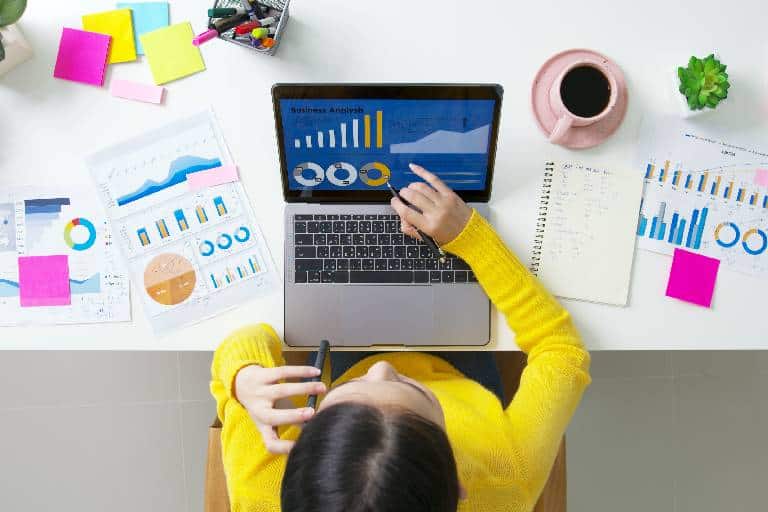 Google has announced a new update that will be rolled out this week. This new algorithm is called the "Helpful Content Update". The official announcement was made a few days back. This algorithm update will not only impact a few pages on the website but will also affect the website on the whole. Its main objective will be to enhance the content written and published for the audience. It will eliminate the SEO optimized content which lacks utility and is published solely with the aim of ranking on Google.
What Kind of Content Falls under Google's Scrutiny as Per the New Update?
Here's a quick gist of the content categories impacted by Goggle's new update. Keep reading to know if you need to rework your SEO strategies and content in alignment with Google's new update.
AI Content
AI content takes data from various sources and compiles it into a coherent and visually appealing form. AI content is all about using artificial intelligence to create content. AI content creators can create an unlimited amount of content without worrying about the labor costs associated with creating that content. However, according to the Helpful Content Update, AI content will be eliminated from Google.
Redundant Content
If your website contains random and unnecessary content or has blogs on every random topic which is not related to the products or services, then this update might affect you. It is time to revise your website content and blogs to make it more meaningful as per your offerings.
Content that Relies on Rewriter Tools
Rewriter tools are designed to take a sentence and reframe it such that it avoids plagiarism. It can rewrite large paragraphs of content. If your website contains content which is copied from somewhere or is rephrased just by using any rewriter tool then such websites and content fall under the scanner of Google's new update.
Lengthy Content
At times, businesses increase the volume of content on their website to increase traffic. This is done by adding unnecessary sentences and words that add no value to the target audience. This is been practiced just to increase the keyword density and make it SEO optimized. This kind of content will be rejected and not boosted by Google anymore.
The Final Verdict
Have you employed non-user-friendly SEO strategies for your business that might backfire after the launch of this update? Google's Helpful Content Update will be rolling out this week. It will be in complete action by the next two weeks. This update will run continuously and an automatic penalty will be levied if the website content is SEO optimized and not user-friendly.
If you are not able to remove the content from your website which can be affected by this update it's time to hire the best SEO company to solve all your woes!
If you think your website will be adversely impacted by this update it is time to take the right assistance to salvage your SEO efforts and crucial data. It could take months to recover your website from this update.