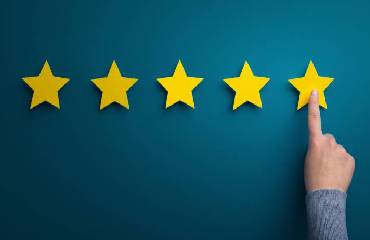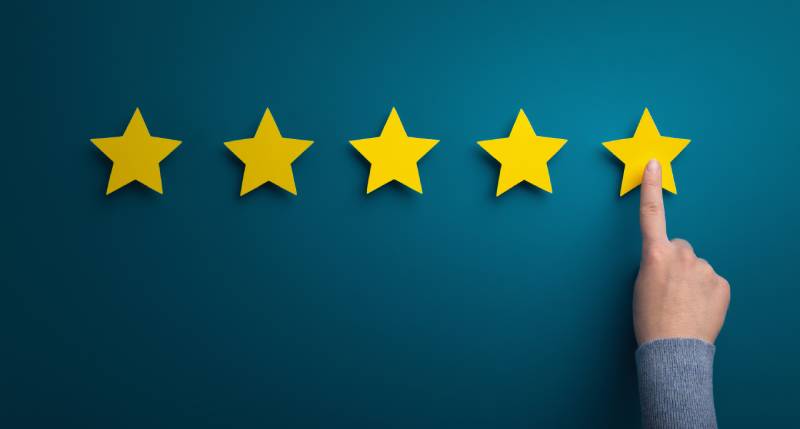 The digital transformation leaves companies with no other option but to adapt to the new market trend by leaving aside traditional business models. Amazingly, this change is driven by modern-day consumers. At present, customers expect their content to be fast-paced, relevant to what they are doing, and easily accessible anywhere, in any format and on a device of their choice. It's the ultimate customer experience that dictates a brand's strategy.
"Marketing will be dead in a decade, but creating customer experience will be the future" – Duncan Wardle, Disney Speaker.
Taking note of these 'always connected' consumers, companies now have to embrace digital transformation to deliver unparalleled customer experience. According to an IDC report, approximately $1 Trillion were spent on digital transformation in 2018, with the budget expected to increase post COVID19. This blog attempts to help you assimilate what exactly is 'Digital Transformation' and in what specific areas it needs to be integrated for a better customer experience.
Digital Transformation
Modern digital technology has revolutionized present-day consumer habits. Multiple devices, applications, seamless connectivity, artificial intelligence, machine learning, and many such inventions have brought an ocean of information to consumers' fingertips.
These technological advancements have caused a significant shift in the consumer's expectations and resulted in the birth of a new kind of consumer, who is tech-savvy and does most of his activities with the help of an app. This new breed of consumers rates an organization based on their digital experience with the brand.
So, what exactly is Digital Transformation?
Digital Transformation is the process of integrating digital technology in specific areas of your business that brings about a fundamental and favorable change in the way the company operates and delivers value to its customers.
Let's Get It Started!
The following are how your business can get started with the digital transformation revolution and deliver on their expectations.
1. Personalised Experiences –
The present-day consumer doesn't mind organizations using their data such as shopping preferences and purchase history. Companies can grab this opportunity to offer improved and customized experiences to such consumers. And to successfully grab this opportunity, companies need to invest in CRM (Customer Relationship Management). It's a strategy designed to improve sales, revenues, and profitability by reducing costs and bolstering customer loyalty and experience.
With a CRM system, you can analyze and understand customers' choices through their previous interactions with your business. The exchange could be of any scale such as general inquiries, support requests, or product quotes. This data can be studied to create a more personalized experience and targeted messaging that serves their needs.
An automated solution like CRM enables your business to avoid displaying geographically and contextually irrelevant information to your valued consumers. Delivering the right information at the right time to the right consumer brings us to our next factor – an efficiently synced multi-channel experience. A few of the highly rated and free CRM software options available in the market include HubSpot, Freshsales, Suite, and Yetiforce.
2. Multi-Channel Experience –
It's hardly a secret anymore that consumers often hop onto social media channels when seeking a resolution for their problems. Many studies suggest that social media constitutes for maximum time than any other Internet activity. Prepare yourself to offer always-by-your-side support services to your customer base with the help of automated solutions such as CRM.
With customers calling the shots, you need to be ready whenever they decide to pull the trigger.
Customers expect everything to happen in real-time now; they expect customer service to respond within no time of generating a request. To seek such a quick response, they access multiple channels at the same time. They might browse a product on your website, make the purchase it on an e-commerce website, share their feedback through an app, and request customer service through social media handles.
As a business, you can tie up all these channels and engagements together under one digital profile and offer your consumer an unforgettable experience regardless of channel.
By focusing on the two factors discussed above, your business will efficiently ride the digital wave, enhance the overall consumer experience, and exceed customer expectations.
So, when are you planning to start your digital transformation journey? If you found this blog helpful, please let us know by filling up the feedback form below.