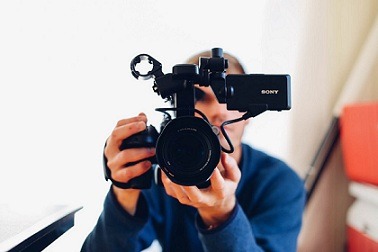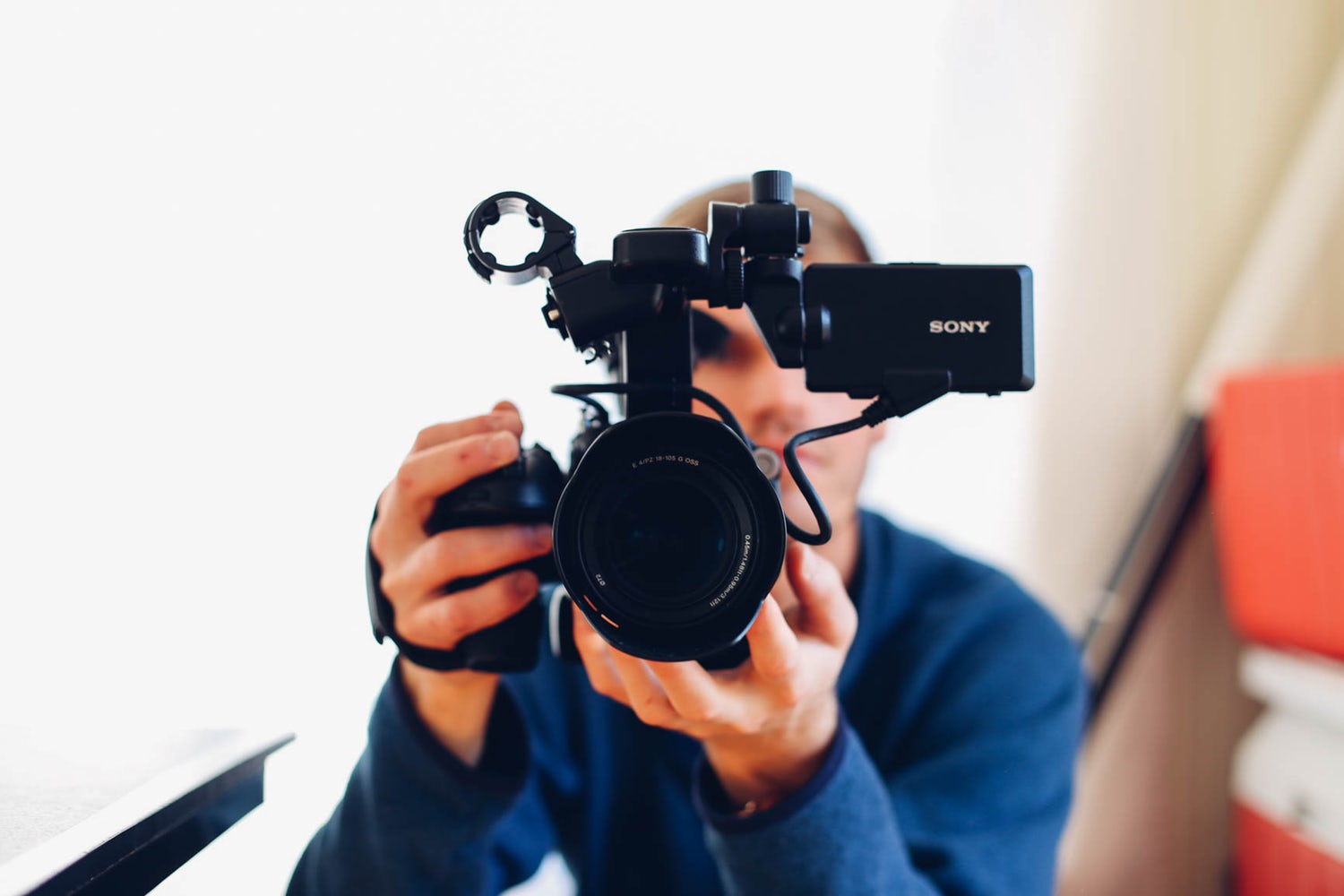 As the video content is getting popular, YouTube is getting even more irreplaceable for brands.
YouTube is an important part of social media marketing and yet, it is very different from the other social media
channels when it comes to interaction pattern and user behaviour.
Before you start using YouTube marketing for your brand, here are a few stats that will help you understand the vast scope of this platform for digital marketing.
The total number of people who use YouTube – 1,300,000,000.
300 hours of video are uploaded to YouTube every minute!
Almost 5 billion videos are watched on YouTube every single day.
You can navigate YouTube in a total of 76 different languages (covering 95% of the internet population.
Cool, isn't it? Now let's get to the basics of YouTube Marketing that you can start right away!
1. Set up your YouTube channel
Create a YouTube Channel specifically for your business. And official YouTube channel that is linked to
your website and other social media channels. When you make a Google ID, it inevitable makes your
account on YouTube. But when creating a channel for YouTube marketing, create specifically from your
official work email. A business – specific channel will help you get more traction and more relevant hits.
2. YouTube Channel Art
This is similar to the cover image and profile picture that you have on Facebook and Twitter. The
YouTube account picture is like your profile picture on Facebook. It is recommended to use your
company / brand logo in the account picture. If you are a one-person company or a professional use
your own picture – it will add credibility to the channel.
Another part is the cover picture – Channel Art – use a nicely designed graphic here or a well-shot image
that represents your company or the team / values / culture. These are the first things that people
notice when they visit the channel, so keep them as enticing as possible.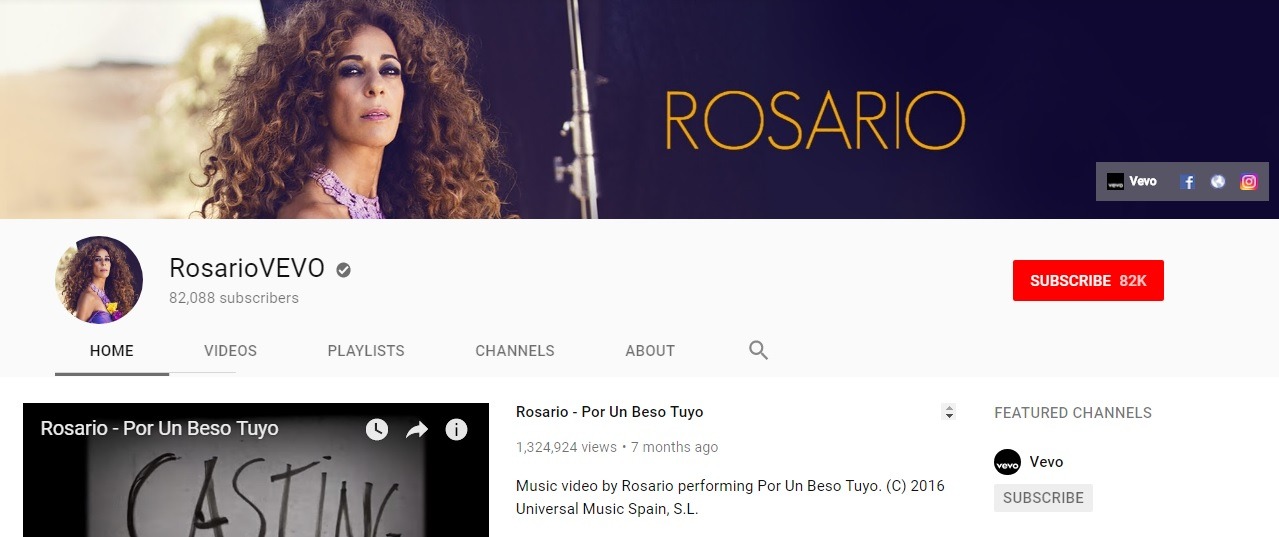 3. Contact Information & Social Media Connectivity
Just the way it works for other social media channels – the aim of YouTube marketing should be directing
the users to your website, or other social media channels. For this, include links to your official website
and all the active social media channels on your YouTube channel. Apart from this, include your physical
address too, if possible. The social media links appear right below your channel art and they are clickable
4. Channel Description
A lot of businesses miss this one. This is important for the users to know about your business in
details so make sure you write an in-depth channel description for your YouTube channel. Create the
description in such a way that it will demonstrate the value that it provides to the viewers. Featured
video is to catch their attention whereas this description is to explain them about your company and the
channel.
5. Include a Featured Video
This is a MUST HAVE for all the brand channels and we always recommend it. This video should be
introduction to your business or about yourself. Create a special video for this section – this video has a
prominent position on your YouTube channel in the top left corner under the account picture. This is a
auto-play video so when a user visits your page, it grabs the attention. This video will help the viewers to
know about your business even before they read the description.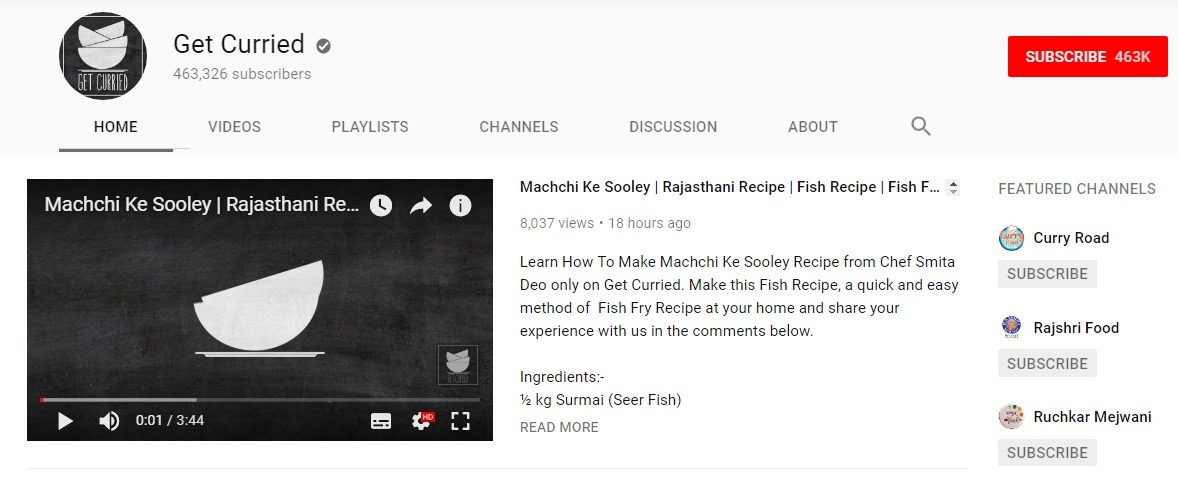 YouTube marketing SEO
Just like any other social media channel, YouTube is also an important player in your brands SEO
activities. One of the main reasons being – it is a Google product! SEO on YouTube works in a more or
less similar factors as on-page SEO. Google search drive a lot of traffic to the YouTube videos so keep in
mind the points mentioned below.
Include the highest-ranking keywords to the title of your video
Pick the correct and relevant tags for the videos. They show up in the search engines
Add the extra keywords in the video description
Choose the right tags for your videos, so they will show up in relevant search engines
If you're torn between choosing a click-bait title and the one dripped in keywords; worry not. Go for the catchy title and the keyword-heavy title after adding a colon / separator. There's no harm.
Analytics of your YouTube channel
When you are consistent with publishing content and optimising it, take some time to look at the
analytics. They help you to understand the reception and traction better. Just like Facebook, YouTube
provides data for 28-30 days, however, you can pick a particular time period too.
Analytics overview help you to understand the performance of your channel with parameters
mentioned below-

Views
The most basic measurement of your videos' performance. It shows the number of times your video has
been watched by the users. However, they just consider the number of times people have clicked and
opened the video. Many a times, we click on a video and quickly close it because that was not the one
we were looking for. However, it means one view for the video. For this, Watch Time comes handy. It
offers detailed information about the video like time spent by the user watching the video, total number
of views, total minutes that the video has been watched, and so on.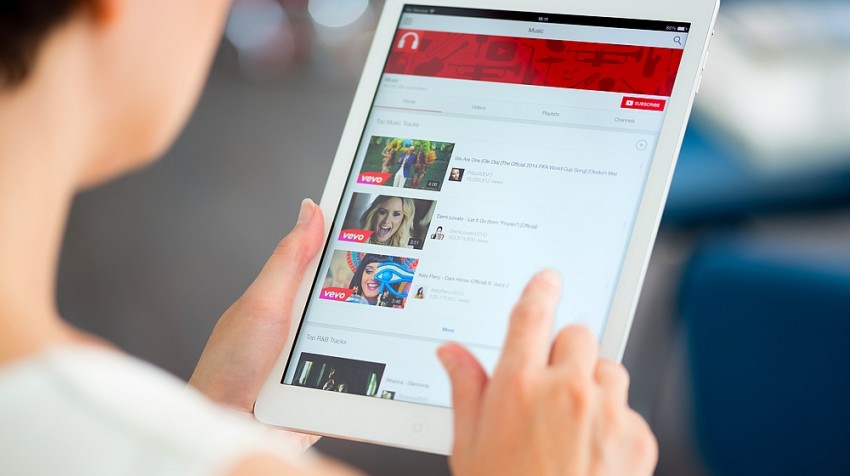 Audience Retention
This features is particularly important for the content creators because it shows you at which part does
the user leaves the video and for how much time the users generally watch the video. It helps in
explaining how is your video performing compared to other videos of similar length and genre.
Demographics

This gives you an idea about your audience. Using this section, you can implement better strategies to
market your videos to the similar demographics. It classifies the audience into age, gender, location, and
so on.
Sources of traffic
It is important to know the sources via which the audience arrived to your video. These sources can be
YouTube search, explore section, playlists, and other social media channels. Using this tab, you can
understand the search ability of your videos and which platform offers you the most traffic.
Locations of playback
A lot of websites and social media channels embed videos from YouTube. To know which sites and apps
you get most views from, this features is very useful. It shows the location of the video playbacks while
distinguishing the direct views in YouTube search and explore options. This will help you to create better
and interactive ideas for the most popular locations for even better reach and views.
Selection of devices
More than half of the videos are watched on smartphones these days. In YouTube marketing analytics, you can
know the devices on the which the users are viewing your videos. It can be a desktop, smartphone, tab,
smart TV, and so on. Based on this, you can suggest them and direct them to various formats or the
shorter and longer versions of the video accordingly.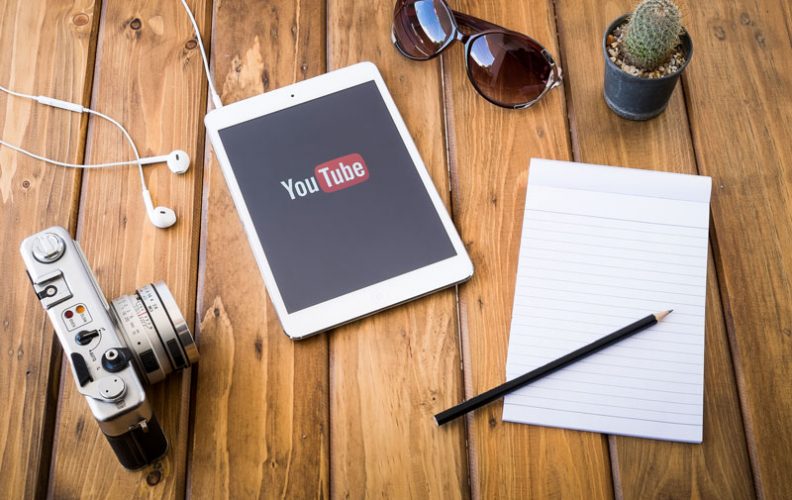 That's about it to begin with. So let's start making some amazing video content and marketing it on YouTube. And for all the assistance, we are right here. Write to us at info@theimpulsedigital.com or DM us on Facebook, Twitter, or Instagram!