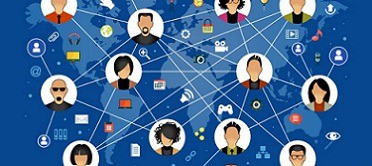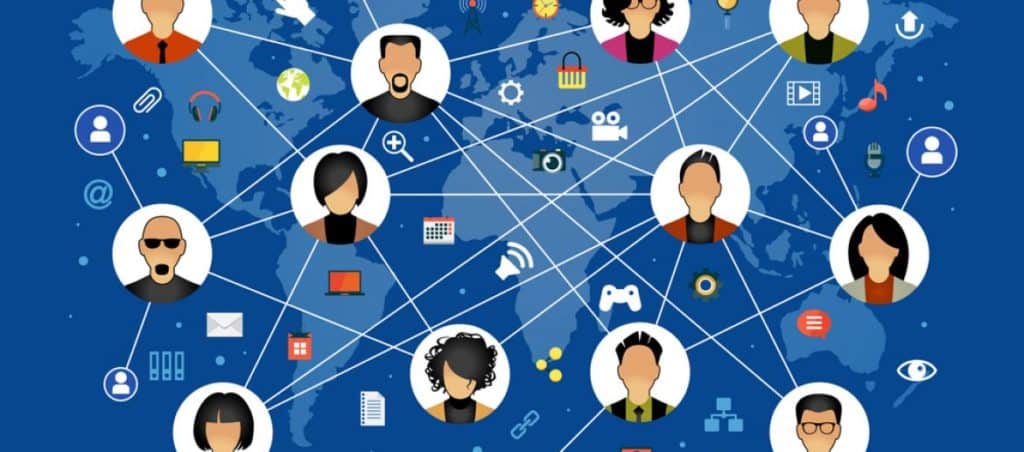 Facebook has introduced yet another change that will have an impact (a positive one, ofcourse) on the social media marketing activities. A Custom Audience from a customer list is a type of audience you can create made up of your existing customers. You can target ads to the audience you've created on Facebook, Instagram, and Audience Network.
A crucial component of Facebook Ads – they allow hyper-targeting of the audience profiles basis relationships, buyer behaviour, interests to even their standard of living.
Custom Audiences are your guide to maximum ROI, in simpler words, your business' ally.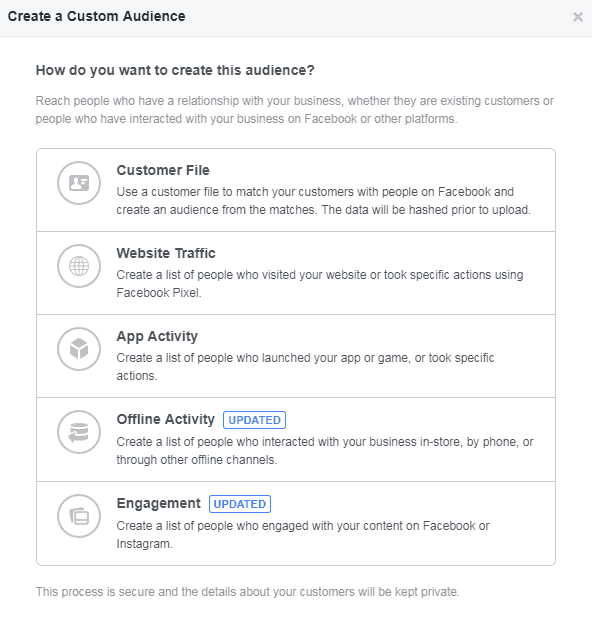 Due to the recent data breach on Facebook where a lot of sensitive user information was compromised, it has consequentially been bringing about a lot of changes to the customer news feed in terms of safety and as well as adding some safeguards to certain permissions and actions to make Facebook less exploitable and vulnerable.
Here are the changes that are being rolled out in the Custom Audience that are going to impact for advertisers.
Firstly, on creation of an ad set, you may notice that some detailed targeting options are referred to as Partners Categories.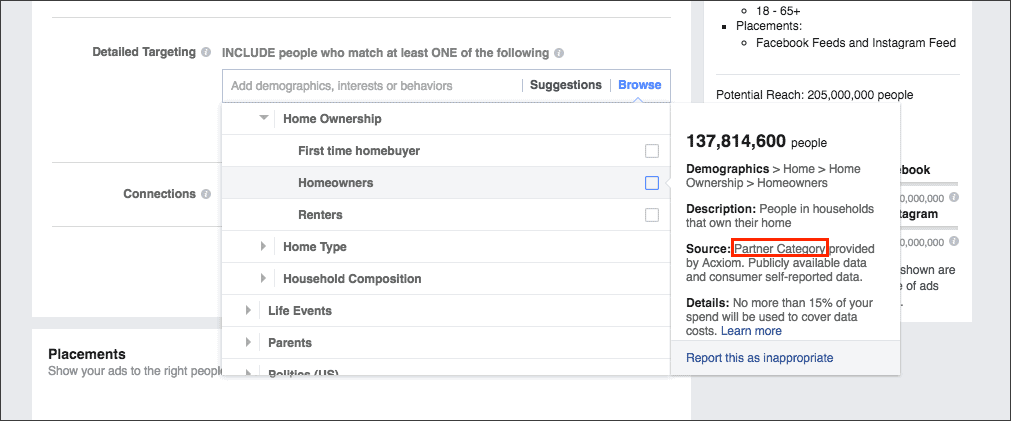 They allow you to tap and reach out to prospective consumers based on very specific and detailed  bits of information like what kind of car they own or what tax bracket they fall into or what business they own/where they work. The most impactful and powerful personal information that could have saved you a lot of time, is now being removed for safeguarding purposes. While right now you can still see the option of creating ad sets in the above targeting, it's going to be phased out really soon.  As per Facebook Business help centre,
May 11, 2018– Partner Categories for audiences based in France, Germany, and the UK are no longer available for campaign creation, editing or duplication.
May 24, 2018– No campaigns will deliver to Partner Categories for audiences in France, Germany and the UK after this date.
July 2, 2018– Partner Categories will no longer be available for campaign creation, editing or duplication everywhere else.
October 1, 2018– No campaigns will deliver to Partner Categories after this date.
Secondly, we have the Custom Audience Permissions tool, which still in development, will aim to protect and safeguard the user information uploaded on lists in ad targeting, from the advertisers.
Facebook's Custom Audiences makes it possible for advertisers to target customers on the platform by uploading a database of emails, phone numbers etc. and cross-referencing it against user profiles. But right now, in the changing scenario of Facebook's information sharing activities the upcoming tool will require the advertisers to confirm that the third-party data which they're adding to the list is responsibly sourced.  We don't know how the tool will be- complex or with very simple steps, we'll only know in the coming weeks.
We should also know that we can still create lookalike audiences (users similar to your existing user base who will be interested in your business offering) and can carry out the objective effectively.
Have comments / questions on this story? Write to us at info@theimpulsedigital.com or connect to us on Twitter, Facebook, or Instagram.