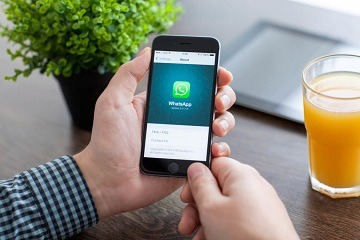 Since its inception, WhatsApp has never been astray from its motive – Maximum consumer benefit and zero ads on the app. Even after the huge success of the app, this app was never monetised; apart from a nominal subscription amount for year – but never a space for ads. And maybe that's why, Whatsapp was not a huge consideration while developing social media marketing campaigns. We love Whatsapp – for its UX, its functionality, and the regular updates that makes it even more fun to use. (apart from the status feature which they could have done without!) WhatsApp is an alternative to regular text messaging service for more than 55% people around the world and no prizes for guessing why!
Well now, WhatsApp is finally planning to monetize the app by creating special features for large businesses to interact better with consumers.
Before getting into details, let's see how small startup used WhatsApp for its initial marketing & sales success –
Bewakoof – A youth oriented e-commerce brand in clothing and accessory was launched in 2014. This was when WhatsApp was not as popular as it is now. They had a dedicated number which they used for taking orders and so on. It was available on their website. Bewakoof generated more than 15% orders and sale through WhatsApp alone.
• WhatsApp has more than 200 million users in India. We are one of the major markets for this app.
• It is also the most downloaded app on Android.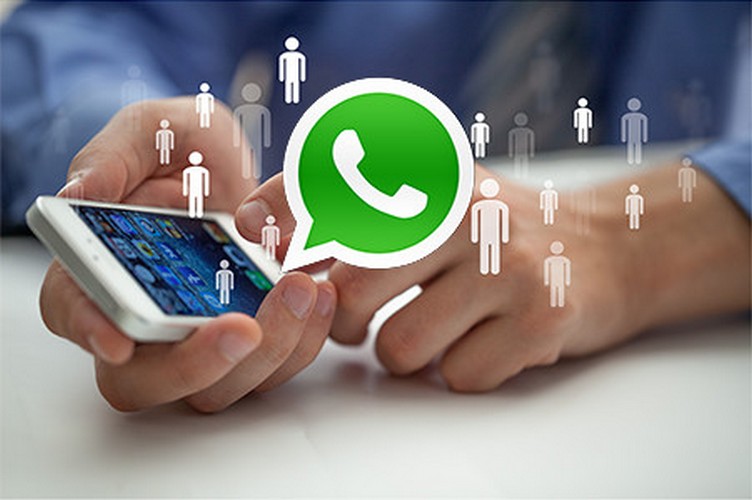 How WhatsApp is already an unofficial marketing tool –
Many of the small businesses use Whatsapp for marketing – There are restaurants who use it to take advance bookings, Home-chefs who take orders on Whatsapp, milk delivery service that notes the numbers and provides service accordingly, small apparel shops who create groups of regular customers to showcase the latest range of clothing and so on.
They don't have to spend at all and still can connect to their large number of audience and are sure about the reach and customer sentiment using this little app. Though the number of this is very less and doesn't affect WhatsApp in any way whatsoever, it still makes a huge difference for these small business owners when it comes to reach, sales, and saving money.
Welcome Enterprise – WhatsApp's dedicated app for big businesses
In the recent news, WhatsApp finally announced its decision to monetize the app. They'll create a special tool that will help large businesses to communicate with the customers better. It will be called Enterprise. It will be useful for international companies to have better and more personalised interaction with their customers in various ways.
Apart from Enterprise, there will also be a free app specially designed for small to medium companies for the same objective. There will be a verified mark on the profiles of the businesses, just like the one on Facebook and Instagram to avoid multiple numbers posing as the same business. It will also offer credibility to the brands who opt for this feature.
Though this is the objective, WhatsApp has not revealed the functionality of the app, or the details of monitory factors involved in it. They are still testing this feature and they are working on this idea. It will take some more time to be in the market for an actual use.
However, here are a few tips that you can incorporate in your digital marketing plan to make the best out of Whatsapp –
1. Communicate with the customers –
Text messages are more personal than Facebook posts. They are intended for a specific person . You can use WhatsApp to create an intimate, communicative relation with your customers. This includes thank you messages, delivery notifications, festival greetings, birthday wishes, and so on. Instead of a follow – up mail that takes time to draft / design and takes even more time for a response, why not shoot a crisp text / image that will solve the purpose? A study shows that follow ups on WhatsApp instead of phone calls get 40% better response. We can vouch on that – A simple text is enough to convey a message rather than call. And it's easy too!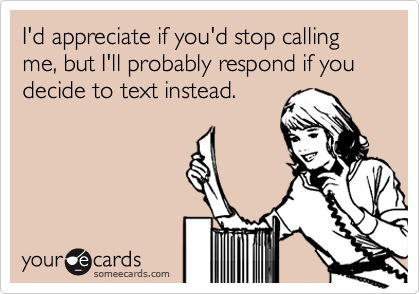 2. Customer Support –
The food delivery guy at our office is active on WhatsApp. We place the order on his WhatsApp number. If there's a delay in delivery / wrong order delivery or quality issues, we quickly ping him and he addresses the problem. WhatsApp is a great way to handle customer support, atleast at the initial stages. It is quick, and people can easily share the pictures or videos depending on the nature of the problem.
3. Marketing tool –
The best part about WhatsApp is the liberty of file formats – You can send images, GIFs, videos, audio, links, and even PDFs. It can be a great option to promote your new products / services and you can get creative while doing so. Because WhatsApp is still an informal and friendly channel – it also acts in favour of brands while designing a communication. You can have one-on-one interaction with your customers using whatsapp and promote the latest offerings.
However, there are a few things that you should always be careful of –
Never use WhatsApp as a first time communication tool with the new customers. Getting messages with new numbers is not welcome yet and people hate that, and if they block the number, you have no chance of contacting them again on WhatsApp. Always seek permission.
Never bombard users with promotional messages. Once a fortnight is okay. Don't overdo it.
And always remember – CONSENT. Do not text your customers unless they allow you to do so. Ask for their permission in your official communication first.
To sum it up –
Messaging Apps are getting popular than ever. (Heard of Durex's Rex? – Great campaign!) Some experts even predict that messaging apps will replace email marketing soon. So WhatsApp's entry on this bandwagon is not surprising. As the channels are increasing, the communication will get even more personal and this business move is just one step forward in this change.