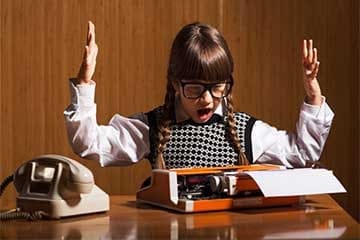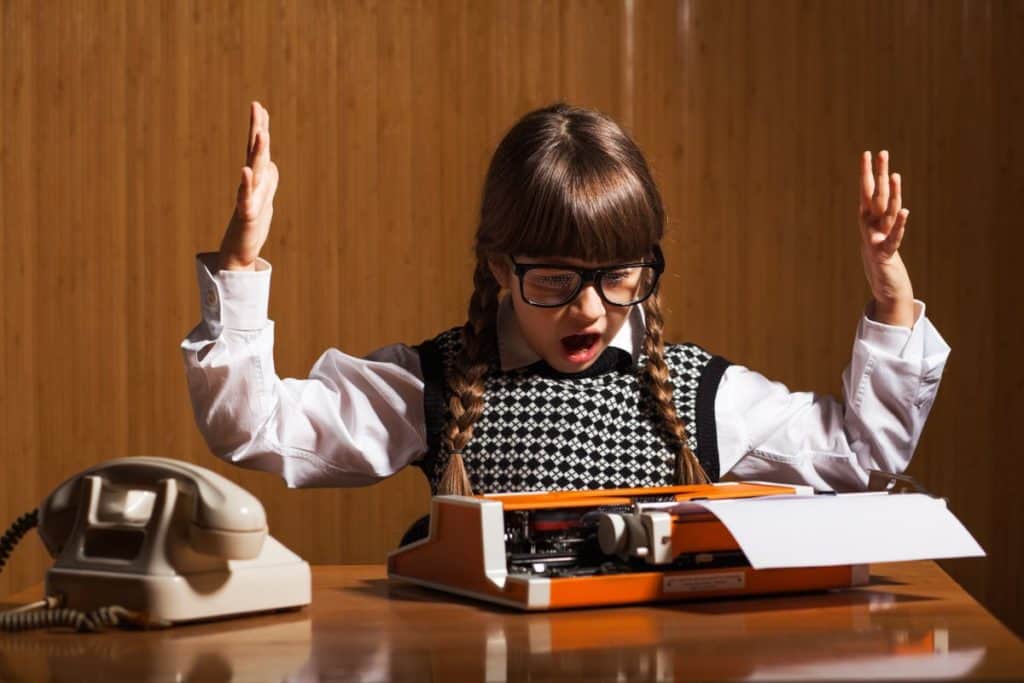 Social media marketing is fun. There's a lot of exploration, there are a lot of trial and errors, lot of strategies, and above all, a lot of learning that helps the brand in developing their marketing strategies and product/service development. However, a few glaring social media marketing mistakes might lead to an adverse effect in the social media game. It is important to know that nothing is permanent in the digital world – it is a highly dynamic field and the rules of the business change with the trends, very often.
Here are the 8 must-avoid social media marketing mistakes that you should avoid, or stop if you are doing those.
1) Not having well-defined goals or strategy
Whether you wish to increase your sales, or just for branding purposes, your social media presence can have various goals. On which platforms to have your presence, how much money to spend, etc will be a part of your social media strategy based on the goals.
If you don't have pre-defined goals or strategy, the communication you put out will turn out to be inconsistent and you will end up wasting your time and money over nothing.
2) Targeting the wrong audience in the right manner or the right audience in the wrong manner
While running ads, you have to consider the age group, the income-level, hobbies etc. If you are targeting the incorrect audience your social media efforts would be futile. If you are targeting the correct audience but the communication being put out is not in the correct manner, e.g. the language, the time they are online the most, etc, your efforts won't yield
any results either.
3) Picking the wrong objective
Awareness, consideration, and conversions are the 3 options a marketer has to choose from while he is promoting his posts. Otherwise, it will be a sheer waste of money as nothing will come out of your promotions.
4) Fake followers
In order to build credibility, a lot of brands resort to buying fake followers. In this process, they end up losing credibility because the engagement they receive is usually quite less as compared to followers they have. Also, social media analytics tools like Social Blade have made it possible to spot accounts with fake followers.
5) Not paying heed to the KPIs
Key performance indicatiors (KPIs) tell you how well your social media efforts have been executed. All the KPIs can be classified into 4 broad categories based on your goals.
– Engagement
– Reach
– Lead
– Conversions
You must never turn a blind eye to your KPIs. Based on the results, you can decide what kind of content is good for your business.
6) Not bothering to reply to criticism and negativity.
A lot of people tend to neglect the criticism they are receiving. You never know how a small complaint may end up escalating. Hence, it is extremely important to tackle negative comments on your social media accounts. You can read more about it here.
7) Creating content for the sake of it
Half-hearted attempts at content creation will eventually bore your followers and you may see a drop in the engagement and follow. Keep experimenting with different content format be it videos, gifs, stories etc.
8) Harping too much about your brand
Your social media pages must be used to have conversations with your audience. One shouldn't harp too much about their brand as it may end up being a real turn off. Talking about your brand on the social media channel must be natural and effortless. It shouldn't come across as if you are trying to hard to create a certain image of your brand. Too much bragging about your brand is a big no-no.
Do you want more information on this? Or would you like to add more to this list? Please write to us at collabs@theimpulsedigital.com or connect to us on Facebook / Twitter / or Instagram.