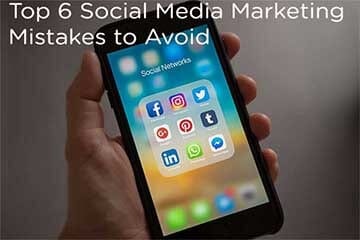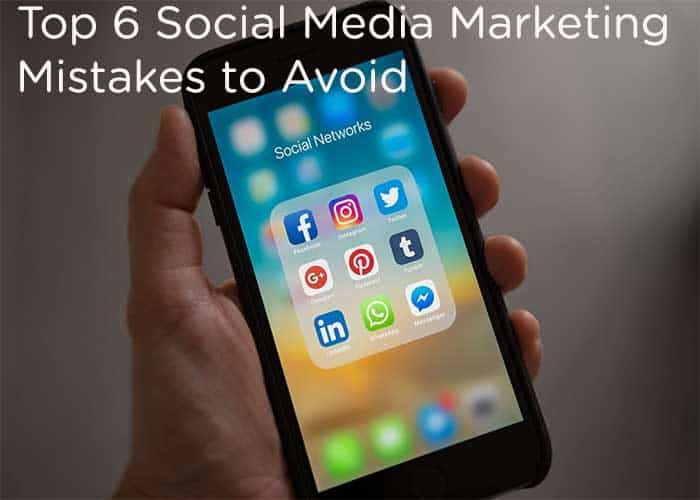 Social media marketing campaigns help in engaging and influencing audiences but wait only if you do it in the right way. Most organizations don't consolidate social media marketing effectively into their advertising endeavors.
Here are few common mistakes which are made while marketing on social platforms avoiding them might help you grow also with that you need strategic planning and well-set goals to accomplish your target –
1. Not having a Well-defined Plan-
planning and strategizing should be your foremost step before starting your campaign, skipping this step can lead to colossal waste of time. Most of the companies swallow down this step. Uploading anything anywhere at any time won't help a brand achieve its target. Planning and plotting are essential for a brand to grow you should jot down your goals and accordingly work towards them. Planning also includes your campaign budget, what are your roles, what you wish to achieve, KPI's.
2. Don't Pay for Fake Followers

 In this fast-growing social world, people thrive to gain more and more followers, but you can only achieve that if you have great content.
Having said before, in this greed of achieving more likes brands pay for fake followers but this won't help them to increase their ROI (measures the profit and loss of your social campaign) neither helps to engage your audience. So rather than running behind numbers just focus on building a good customer-brand relation. Create engaging content with creative diversity and your brand will surely fly high with rainbow colors.
3. Don't Talk too Much About your Brand
 Imagine a friend of yours who keeps talking about his own life you'll listen to him for a day, for a week but later on you'll get bored and you'll start ignoring him similarly your audience will get bored and will probably stop watching your posts and once they lose interest from your brand it is very difficult to recall them.
This is the most common mistake a brand makes their digital platforms are suited with their events, their product their information, their news but in reality, nobody actually cares.
4. Ignoring the Cultural References
There are plenty of cultures, languages, religions, and each one has a different belief and an advertisement developed for one culture can go completely wrong in another. If you remember the case of Coke ad for Arabic speaking world.  for effective results you have to update and change your content, according to the platform and also according to your region.
5. Using All the Platforms For The Sake Of It
Don't jump on each and every other social media platform. Stick to one or maybe two, and upgrade its quality. Making too many accounts and not being able to handle any of them can tarnish your actual purpose. So rather than putting your brush in every other palate select one and start panting your canvas.
Strategies and select your platform according to your business for example if you have a b2b business than Facebook can be your perfect medium to reach your audience.
6. Don't use Irrelevant Hashtags-
Hashtags can actually help you grow your business immensely but using irrelevant and excessive hashtags can put you in danger. Use limited and sensible hashtags make sure that they are pertinent to your posts.