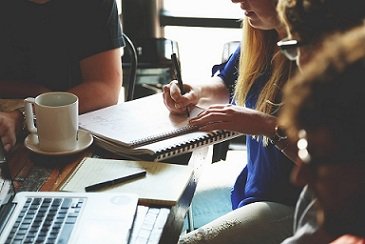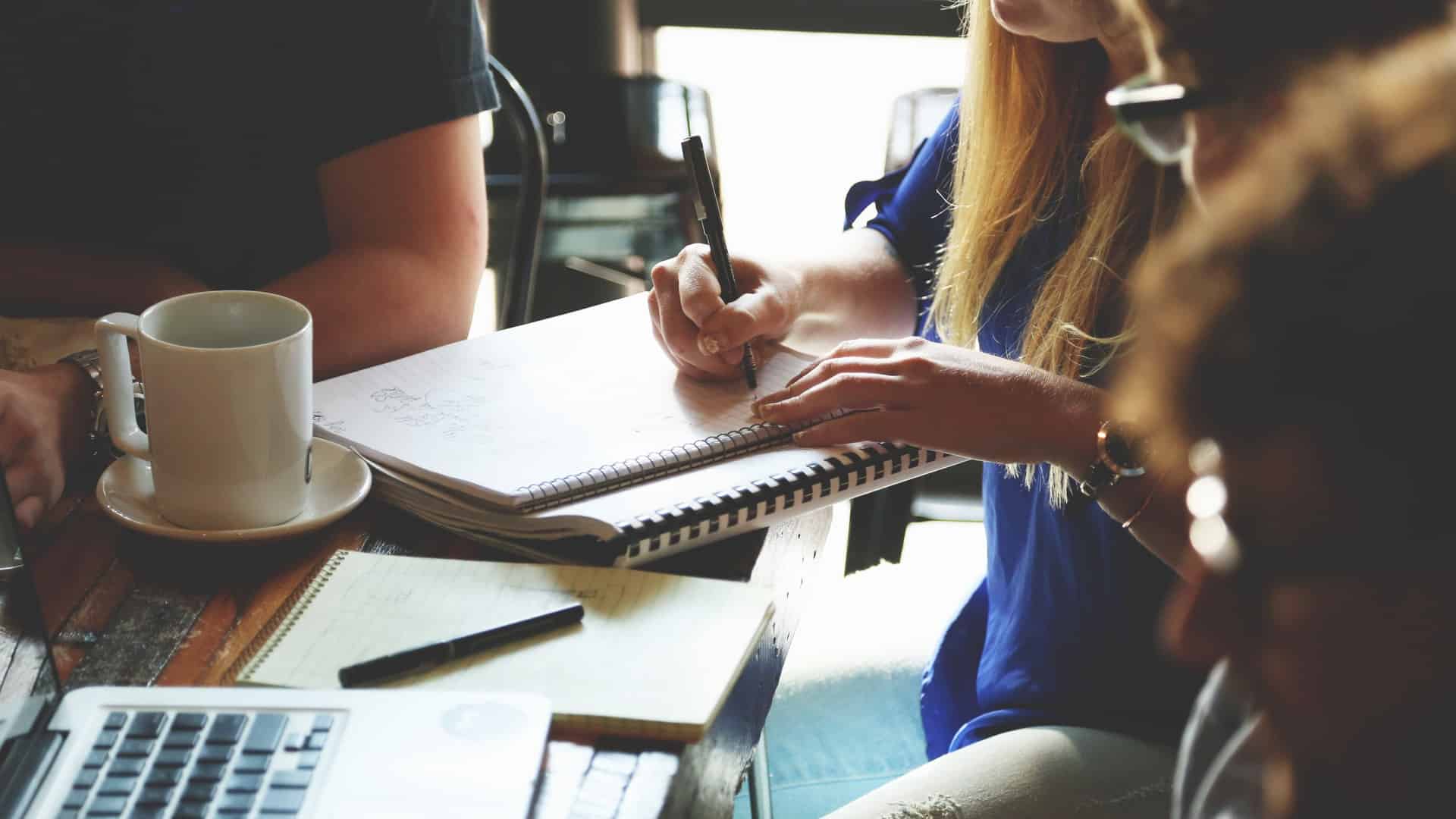 On a daily basis, we get many calls and emails from the people who have recently ventured into a new business. As a digital marketing agency, this has become a part of our daily lives. However, since most of the businesses are just entering the field, they are confused regarding the actual working and more importantly, about their marketing money and how to spend it.
So we thought why not share some tips for the startups to manage their marketing money wisely?
First of all, just having a distinctive idea for a start-up is not enough. Many people think that their idea will be affluent and will further make a lot of conversions but in reality, it doesn't work all the time. The reason for this is the execution of the plan. Here, by execution we mean spending the marketing money on various platforms.  This could also be a challenge since questions like where to spend and how much to spend can arise because startups usually have a limited cash flow. So, let's get started.
 1. Google Ads and Content Marketing
The customer knows more than you think. By the time you are setting up your target audience, they are already out there looking for what they want on Search Engines like Google or Bing. So here, the ads which directly get your details to the customers could work out really well for you. Spending the optimum amount of marketing money for around 3 or 6 months could really be worthy in getting you the traffic and creating awareness.
 2. Boost your Social Media
We know that Social Media is one of the greatest things online which is free of cost but if you wish to expand your audience then spending a little amount of money is not a bad idea. To get this done, select the best post on your social media page or create a new one keeping in mind that this particular post will be promoted. Boost the selected post for a period of time. This could be for few days or weeks or even months as per your requirements. This can really help in increasing the followers and getting you newer customers.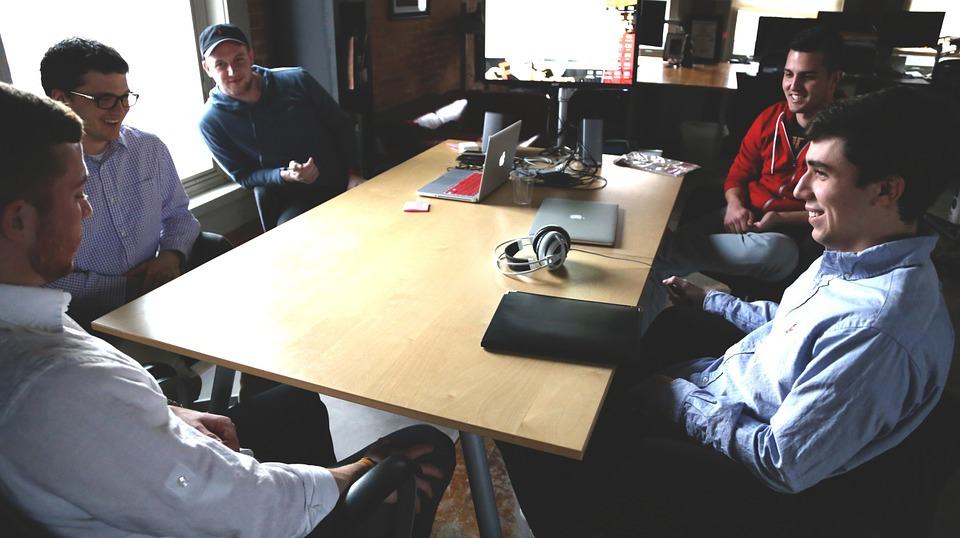 3. Target the Media
There is no need to just run after potential customers. Instead, give this job to someone else that can do it better than you. Hire Media agencies by giving them offers of their own interests because who wouldn't pay attention when there is something in it for them. In addition, professionals always know what is best for your business.
4. Attend Conferences and Trade Shows
These conferences and trade shows are hosted and attended by experienced people so always try attending such events related to your business even though they might be a little monotonous. The interaction with the experts and insiders could be really beneficial for your business. But if you are not available then try sponsoring these events. Sponsoring will also get your brand a decent amount of exposure.
5. Hire pro PRs
The PRs are expert in possessing marketing knowledge and making contacts in the same field. They know experienced writers and editors in the industry so they can be handy. They can provide you with good media exposure in return of a great deal.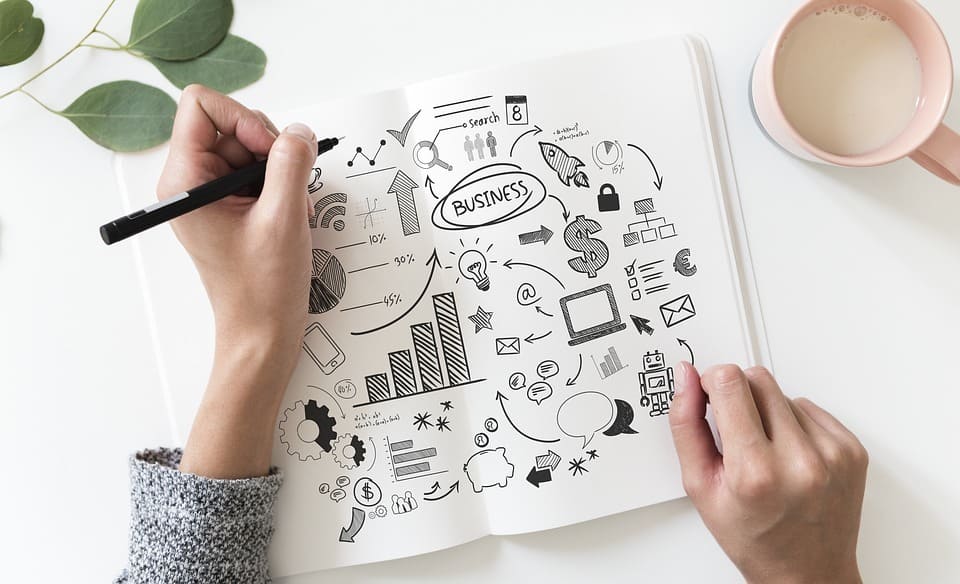 6. Presentable Website
Your website is the first impression on a customer so try making it as presentable as possible. Although spending a lot of money is not possible for startups but there are some tools available which will use basic drag and drop elements to make your website look more presentable at minimum cost.
7. Focus on Branding and brand building
You don't change your brand every day and once you have given your brand an identity (through logo, letterhead, brochure, business card, etc) this is how your audience will perceive your brand. Think of branding as an investment for the future of your business. Since the first impression always counts, you should never neglect this opportunity.
These are just a few tips to efficiently manage your marketing money. If you have some more tips, ideas, or suggestions, mention those in the comments below. You can also connect to us on Facebook / Twitter / or Instagram, or mail us at collabs@theimpulsedigital.com