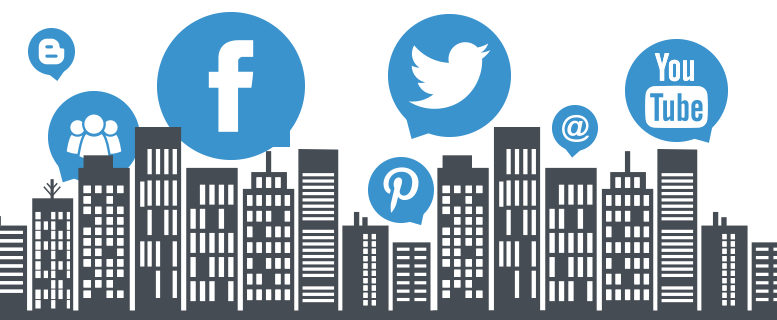 Social media has proved to be a gain in so many ways today. Almost everything and anything requires social media to come to its aid. Be it a promotional event or a broadcast. We are the generation that is factually tied up to the digital world. The tube decides the future of our business. Talking of which, one field that has really benefited due to social media, is real estate. Social media paves way to further connect with your local clients and assemblies and enhance realtors and their marketing efforts. Social can build trust, and spread your social media marketing through your circle and friends of friends.
Some of the platforms that realtors can use to engage their potential clients are as follows:
Facebook for Realtors
Facebook is known for connecting people from different parts of the world with each other. Every realtor wishes to connect with potential buyers, including the friends and family of clients. Friends and family are excellent sources of word of mouth.
The first thing you can do on Facebook is set up a page. Refrain from using personal accounts as that makes it look very unprofessional. If you're not too confident about your social media efforts, then you can look out for the best social media marketing company that suits your requirements. There are a lot of options on Facebook such as the ability to run Facebook Contests and also check your Facebook insights. These give you an understanding as to how your business is doing online. Insights help you realise when and at what time your reach is the maximum.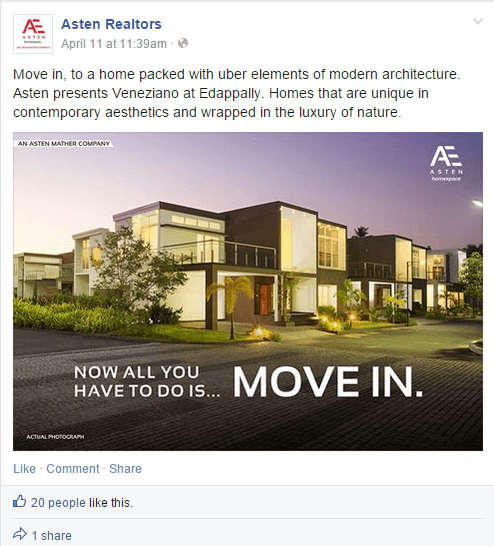 The other ways to keep your Facebook page active and increase engagement is by posting about your neighbourhood. Flaunt the areas in and around your neighbourhood. This will let your potential buyers know of your expertise in the field and assure them that you have the complete knowledge of where you're selling homes. For example, if there is a new shopping centre being built, then post and notify about how it will make the lives of the residents better. Also, using images while you post and talking about various events in your neighbourhood can go a long way in gaining loyal customers. Make your viewers engage in contents on your page and show them that you care about them by writing posts regularly.
Twitter
It is another extremely excellent way to connect with your clients. You are given the limit of 140 characters on this platform. Making good use of this can go a long way in strengthening relationships and gaining engagement. Use your tweets to help customers by enabling them stage their homes for better sales. Write articles or share links to good articles about how to present your residency to potential buyers, as this is extremely important. You can use twitter to post links or other articles and pictures too.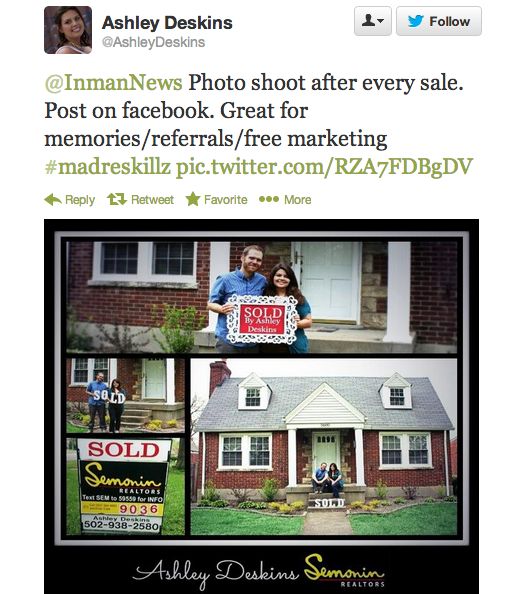 Tweeting news about the places near your area is also extremely beneficial. It gathers a lot of attention and also interests the buyer. Proximity is a very essential factor. Telling people about the good places that are near your area can really open wider doors to your business. Twitter is all about news and hashtags. Using hashtags will make your tweets visible to more than just your followers. Using relevant hashtags will let you be found by people looking out for similar subject matter. Talk about a lot of local events and other charity staged events to create more engagement with your clients.
Always tag your client with @mentions. This gives it a personal feel and shows more concern, by building trust.
Pinterest
It is all about visuals. It gives you an amazing opportunity to showcase all your listing through visuals, thus making it look appealing. Pinterest has the power to get your listings sold by making them visually exciting. Making good use of this platform will indeed have the capacity to do wonders in this digital driven world. Setting up boards about your neighbourhood by speaking about the amenities, shops and services in your community is completely vital. Boards on home décor look extremely gorgeous and are also very helpful to the buyers to envision what kind of home décor they'd like in their homes. Make sure you have a board specifically for your listings. It is always better to have your listing board located in the first four. This makes your listings easier to see.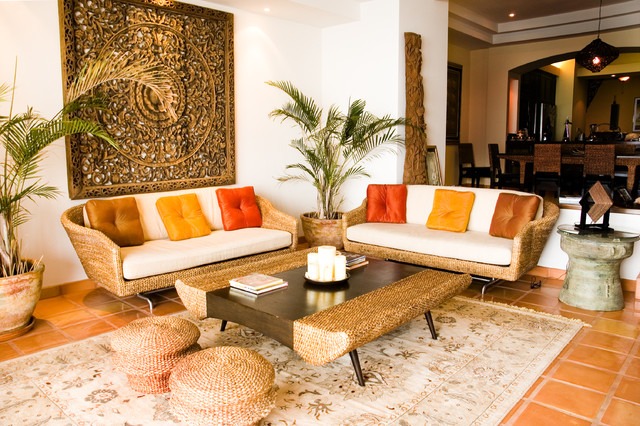 Just like twitter, using hashtags on Pinterest also proves to be useful. Hashtags help you connect with your direct market and even beyond. Giveaways always make the potential buyers happy. Make use of contents, sweepstakes and even group offers to get more engagement. Also, Pinterest now let's you expand your social reach by enabling updates on a Pinterest tab on your Facebook page.
Apart from these platforms, there are a lot of other options that widen your scope.
LinkedIn helps you set up a business page and allows you to update all your professional information. A good introduction, summary and the chance to explain why you're a good realtor, gives your business a boost. You can join various local groups on LinkedIn and keep connected to your clients by asking for referrals through the site.
Whoever said visuals do the trick, wasn't wrong. YouTube lets you make videos showing off your listings. You can use videos to show off the best features in and around your area. Viewers love watching videos and seeing beauty in all they see. This can go a long way too. Video Contests can also b e used to get the required User Generic Content.
Last but not the least, Blogs are an excellent way of connecting with the potential buyers. They give information not only about the ongoing topics, but also anything remotely related to them. Any person who finds the article useful can share these Blogs, thus widening this scope further too.
These days everyone has taken it to online mediums. As a realtor, having an online presence is quintessential.