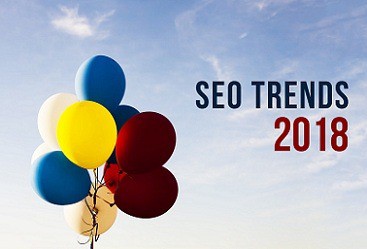 It's that time of the year, and we are back with our predictions – The SEO trends 2018 that will rule; go ahead, and take a look!
1. Data
Structured data will be a major ranking signal
Even though Google has not officially announced structured data as a ranking signal, the brands, the marketers, and the digital marketing companies should still pay attention to it. Here's why –
First of all, structured data helps / directs search engines how to interpret the content and how it should be displayed in the SERPs. It is a way of formatting HTTP. It helps in enhancing the search listings in more than one way. Structured data can boost your click through rates by 30%. Increased clicks; increased rankings. As the search results are getting diverse day by day, it is important for brands to stand out. For this, you can integrate the markup using Schema data format. Once it's done, you can monitor if the rich snippets appear for your website.
2. Voice search
 Voice Search is going to get bigger
By 2020, voice search will take up half the space of all the searches on the internet. Presently, it's 20%. Coming year, it will increase even more. As a brand and a digital marketing agency, it is important to think from the customer's point of view instead of brands. That is – while voice searching, people tend to talk as if they are talking to a real person. So focus on long tail keywords, and phrases keywords. The traditional single word / 2 words keywords will not work. The search algorithms have started adapting to this type of search. For voice search, one needs to pick up the basics of reporting, meaning – Answering the basic 5 Ws & 1H questions – What. Where. Who. When. Why. & How. You will need to optimize your content to suit the voice search.In this blog, we have given detailed information on how to optimize for voice search.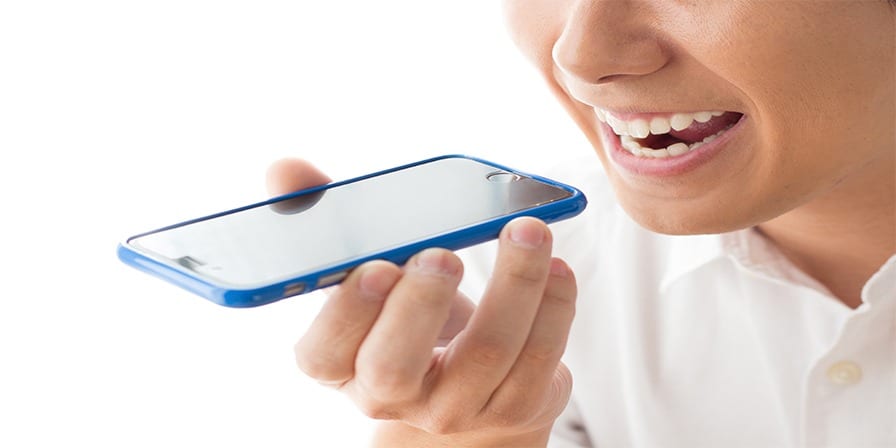 3. Link Building
Take precautions while building links
In 2018 as well, inbound links will be one of the most important ranking factors for a page. However, the manner we get those is important because keeps check on the link-building activities. Somewhere in the middle of 2017, Google recorded a raise in spam links from guest blogging activities. This means Google will be more watchful of the guest contributions to a site in the near future. However, this doesn't mean stopping guest blogging or receiving guest blogs altogether. It just means that you have to maintain a balance and not make guest blogging a frequent activity. Be wary of the reputation of your brand.
Do not let guest blogger add more than one link to his / or the website that they want to promote. Make sure you keep a constant check on your backlinks and remove the ones that may prove toxic for your site.
4. Relevance
Relevance of the content will get even more relevant
Google has many tests and ways for content – quality assessment. Semantic Indexing is one of them. Google looks at the many pages as well as the terms used in them, and understands which terms are related and develops a connection as in, the probability of context in the given context. This is for Google to understand the comprehensiveness of the content. With all this, it is hard to make your content stand out, make sure that it is convincing enough that it is actually relevant and original. (if not, Google makes sure to penalize you!) In future, Google will also compare the best performing search results, and the content, and analyse using parameters such as satisfaction metrics. For this, refer to the best ranking pages in your industry and look for the common features between them.
5. Mobile will continue to get bigger
It's no more an option, but an obligation
Another obvious, yet important one from SEO trends 2018 – As mentioned in the #2, voice search is getting bigger and it is going to be one of the major SEO trends 2018; along with this, the mobile first index, and mobile-friendliness as a ranking factor, you just cannot afford to avoid the mobile SEO. To make sure you're in the game, asses your website – Check if the pages are mobile-friendly. For this, even Google offers its own mobile test.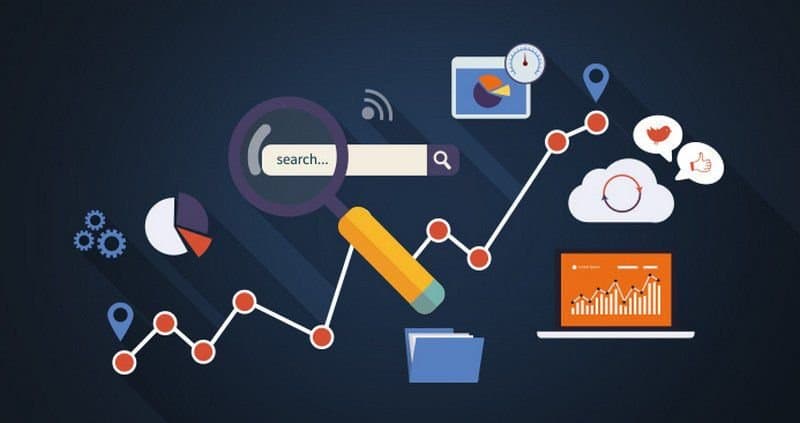 6. Personalized SERP
Personalised SERPs will matter more
Personalised Search Engine Results Pages are not based on just the conventional ranking factors, but also the user information and the behavior. This includes the location of the user, their interest, search behavior, search history, and so on. All the major search engines are constantly personalizing their search results for the better user experience.
To make sure you ace this, you will have to be in the list of search results when a user searches any of your keyword for the first time. You will have to be in the top results, once the user clicks on your link, you will be in their set of preferred results. As a result, you will be in their searches the next time. Ofcourse, if there's a relevant query. To achieve this, make sure your rank tracking is correct.
7. Conversion rates
Studying conversion rates will be helpful
To understand your conversion rates of the pages, attach UTM tracking code to your links and keep a close check on Google Analytics. Along with this, read the heat map generators to optimize your websites. The heat map can quickly highlight the negatives and positives in the website design. Understanding this can help you catching up with the SEO trends.
 8. Image optimization
Image search will take a prominent place
Pinterest and Google Lens are both introducing search results based on photos of basically anything in your surroundings. It is getting that precise and narrowed down. Image searches are a big part of search engines yet a very few sites use it to the fullest. Coming year, optimize your images well and make them shareable on social media. That will offer more exposure and can get more backlinks.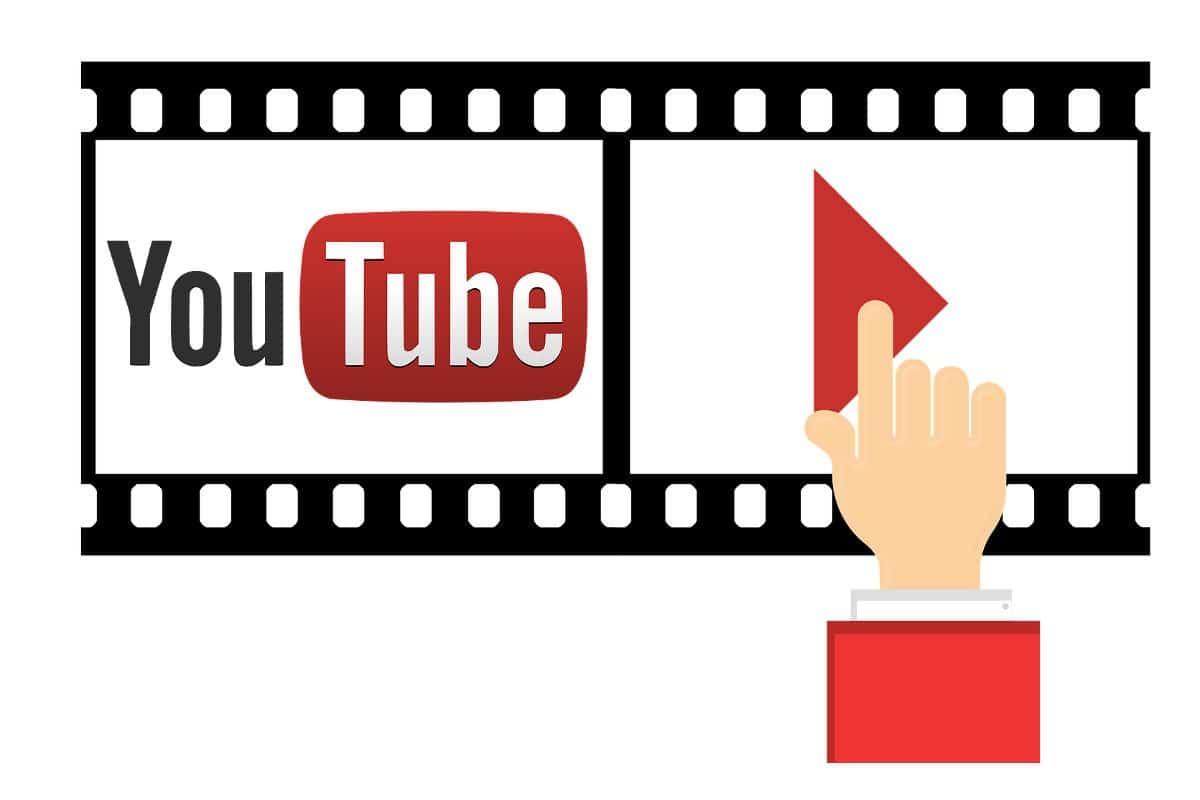 9. Focus on the Videos
Video content will be favored more over other types
Did you know that YouTube is a 2nd most widely used search engine? This year, people spent 60% more time on YouTube compared to 2016. That means, many people are searching on YouTube rather than going to Google first. Till now, many publishers and marketers are not creating a lot of videos, especially in India. So it would be wise to make videos specifically for YouTube. It will pay off well! YouTube is going to be a major player in SEO trends 2018.