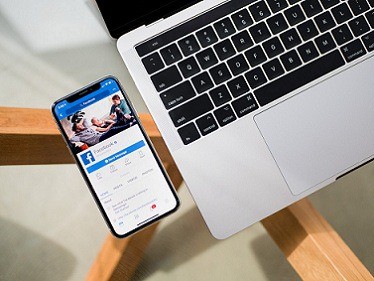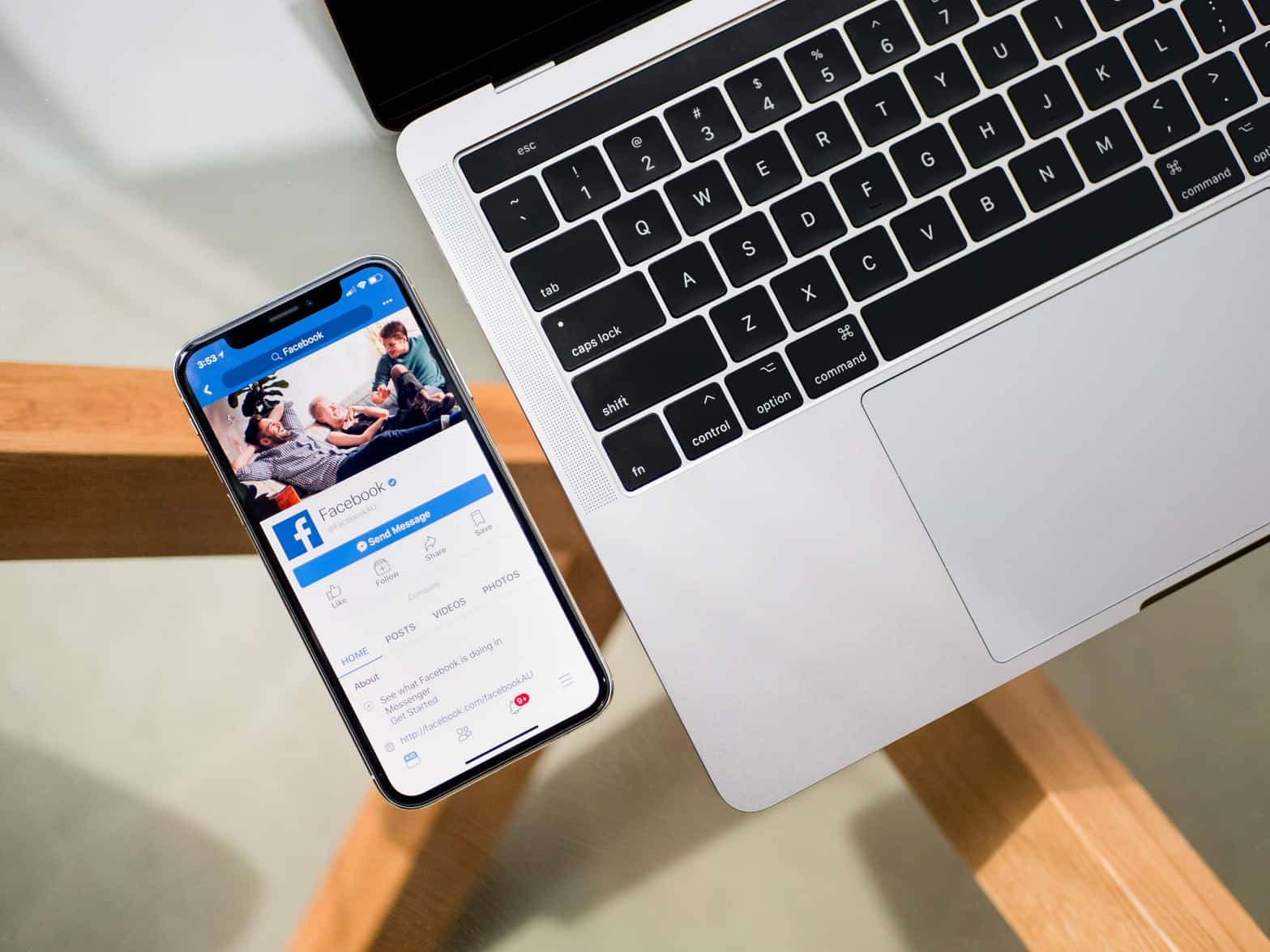 For a digital marketing agency like us, being up to date with the new upgrades and technologies is given. However, there are many small businesses and brands who have not outsourced their digital marketing activities to anybody. For them, we have listed down the latest innovations and news regarding Facebook updates.
Let's see what are the new Facebook updates?
Did you know Melania Trump has a body double?
If you believed this then you are a victim of Fake News on Social Media. Nowadays it's really baffling to differentiate between real and fake news. This is not only a drawback of Social Media but also a neglected issue.
In order to tackle this issue, Facebook is buying a London based artificial intelligence Company Bloomsbury AI. Multiple sources have claimed that Facebook is paying between $23 million to $30 million to buy Bloomsbury AI. The Company will help Facebook to fight fake news. Bloomsbury AI will not only handle the fake news but also get rid of hate speech, nudity, graphic violence, terrorist content, spam, fake accounts and suicide.
1. Custom Audience Targeting
You must have come across Facebook ads which are quite irrelevant and you must have thought that why are you seeing these ads. But from now onwards you won't see them without a reason. This is because Facebook has made it compulsory for the advertisers to specify the source or their audiences every time they post an ad. They need to mention whether the source is coming directly from the customers or from the partners. The user can click on 'Why am I Seeing This Ad' to know the source or information.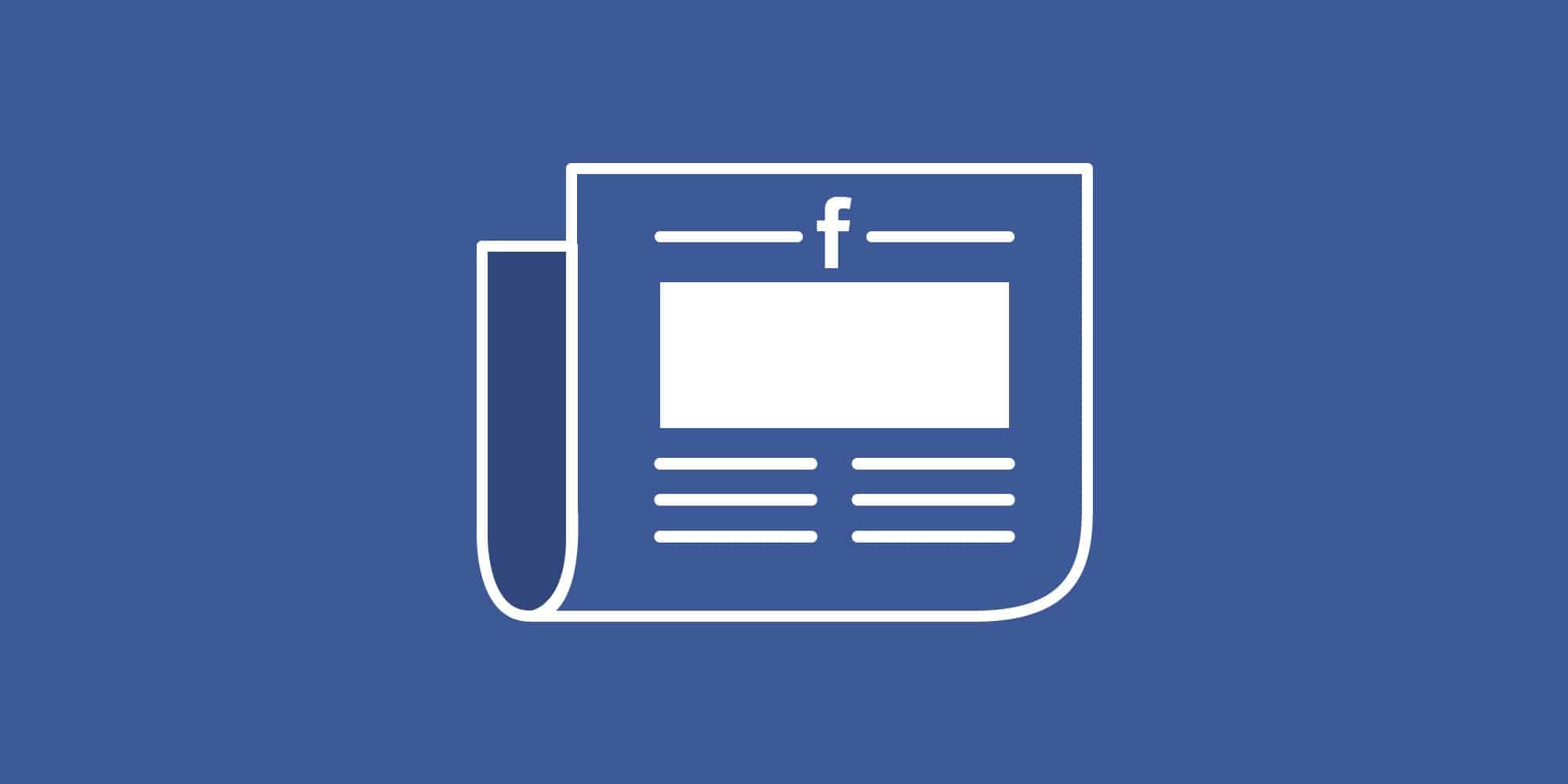 2. Online Shopping Feedback
Imagine you saw an ad for a product on Facebook and eventually ended up buying it. But then that product isn't what was promised to you. Now all you can do is ask the company for a refund but the ad of the same product will still be there on the website. Thanks to Facebook now a user can give his feedback on that specific ad and Facebook will take it down. This e-Commerce review tool will have a 'Leave Feedback' button where the users can fill the questionnaire regarding their experience.
3. Split Testing
Facebook has now introduced split run for Page posts in which two different type of content will be shown to two target groups. The results from both the groups will be compared and the better one will be executed. This tool is salient for Marketers to form their strategy and to find out which posts will be more successful. This is one of the most important Facebook updates for us marketers!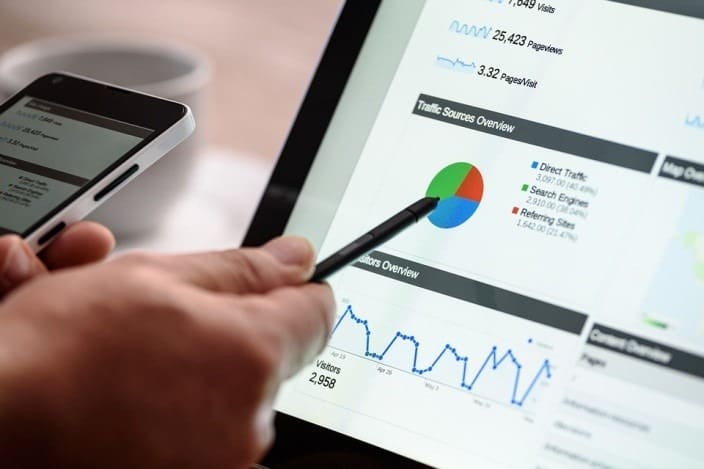 4. Poll Stickers
We can't stress how important Social Media Polling is to drive engagement on the page. Not only they are noticeable but also they are amusing. It's no secret that we all love voting for cat-dog, tea-coffee polls on Instagram. The same feature is now available on Facebook Messenger Stories poll stickers. You can check the answers in real time in percentage which will provide you with instant feedback so that you will know how engaging your platform is. Read more on social media polling in our blogpost here.
5. 1-10 Scale for Review
Have you ever been unclear while rating an average product or service on a scale of 5? Well it's true that sometimes our review expressions get restricted on a scale of 5. So that's why Facebook has introduced 1-10 scale for review for the users to express their opinions more freely.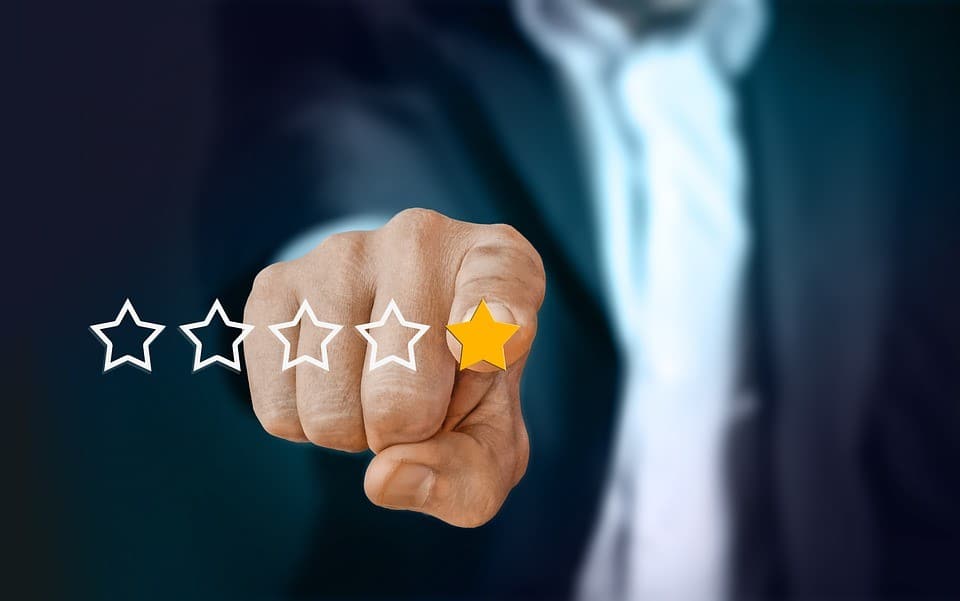 6. Non-Profit Activities
Although Facebook is the King of Social Media and home to many commercial activities, it also helps organizations to raise funds for charity. Users can share important causes like raising funds for someone's treatment or donation for some social cause. Personal user profiles and live broadcasters were given these benefits last year, and now brands and public figure pages can promote and organize causes and fundraisers too.
7. Audience Network Releases In-App Bidding
Earlier, the bid placement would go to the user. It would be based on the highest average CPM instead of who was actually ready to pay for the most for that specific spot. However, with the new Facebook update, the Facebook's Audience Network is going to support bidding for the in-app ads. Because of this, the ad networks can bid among themselves – real-time, and compete foe the available ad impressions. The aim behind doing this is to increase the efficiency of app monetisition.
8. Increased Transparency for ads on Facebook
Facebook recently announced that the advertisers are prohibited to run political, electoral or issue ads until they are authorized. In order to get authorized by Facebook the advertisers need to verify their identity and location. In order to do that the Page admins must provide their issued ID. In addition these ads will be labelled by their type when they will be displayed on the webpage. Along with this, Facebook Pages with huge number of followers also need to clear the verification process. Pages which fail to do this will no longer be allowed to post. However, for View ads people will be able to see all the ads irrespective of whether they are in the target audience or not.
9. Video Marketing
Did you know Facebook users watch an average of 100 million hours of video every day. The stats show that these videos gain up to 135% of more organic reach than average photos. This is the reason many Brands are investing in Video Marketing on Facebook.
10. Facebook Spaces
Facebook recently came up with 'Spaces' – a Virtual reality (VR) App which will help you to interact with 3 of your friends. Its available for Oculus Rift and HTC Vive. You can share content on Facebook with your friends with the help of VR and it will feel like you are sitting next to each other. The linked VR users can enjoy voice chats, share photos and videos and even take VR Tours.
Know of a few more Facebook updates or have comments / questions on this story? Write to us at info@theimpulsedigital.com or connect to us on Twitter, Facebook, or Instagram.