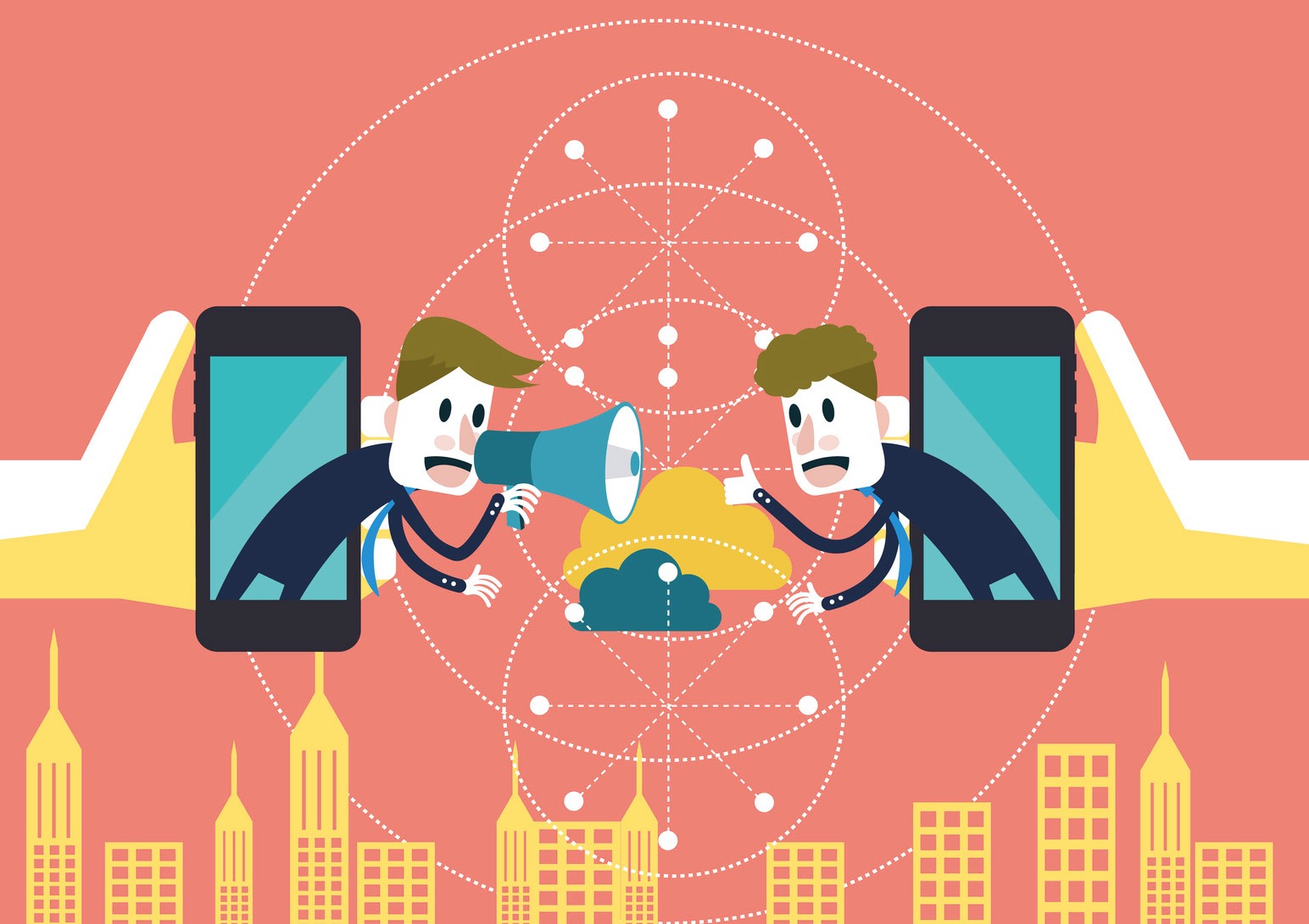 Importance of influencers in Digital Marketing
This phenomenon of Influencer Marketing has gained momentum lately. So much so, that the opportunities for B2B influencer marketing even for engineering domains too have widened. However, for this to work to its best capacity, you must know where to look. Influencer marketing has become a growing trend in digital marketing over the past few years and is only gaining popularity with time. Engineering companies that have not actively resorted to social media as their marketing preference have also started to realize the importance of this type of marketing. B2C brands were the early and the most eager adopters of influencer marketing, and many B2B brands feel like this channel doesn't offer as many opportunities for them. Though it has always been established that influencer marketing works harder for B2C brands, several social media marketing companies are coming to terms with the fast growing opportunities for engineering brands that exist. You just need to watch for the right time.
The various benefits of influencer marketing for Engineering companies are as follows:
Reflects Authority
The reason influencers gain reputations as authoritative sources, is because they spend years establishing themselves in their fields. They are the people their followers look up to, for insight and advice in their industry. For an engineering type of domain, it goes a long way if it establishes a certain amount of authority. This means, partnering with them can not only prove to be a boon to your brand, but also give it a boost in authority.
Guarantees Authenticity
Influencers have the ability of adding a level of authenticity to your digital marketing that is otherwise not very easy to achieve. Influencers don't gain reputation just like that, they spend years gaining audiences and developing their reputations as trustworthy individuals by nurturing their relationship within their communities. The engineering community is close knit and only the genuine ones benefit in the end. The added advantage is that influencer content and posts come with a certain amount of built-in authenticity that brands actually benefit from.
Content that isn't directly "selling"
Writing for a brand like this can be boring at times. It might not always be an interesting read as it involves a lot of technicalities. A lot of marketing agencies look for ways to create more content to provide better content writing services for their brand. However, it's not necessary to just have more content; but it is extremely essential to have quality content. The viewer that reads your content knows the ultimate motive of your brand, which is selling a product or a service. It doesn't matter how useful or valuable your content is to the potential business. It will always associated as a bait to your eventual goal of selling. This type of digital marketing generates fresh content for your brand that comes from a voice that isn't directly associated with selling.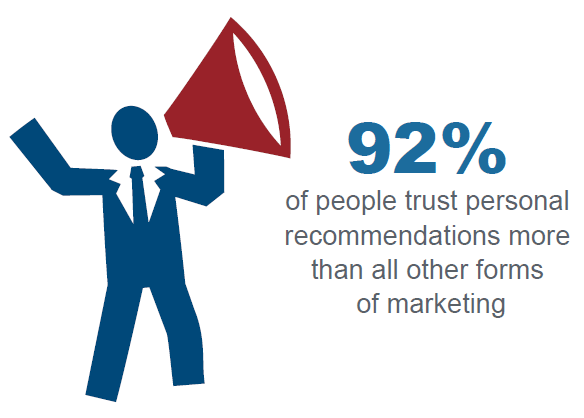 Vast Reach
Influencers have a set of built-in audiences. There are high possibilities that these audiences may have never heard of your brand before. When these influencers publish content that is related to your brand, or partner with you on an initiative, it means that they're helping you out in front of a new audience. Influencers can help expand the reach of your content. This makes marketing efforts successful by ways that are extremely genuine and useful. Sometimes, if your company is trusted by the potential business, there is a high chance that they'd want to partner with you for life.
Influencer marketing can be extremely exciting and fun in the world of digital marketing. However, even though a domain like this might not be as social media friendly as the other ones. Nevertheless, it doesn't mean they cannot make their quarters, they certainly can!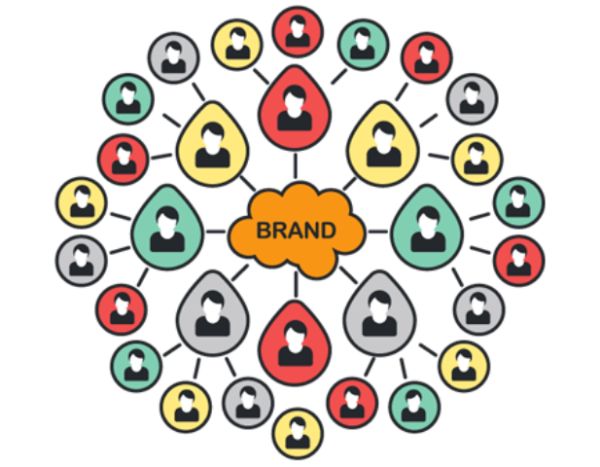 Here is an example of how an Engineering brand totally nailed it through influencer marketing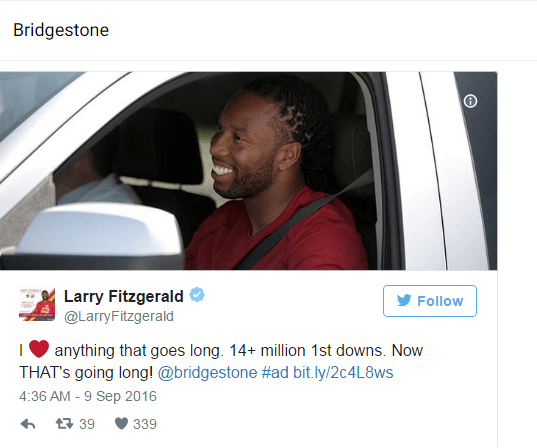 Bridgestone partnered with top performing athletes to promote their endurance and agility. Larry Fitzgerald backed this message. Larry is an American football wide receiver who plays for the Arizona Cardinals of the National Football League. This was the perfect play on words that made a huge impact.