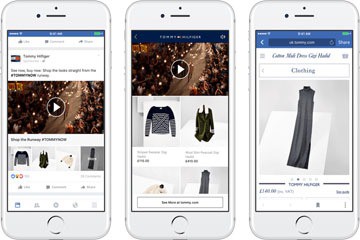 During festive seasons or some other occasions, a lot of people shop for products online. Many products are being sold at throw-away prices and the volume of ads running itself is very high. Creating a new static ad post for each and every product that you are selling can be inconvenient and time consuming. Here's where the feature of Dynamic ads on Facebook marketing comes utmost handy. These ads are made automatically and are used for re-marketing.
What are Dynamic ads and how do they work?
To create Dynamic ads, you have to upload your product catalogue to Facebook Business Manager and configure Facebook pixel to your app or your website. Later, you have to create an ad template that fetches data from the product catalogue and automatically creates adds for the products in the product catalogue. You can either create a single product ad or a multiple product ad. Instead of creating hundreds of static ads manually, dynamic ads are created automatically.
Every time a lead visits your website or app, views certain products or adds them in the cart, that product will then be remarketed to the lead through the dynamic ad set-up. These ads are highly personalized as they are targeted based on the lead's behavior on your website or your app. And the fact that personalized ads have a high conversion rate is a common knowledge.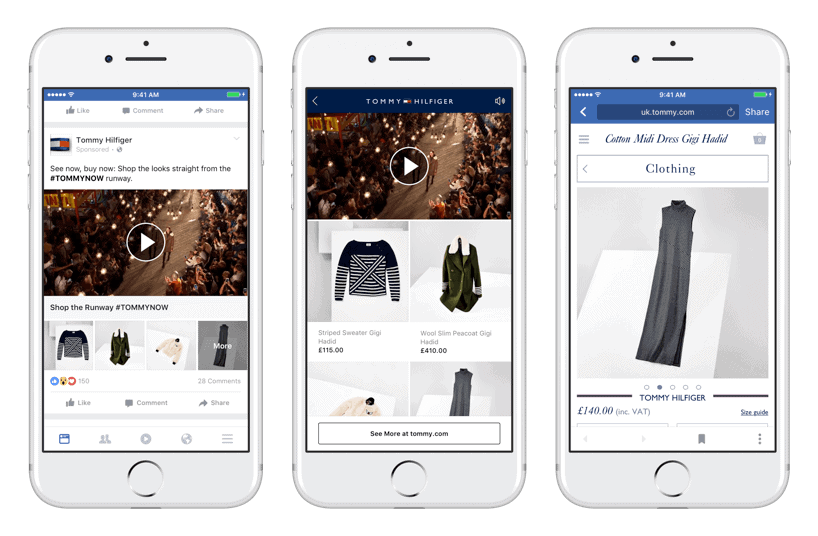 Here's how you can use Dynamic ads during time sensitive period
1. Change the look and feel of the creatives
If it's a festival or a change in the season, make sure that the creatives have a uniform theme that befits the vibe of the occasion. There should be consistency in the ad creatives. Highlight the percentage discount, the revised price, the time frame for the discount etc.
2. Create an urgency
People tend to act quickly when there is a sense of urgency. You can add terms like 'Hurry up', 'Act Now', etc for the ad template to create a sense of urgency which may propel the leads to act and increase conversions.
3. Specific discounts for certain leads
If a lead visits your website and then visits your competitor's website and finds a lower price for a particular product over there, it is possible to target an ad just to him with a new discounted price. This feature of dynamic ad comes handy especially during time sensitive period as that's the time when people shop a lot online and a lot of websites are giving away discounts.
4. Update your product catalogue
You'll have to update your product catalogue where you'll have to mention the current price, the duration of the sale, etc. Product catalogue is the core of Facebook display advertising.
5. Choose which ads to promote
You can run ads for the entire feed or you can customize for which products you wish to run the ads. You can also monitor the performance of the ads and decide which ads you'll have to take down or which ads to boost.
Was this article useful to you? Or you want to add a few more points? Write to us at collabs@theimpulsedigital.com or connect to us on Facebook / Twitter / or Instagram.