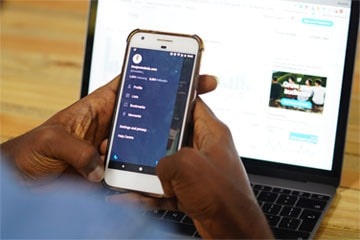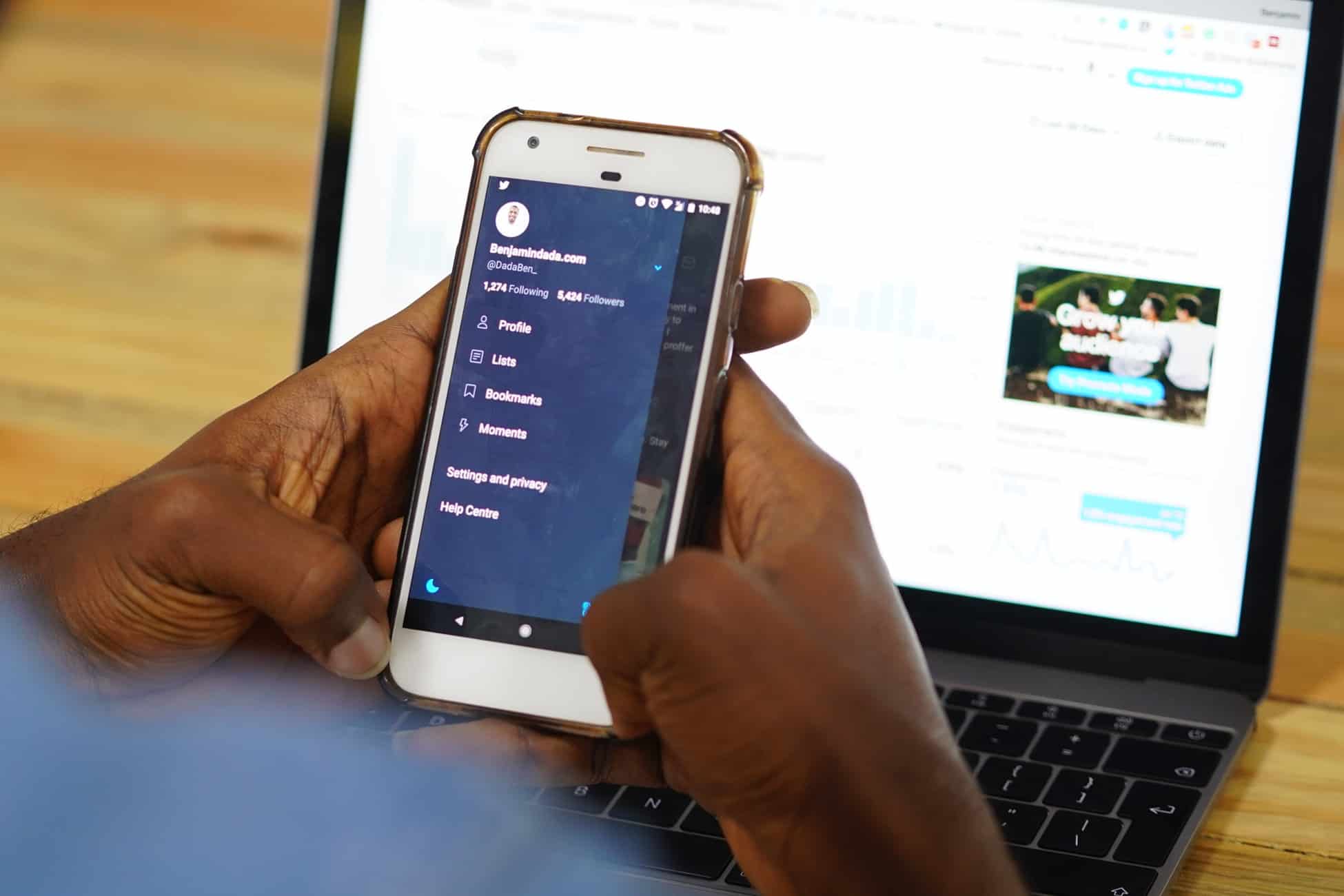 Compared to Facebook and Instagram, Twitter is still considered a highbrow platform. The attitude of brands and marketers towards Twitter as a marketing platform is totally different compared to the other channels and that's why, they fail to make the best use of it. Twitter, like other social media marketing platforms rolls out various features time to time. However, there's nothing specific directed towards the use of platform as a marketing channel. One of such features is Twitter Moments.
Twitter Moments lets users to organize and curate the tweets in an interesting format, thus taking story-telling to another level.
When it was introduced, it was only about curation of best / most popular tweets of the day, some news, and important tweets around the world from significant users.
However, now Twitter has expanded its scope and lets all the users to create their own moments on Twitter, and thus weave interesting stories / collections. The best part about moments is that you can curate multiple tweets from yours as well as other users feed in a same layout to tell a story. To think of it, it is like Twitter version of WhatsApp / Instagram stories highlights where you can feature your published posts. But it is nowhere copying them.
Here we offer you some suggestions on how to use Twitter Moments for your brand –
Content Curation –
This feature can help you organize your favourite twitter accounts and curate the content in an organized and appealing way. For instance, if something is trending and you want to tweet about it, you can curate the information by creating your moment and then start tweeting about it. This will add value to the original accounts as well as your Twitter handle. This will also help you to get various viewpoints instead of just one.
Best tweets from an event
If there's an important event from your industry or your region / state / country that is trending, you can use moments feature to collect the best news, it can be seen from a great marketing viewpoint. E.g. How brand used Ranveer Deepika wedding to their best; or the funniest tweets on demonetization; somebody's birthday, political campaigns, and so on. It will be your way to present the story on your twitter feed.
Tell Stories
The best part about Twitter Moments is the ability that it offers to the users to create a narrative by adding description between the tweets. It can be a compelling way to tell stories. Apart from this, moments increase the lifespan of the tweets by giving the users an option to repurpose them, if the background and context is relevant.
Organise news of the day
Though Twitter already had this motive behind creating the moments feature, you can use it too, in your own way. You can customize the news pertaining to your brand and brand-related content, relevant to your audience. You can create a moment with most important news of the day from your industry.
Creative promotion of Twitter Campaign
When you are running a series of tweets or a campaign on Twitter, you can arrange all the tweets related to the campaign under one moment. You can create a story using those tweets to explain the concept of your campaign.
Get user-generated content
When your customers, followers, audience are talking about your brand or your industry, twitter moments is the best way to show that they are being heard by a brand they follow, i.e. you! Collect all the amazing tweets of your audience and create a Moment. This will also show that you care about your customers / audience and their opinion plays an important role in your marketing campaigns. This will encourage users to be a part of conversation and tweet more about your brand.
Promote your latest tweets
Here's another option to remarket your latest tweets and creatives. Compile them in a new Twitter Moments and present those to the users once again. It will give more exposure to those when it reaches the audience. You can also segregate your tweets based on the topic and present it again.
Now that you know how to use Twitter Moments, here's how you should create your own.
Once you are on your profile, click on the MOMENTS tab on the top of the feed.
Add title, description, set cover for the moment.
Include the tweets that you want to add to the moment.
You can search the tweets in your latest tweets, by user profile, by twitter search, and add the link to the particular tweet.
Please use the tweets that are image-centric / have attractive images. It makes the moment more interesting.
Was this article useful to you? Or you want to add a few more points? Write to us at collabs@theimpulsedigital.com or connect to us on Facebook / Twitter / or Instagram.