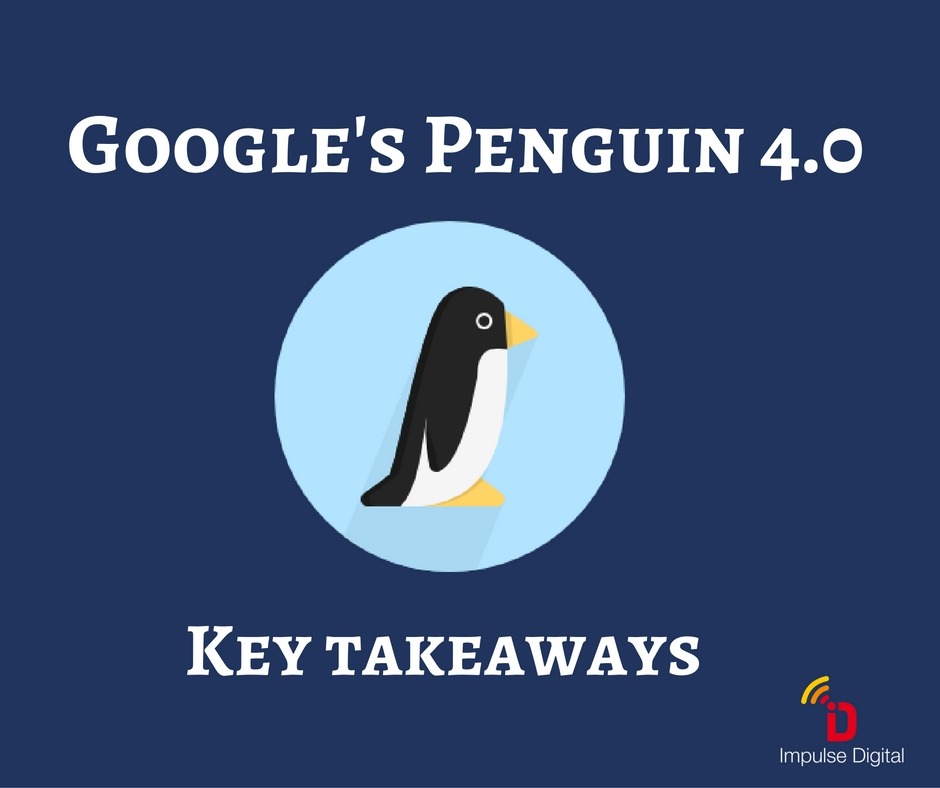 Google finally launched Penguin 4.0 search algorithm to the Penguin update that was introduced in 2012. Though it has not made any drastic changes; here's how it will affect your website.
How to use Penguin 4.0 for your website's benefit?
Monitor your SERP (Search Engine Result Pages) position regularly
Update your disavow file as per requirements – Do this on a regular basis so the unwanted backlinks are not stored.
Audit your website for deep backlinks
Keep a healthy backlink profile.