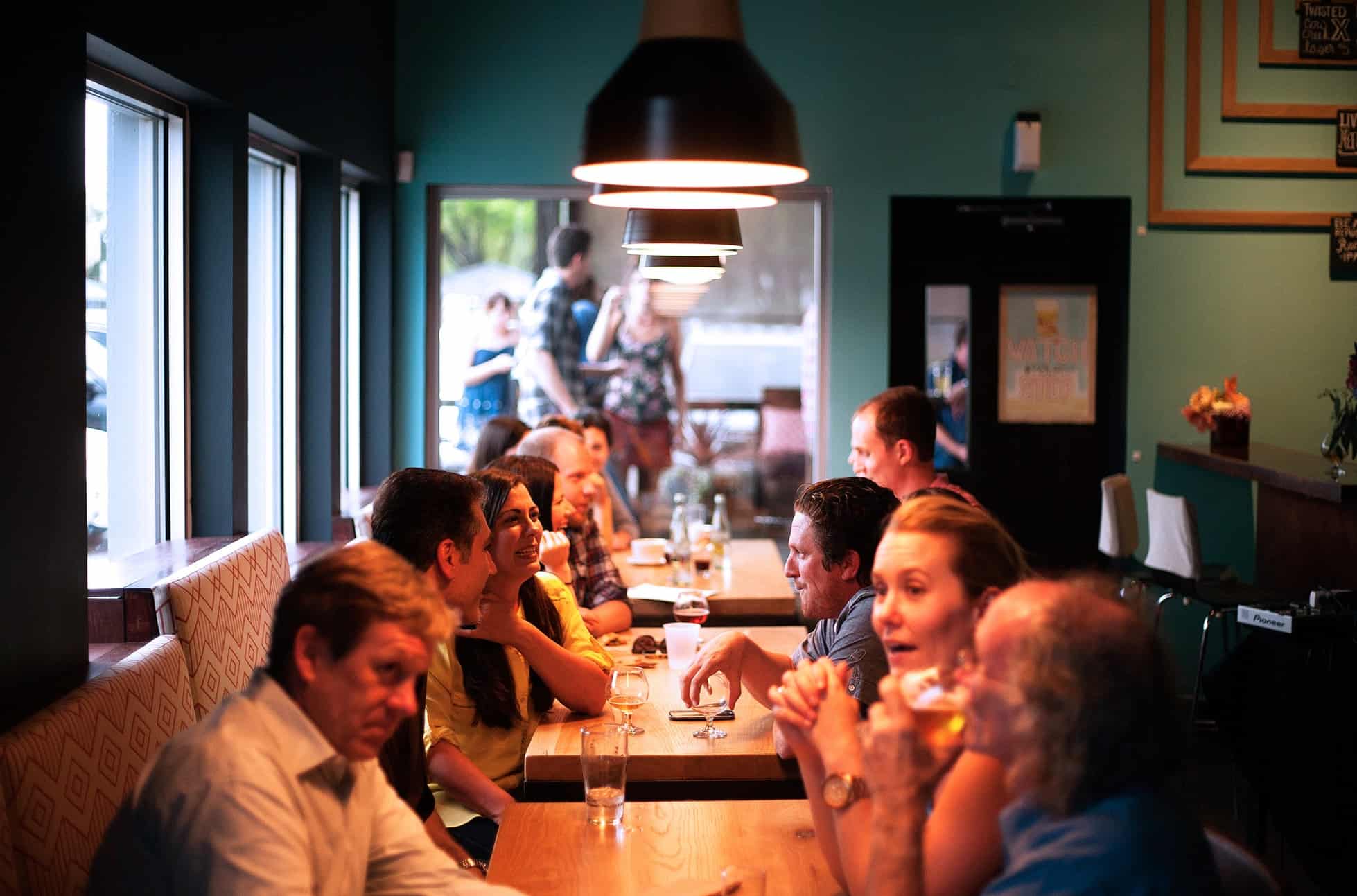 Just last week we had shared this insightful article about how Facebook is going in a downward spiral because of its policies. Facebook has become an advertising and content sharing platform for the brands and media outlets and it's no more a 'social networking' site as it claimed to be. People too, slowly started moving away from Facebook. However, here seems to be good news, thanks to the new algorithm!
Facebook's latest algorithm is a step towards making it a 'Social Network' again!
In his latest post, Mark Zuckerberg announced an F-etox as a part of his New Year's resolution for Faceboook. That is, the newsfeed algorithm of Facebook will prioritize the content shared by your family members and friends over the content shared by media and brands. With this, Mark expressed his desire to bring people close together by making sure that the Facebook time of people is the 'time well spent'. And by this, social media marketing, we think, should get more evolved and should have human-touch to it.
A research has proved (and the claim that Facebook acknowledged too) that passive scrolling of Facebook Newsfeed is harmful for people's mental health. To fix this, Facebook's latest algorithm will promote the content that receives more likes, comments, shares, and overall engagement. It will suppress the content that the users just scroll by. Facebook's motive is to inspire two-way communication and discussion that strengthens relationship and in the end, improve the well-being and happiness of the people.
If you have a strong social media strategy, you don't need to worry!
These changes in algorithm won't affect the brands that have a strong social media strategy; by this, we mean a strategy that is actually social and communicative. The fact that Facebook is prioritizing the better content and the fact that it's offering liberty to the users to choose the content that they want to see might seem scary for the brands. However, it is not so. Because what happens is, this algorithm weeds out the poor content and promotes only high-quality, engaging content. The only thing you should be worried is about churning out great content and plan your strategy accordingly.
There's also an option to click on See First for any page that a user likes so they can see the posts from that particular page first. The control to what to see and what to hide lies totally in the hands of users.
This also means –
A passionate and loyal brand customer will engage more in the content of the brand than the passive scrollers who do not contribute to anything and the content goes waste.
Influencers will pay a big role now!
92% of marketers plan to include Influencer marketing as part of their marketing mix this year.
Generally Influencers achieve around 50% audience growth per year.
Brands will have to create and act like influencers, here's why –
First thing first – The people decide to follow them, become their followers because of the various reasons like – They have interesting things to share, they tell stories, they give genuine recommendations and reviews. It's like having an online friend who is fun! Yes, people can unfollow them whenever they want, but as mentioned above, the audience keeps growing!
Here's the reason –
Whatever an influencer does – their pictures, their stories, their captions, their brand partnership, their publishing schedule revolves around their community. They create content which their community likes to engage with. The topics of engagement and style keep evolving unlike the strict brand guidelines. This is the versatility that brands need to inculcate in their communication strategies. Communication and discussion is what gives an edge to the brand over others. This develops trust and develops a strong relationship between the brand and users.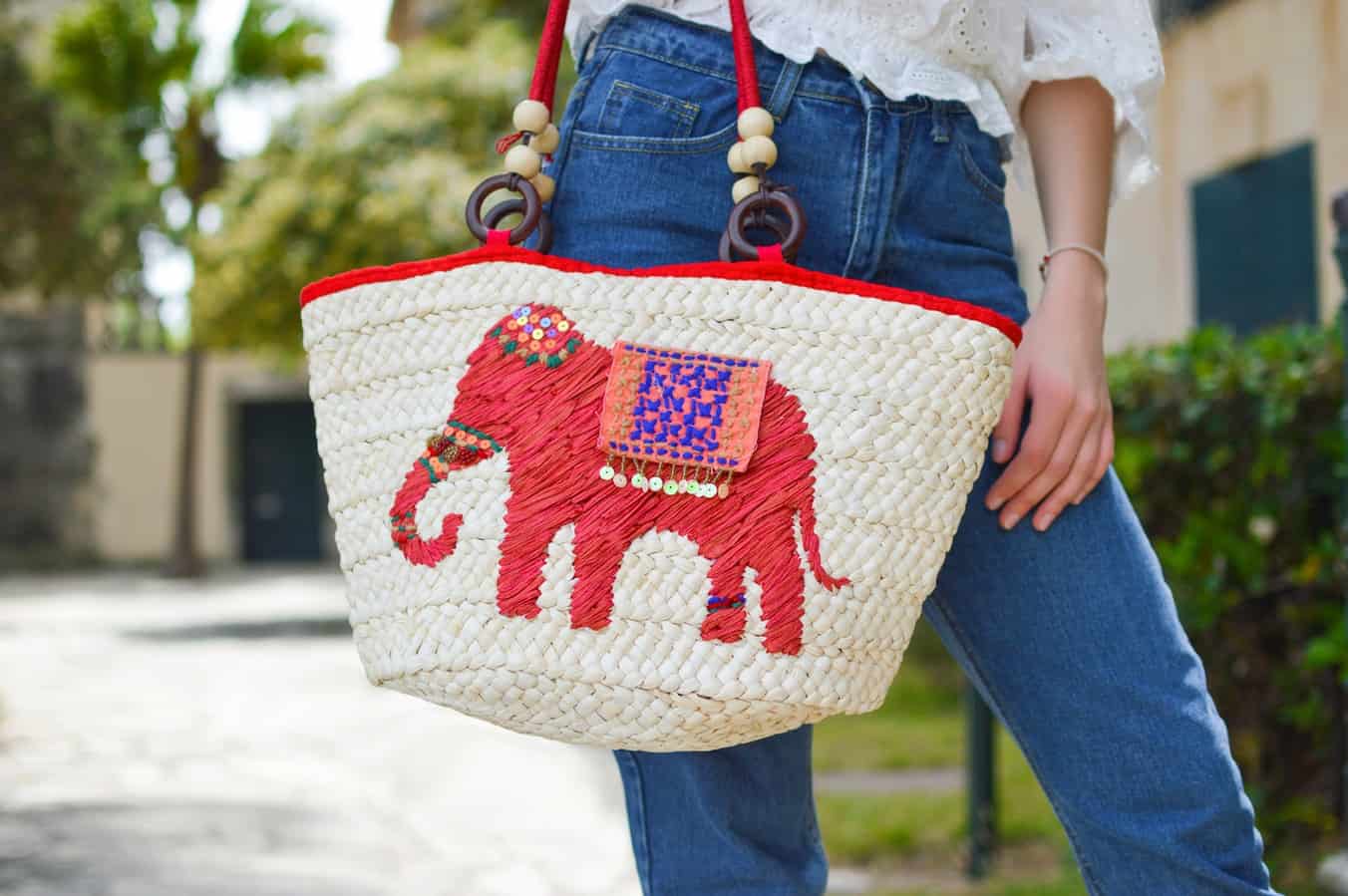 What will happen to the influencers?
This is going to be a greatly beneficial tool for the influencers – even more so for the micro-influencers. Because of the primary reason that influencers create quality content aimed at their audience (well, most of the times!) However, the recent algorithm means less content from the pages and more content from the people to be seen by the users.
This means that the macro-influencers with a huge number of followers might lose out on reach and engagement, because they have created their own page and operate as a brand. On the other hand it is predicted that the micro-influencers will see the most reach and growth owing to this algorithm. And as we have mentioned in our trendspost, brands will work with multiple micro-influencers instead of one big influencer.
In short –
Brands that will make the best use of influencers will be seen more on the Facebook newsfeed.
Brands working with influencers will rank higher on the newsfeed that those who do not.
Brands will receive more loyalty and engagement if the customers notice the influencers talking about their products.
Influencer marketing has got to be a part of social media strategy of a brand.
For comments or more information on this, feel free to connect to us on Twitter, Facebook, or Instagram. You can also write to us at info@theimpulsedigital.com.