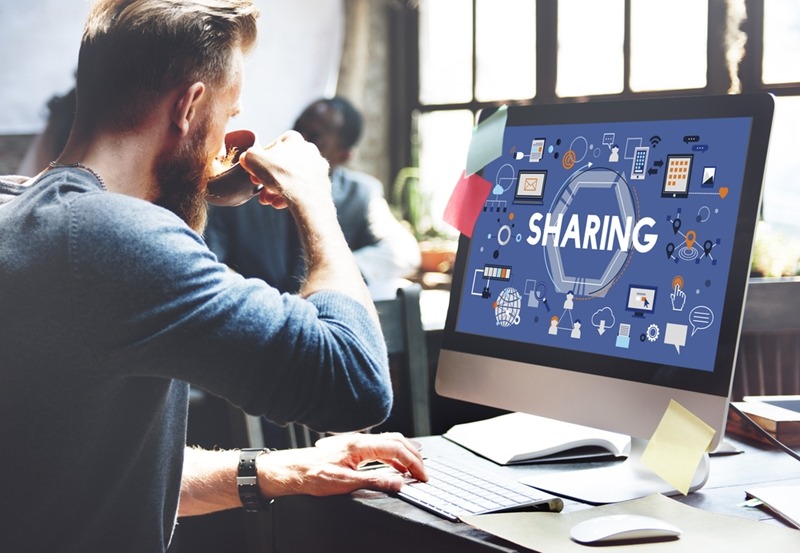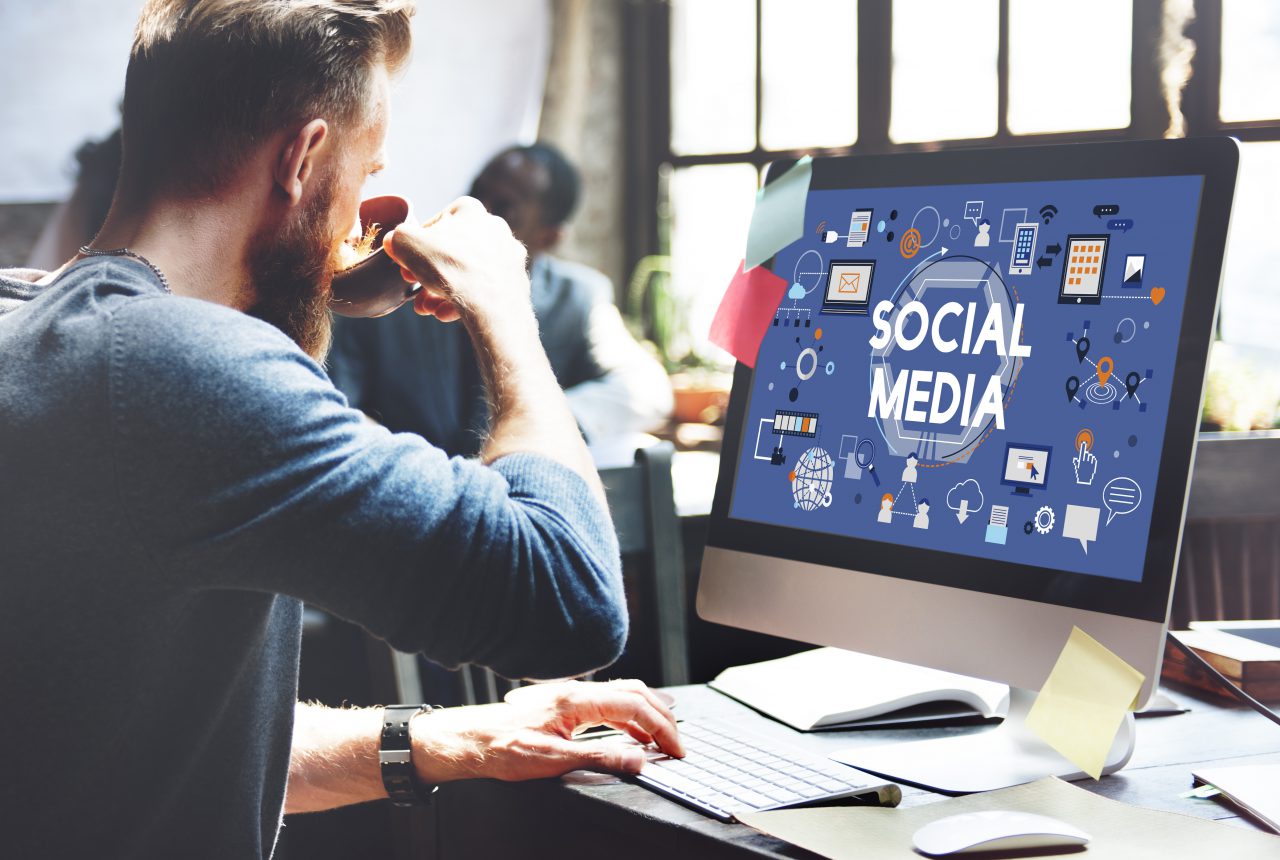 If you are a Game of Thrones fan and imagine your go-to brand designs a special offer for you that uses the GoT theme? Makes you feel special, doesn't it? In-depth insights about your likings and behavioural pattern help the brand in deciding a special communication strategy for you. That is what exactly the big data does. 
Helping the brands to understand their customers' psyche and incorporating it in the communication / marketing strategy. 
 What is Big Data?
The large & complex set of data (we mean REAL BIG CHUNK) that's tough to be processed using traditional applications is referred to as Big Data. It is a mix of predictive analytics, behavioural analytics, and other data that forms a particular set that can be used for various purposes.
Owing to its humongous size, there are many problems involved in obtaining it, e.g. searching, capturing, curating, analyzing, sharing, storing and so on.
Major features of big data are 'No-Sampling' and 'Real-Time-Tracking'. Because it only tracks the data without making sets, it's beneficial for the marketers as they can disintegrate it according to their own needs. As well as, it provides you with the latest data as it is a real-time tracking mechanism.
Why Big Data?
Accuracy in big data helps brands in more than one ways.
Better Insights
Big data provides better insights of the target consumers as well as the competitors. Understanding the market sentiments aids in creating better strategies.
Personalisation
If a brand offers you customized Facebook suggestions that are closely linked to your likes & frequent choices, you ought to prefer it over other brands. In-depth insights help in creating personalized communication with the customers increasing the chances of customer –retention and loyalty.
Risk taking & decision-making
When there are strong evidence and insights to back you up, it's easier to take confident decisions. Risk-taking becomes and calculated and more fruitful when you have a data to support it.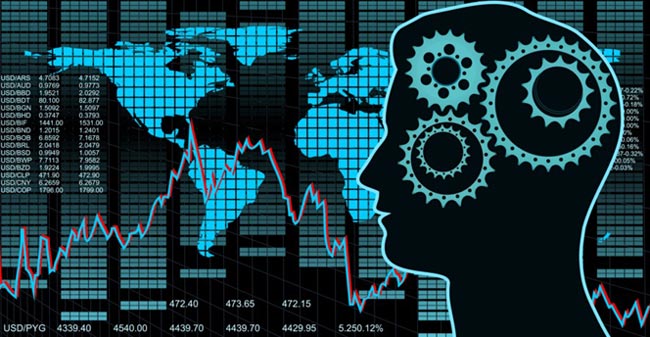 India is still in nascent stage of Big Data. Though data warehousing (storing the data) is rising. Use of tools for Big Data is India has raised by only 13% since 2015.
In 2013, Netflix outbid the major cable networks by almost $ 100 Mn for the popular series House of Cards, starring Kevin Spacey. But it was a calculated risk backed by the strong analytics. Their research had shown that the British version of the show was very popular, and so were the other shows / films starring Kevin Spacey. It was an easier deal for them.
When they had these accurate details, they didn't have to spend on the budget for marketing House Of Cards. Having a right target sample and an in-app message helped.
Netflix did the same thing for Orange Is The New Black.
Indian lingerie industry is around Rs. 18,000 Cr. Business. A two-year-old Indian brand Clovia used big data for better business – product building, innovation, and customer support. Based on the data, they developed a system that enabled them to understand which product line is doing well and on the basis of customer feedback and insights, the production was elevated or discarded.
In 2014, India's ruling party BJP was contesting the Prime Ministerial elections. They made and extensive use of big data to create digital campaigns. They also used social media to create awareness among the users and educate them.
Though big data is extremely helpful, it depends on how you use it. Punctuality is the key. As the big data is real time and constantly upgrading, using it to your benefits is a serious business.
Customers are ready to share the information but what brands do with it makes a lot of difference.