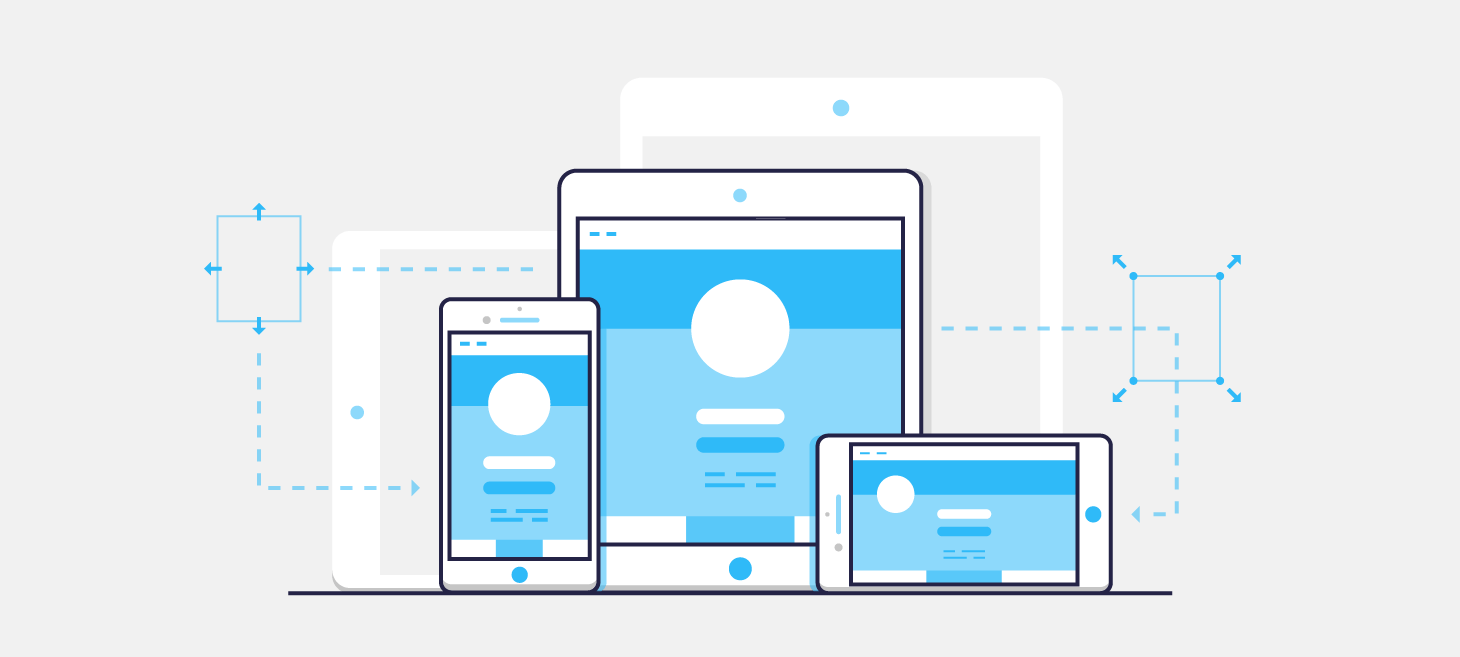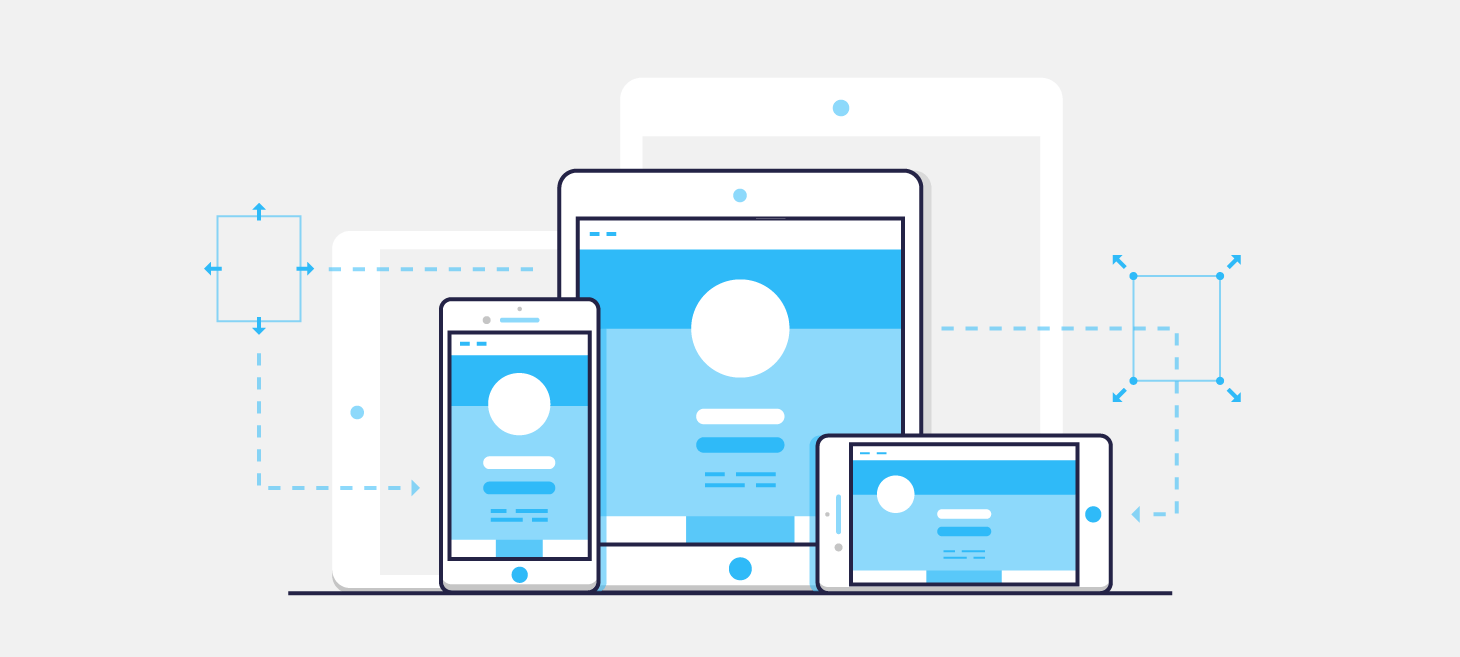 The sketch is a popular design tool and from the last couple of years, it has changed the designing experience. When the digital marketing agencies are using this tool to create unique designs, the designers and WordPress service providers are using this platform to create designs for WordPress plugins and themes.
So, here we are offering some free handpicked sketch resources, enriched with icons and logos to get started. Let's check them:
WordPress-specific admin templates and Google Material Icons:
1. WordPress Admin Template Sketch Resource 
The WordPress editor – it is probably the most familiar sketch resources to every single WordPress user. This is one of the easiest sketch resources that could be used by the WordPress users – until the entrance of Gutenberg. Yes, Gutenberg is already in the beta stage (available as a trial plugin) and will be integrated into WordPress core in near future. Till then, you can use this WordPress template in order to design part of your theme or a plugin. The WordPress Admin Template was designed by Chris Rault.
Madewithsketch.com, one of the best sketch library by Chris Rault, where theme and plugin designers can download sketch goodies that are optimized for smallest file size.
2. Google Material Icons for Sketch
Google Material Icons is another free resource that offers 900+ icons straight from the Google library. The 2.2 latest updated version included 41 new icons. The latest version is improved and organised by Aaron James. The canvas is reordered from A-Z. It also has fixed icon size.
Besides, the icons have locked ratio that helps in maintaining scalable icons consistent.
3. WordPress Backend Post Template Sketch Resource
Special thanks to Zef Neemuchwala for designing this WordPress Backend Post Template. This free resource offers WordPress backend with the extended Posts section. This resource can give a brand new look to your WordPress dashboard. With this resource unlike individual WordPress editor, you can have the overall post list. If you are intended to design something that will be used on the WordPress backend then this resource will make your job easy.
UI kits for a variety of design styles:
4. Free Flat UI Kit
Themes and plugins with flat style are now quite popular. So, like other WordPress users you want to have a trendy and flat design, this gorgeous free flat UI kit is the best option for you. This high rated gorgeous flat UI Kit is created and offered by Pavel Kreewtsov. You can easily download and install it through one click. The icon set created for the email templates are simple but colourful. On the other hand, the clean and responsive authentication form will surely
captivate your mind.
5. E-commerce UI Kit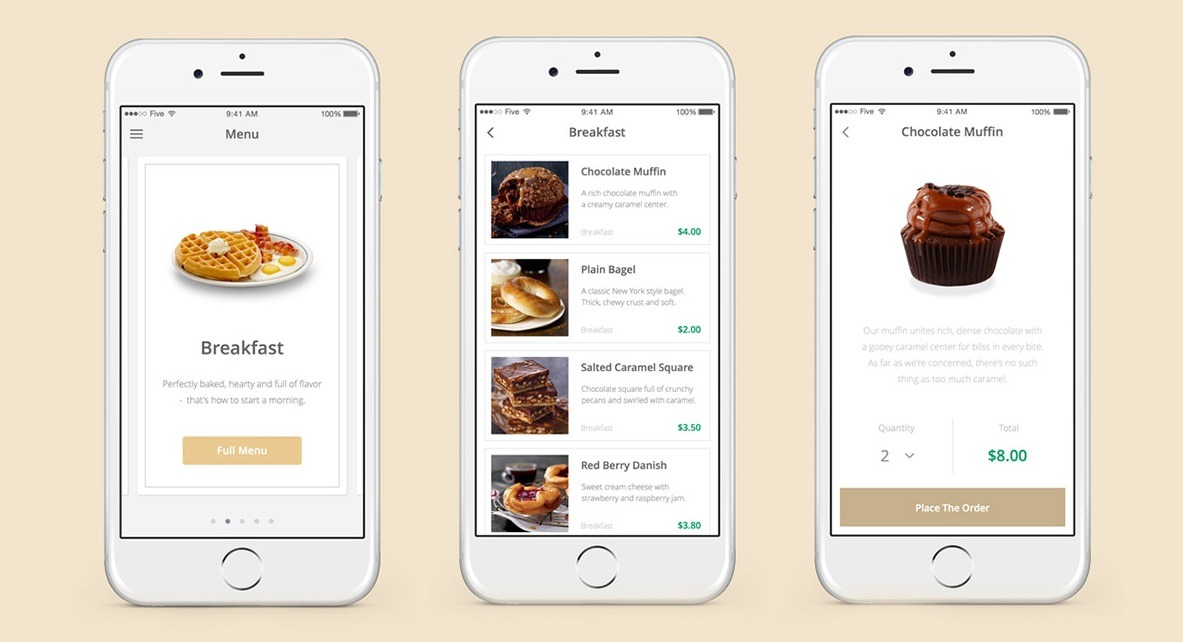 This resource contains probably the most versatile responsive features. Unlike other UI kits, this one specifically designed for e-commerce businesses. This gorgeous resource is developed and offered by multiple owners, namely Ena Baćanović and Five Agency. You can easily integrate this kit with WooCommerce and other similar WordPress e-commerce solution. This amazing e-commerce UI kit comes with more than 50 screens and all of them are mobile responsive.
6. Bootstrap 3 Vector UI Kit
If you never used Bootstrap 3 kit, it is time for you to do so. This particular resource is rich with Bootstrap 3 UI controls in vector format. It also contains bonus UI elements and Glyphicons. All of the UI elements from this kit are styled and HTML coded, which makes it ready to use. With this UI resource, you can run the UI tests on native devices and evaluate the overall user experience in Android application or iOS application. You can try the prototype UI Kit free.
7. Flexible UI Kit
This awesome sketch resource is offered by Kristaps Elsins. This UI/UX designer developed this free flexible UI kit with the right mixture of design, style, and ease of use. From pricing tables to sign up forms, this UI Kit will definitely conquer your designer mind. With more than 7243 downloads this sketch resource is definitely trending among the WordPress users. If you are aiming to improve style and design, then download this free resource and install within seconds.
Icon sets:
8. 40 Social Icons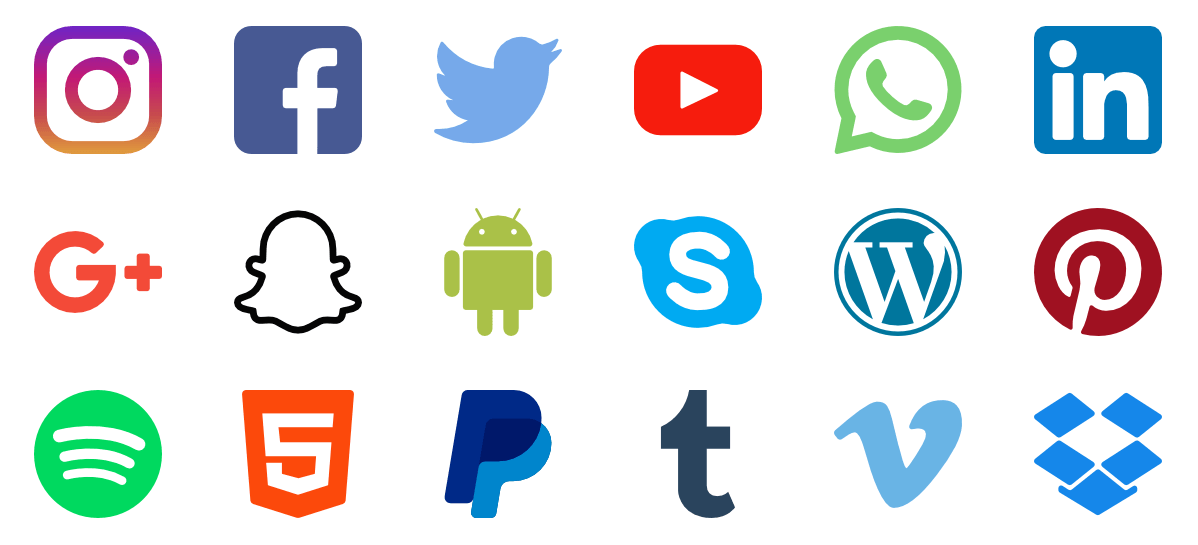 A WordPress site without proper social icons is not ideal for business. In fact, it is hard to find a website today, which has no social icons. So if you are looking for simple but noticeable social icons for your site, this resource is the ideal one for you. The 40 Social Icons was created by Sebastiano Guerriero. In this resource, you will not find anything super-fancy, but a set of handy social media icons in appropriate colour and size.
9. Set of 1800 Icons
This is a massive collection of simple icons. With more than 1800+ icons, it is truly amazing. Alexandru Stoica offers you this extravagant collection for zero bucks. You can best describe this set as the minimalistic pack. It is just designed to meet your needs. You will find icons in two styles: Sharp and Rounded edge and both are perfect for your app. These 1800 icons are
organized in 16 different categories. The icons are available in black and white, which is why it is ideal for sketching.
10. The Complete Set 519 Icons in Font Awesome 4.3
Font Awesome is a great and enriched icon set, specially designed for the WordPress users. Integration of the Font Awesome icons into WordPress is very easy and you can find well-discussed guidelines online. You can also use those icons in Sketch as Sasha Lantukh (the designer) offers the converted version.
11. Payment Logos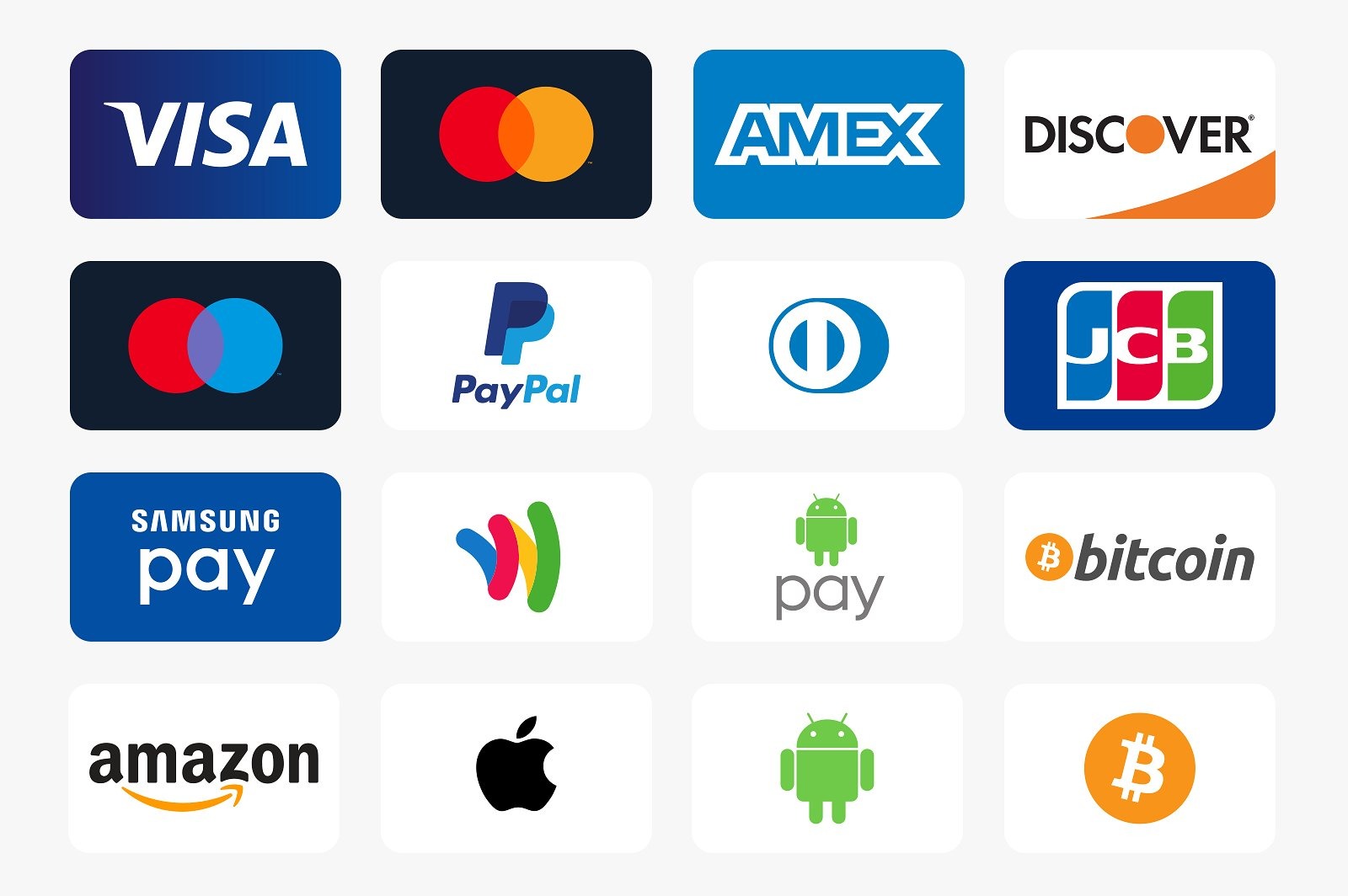 Appropriate payment logos can make your website more stunning and improve user experience at the same time. This simple sketch resource is designed by Chus. When you are trying to expand your e-business, you should consider a range of different payment methods for the ease of customers. Chus's simple but effective design of popular payment logos can help you like anything. All of the logos are updated and easy to use.
Specific elements like Facebook or video player content:
12. New YouTube Player
Including video player in your design can add a special touch. Sometimes you need a YouTube sketch for a plugin or a post format element. If your design is missing a YouTube player in the design, Nicolas Carey is offering you a chance to download this sketch ready YouTube content.
13. Wistia Video Player Skin Sketch Resource
Apart from YouTube, Wistia is another popular video player that you will frequently find in WordPress websites. Now, the vector version of the default Wistia is not easily available. Mikey Casalania offers the sketch resource of the full Wistia player as well as some bonus elements. Although the vector version doesn't cover all the options, the "basic skin" is really something to
get you started.
14. Mockup Devices Collection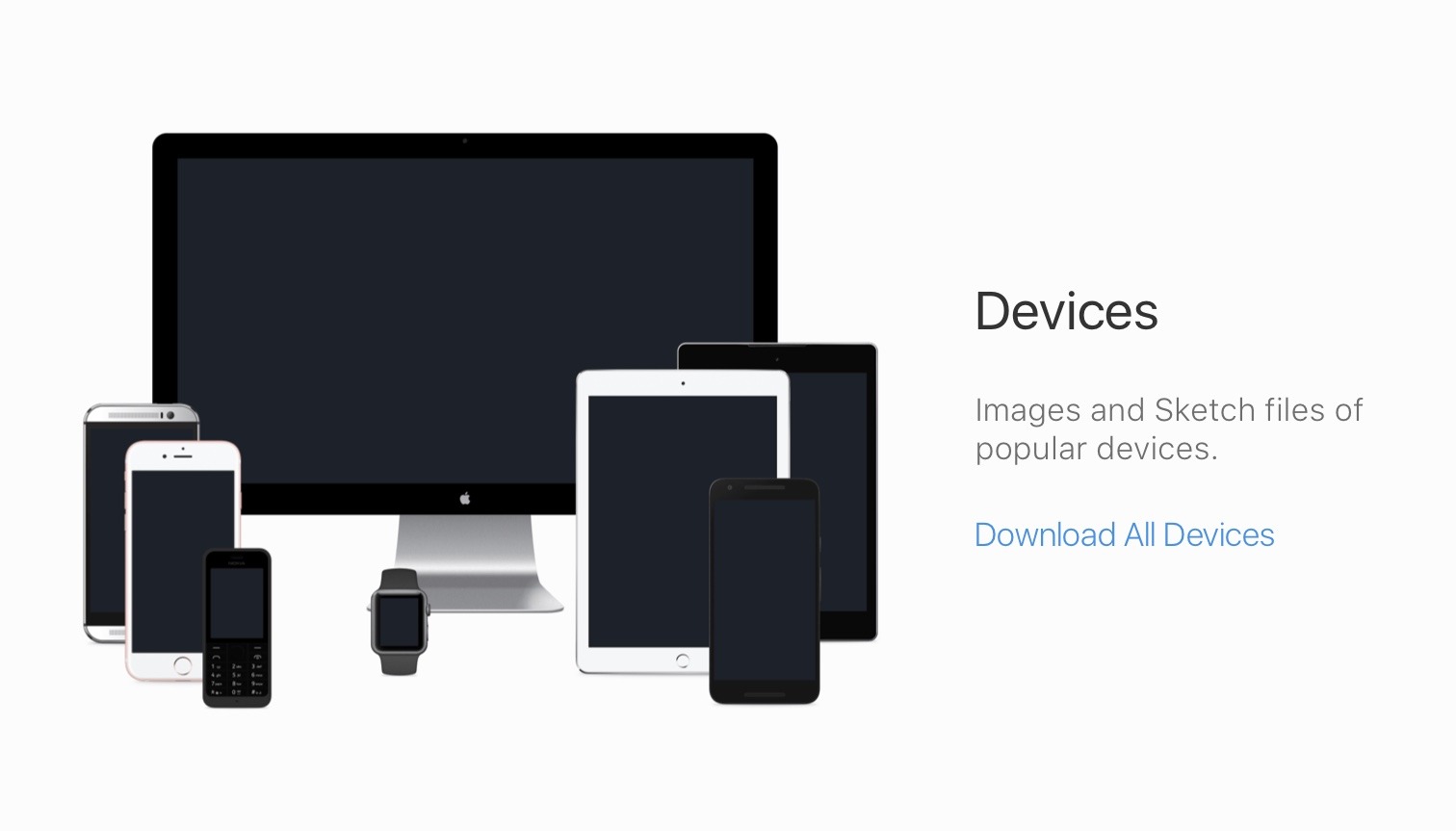 The Mockup Device Collection is offered by the Facebook team, which empowered you with a range of devices that you can use to mock up designs. The diversified range of the devices will captivate your mind. When you select devices from their long list, it will certainly become a special touch to your design. The devices may include Apple Thunderbolt, Apple watch, Dell UltraSharp HD, Galaxy, Google Pixel, HTC, iMac, iPad, iPhones, MacBook, Moto 360, Nexus, Sony, Nokia and much more.
15. Facebook Post
Facebook posts often show up in the WordPress sidebars as well as in the content. Pedro Riberio is now offering Facebook post template for your design or project. This free resource can improve your website look with minimum effort. With more than 13500+ downloads, this sketch Facebook post template is becoming very popular.
The Sum Up
Sketch resources for WordPress theme always add some special creativity to the website design. We have tried our best to select the best 15 sketch resources for the WordPress users. The best part is, all of these resources are available free on the internet.
So, let us know which one you liked the most and used to improve your WordPress experience as
well as your viewers.