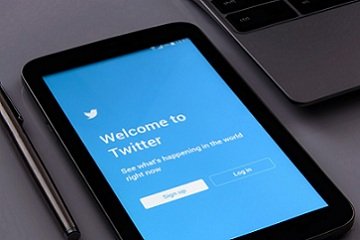 Twitter is a very quick, dynamic platform sparking real-time conversations.  The total number of monthly active Twitter users is 330 million and almost 350,000 tweets are sent out every minute. A social media marketing platform catering to every need – product recommendations, breaking news, lightning-fast customer support service – no matter what your marketing goal is, Twitter's got you covered! In this plethora of communication going out, Twitter marketing becomes a challenge and it's hard for your branding message to stand out from the crowd. How do we ensure that it is creating a powerful impact and making people pay attention to what you're saying?
Here are 12 powerful Twitter marketing ideas that you can implement!
1. Twitter Profile Basics
Keep the handle short and sweet and very relevant to the business. This enables easy recall, and helps customers to tag you easily without worrying about the character limit of the tweet. Since customers will repetitively interact with your brand, the logo should be recognisable and should be used in the profile picture to increase brand recall.
The header images can be creative and can convey the essence of the brand on a canvas.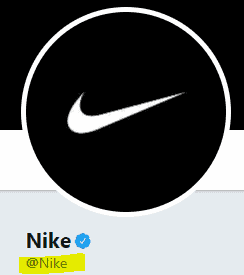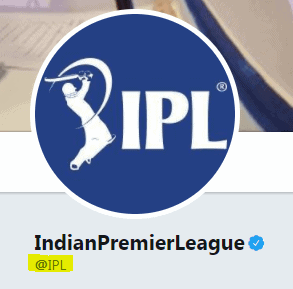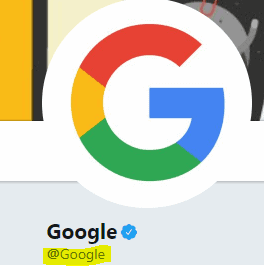 2. Twitter Bio
Twitter lets you use 160 characters in the Bio, which is the elevator pitch for your brand.
Few points to remember when crafting a perfect bio, are:
a. Showcase who you are and what you do
b. Enthuse some humour and enjoyment into your bio.
c. Incorporate some TG relevant keywords which will be searchable when your audience needs you.
d. Have a clear-cut CTA on your Bio, whether it's your website you want people to visit, or you want to talk about a campaign that's running currently on your page.
e. Include hashtags so people can find you, and also if you have a separate handle for customer service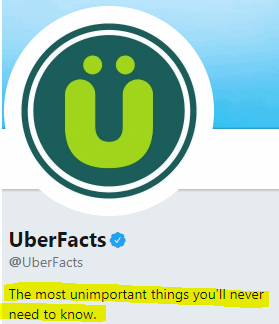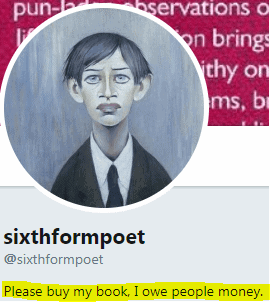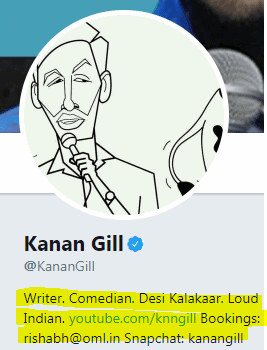 3. Tweeting during peak hours
This social media marketing platform is like a digital newspaper which people browse through for information and news on various topics. According to Coschedule, anytime between 9 a.m.–3 p.m. are peak times of Twitter use. Weekends have higher CTRs for B2C organisations in particular.
4. Using the trending hashtags for the day for effective Twitter marketing
This is especially important when you want the brand to have a voice in the Twitter community, or your brand is just new to the platform. Being real-time, there are a lot of trending hashtags for the respective day that can be leveraged by the brand for visibility.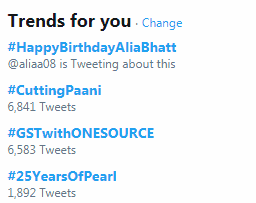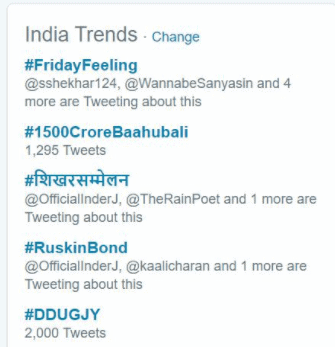 5. Use the right and relevant hashtags
Tweets that contain hashtags receive more visibility and twice the engagement than the ones without. The hashtags cannot be overused. For instance, a tweet having up to 2 hashtags will perform better than a tweet having more than three hashtags. Relevancy and context of hashtags also are very important for your tweet.
6. Advanced searches
This is extremely helpful for lead generation and tells you which people are talking about your category of product/service on Twitter. It still stands to be one of the most underutilised Twitter marketing technique. The Twitter Advanced Search helps you find potential customers for your brands, with the help of relevant keywords. Source: https://blog.hootsuite.com/how-to-use-twitter-advanced-search-for-lead-generation/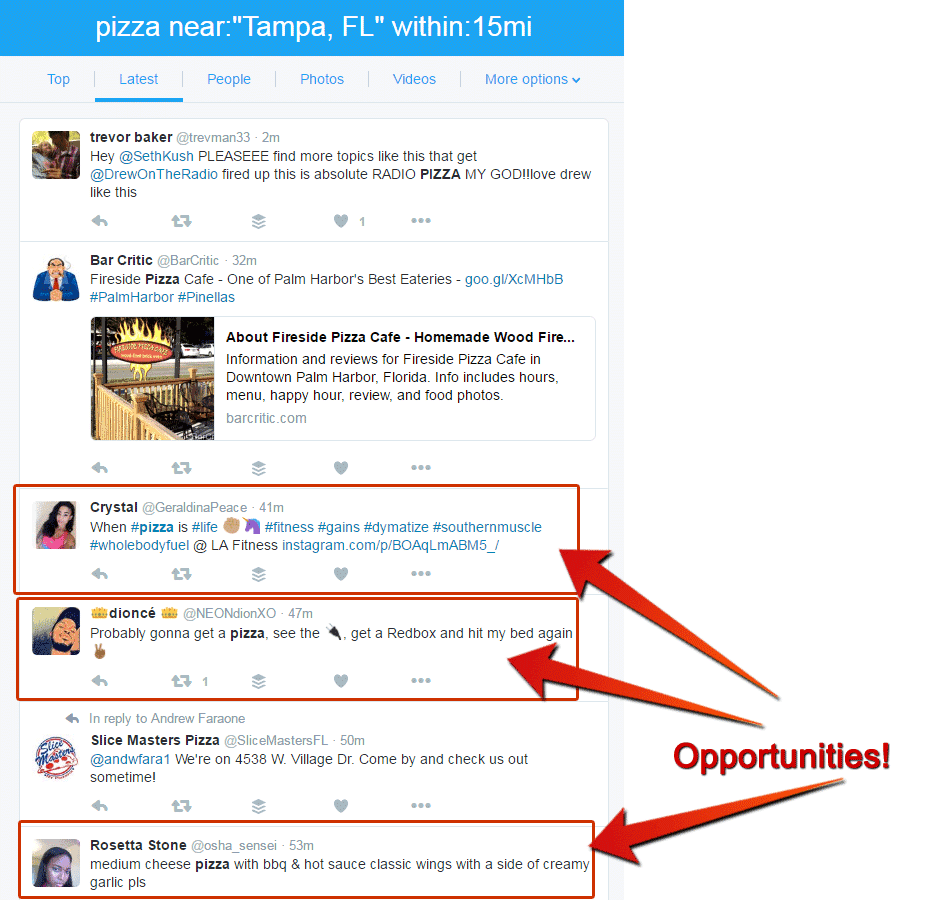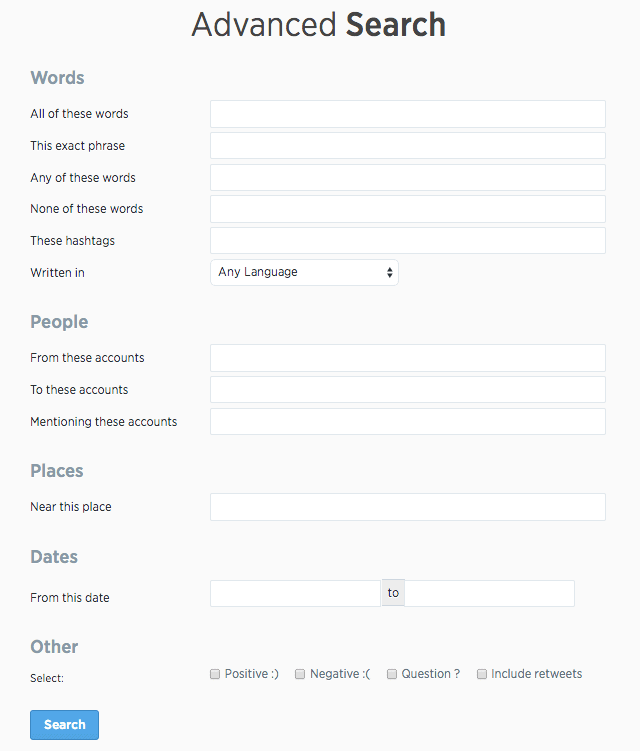 7. Adding images to increase RTs
Tweets with images receive 18% more click-throughs, 89% more likes, and 150% more retweets. Image addition is needed for better engagement.
8. Utilizing Twitter Video for more engagement
Videos outperform images. Videos are 6 times more likely to be retweeted than photos and 3 times more likely to be retweeted than GIFs, and engagement can increase up to 151% (Source: adweek)
9. Twitter Polls
One of the best ways to engage with your followers and maintain activity on the page is by creating polls. They can also be used for market research and for getting product/service feedback.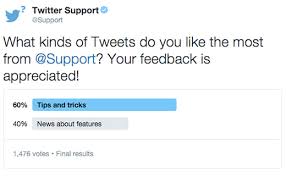 10. Use different CTAs
Adding a CTA can ensure you get more engagement and CTRs on your other digital assets like website, apps etc. it can be used to generate new leads; boost downloads and build a database.
 11. Benefits of Influencer outreach
Influencers are the digital word-of-mouth means of communication and your brand ambassadors online. Identifying the influencers whose posts are relevant to your brand message is important in order to tie-up with them. They have the power to change your brand's impact with just a post.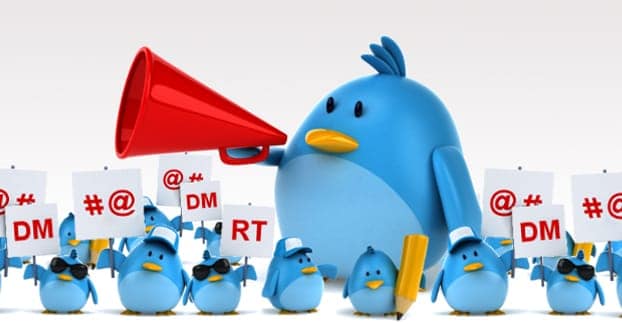 12. Twitter Ads are powerful
Twitter Ads are especially useful when the number of followers isn't many. Being a tad expensive than Facebook ads, promoted tweets boost engagement when it's needed the most.

For comments or more information on this, feel free to connect to us on Twitter, Facebook, or Instagram. You can also write to us at info@theimpulsedigital.com.